Small business loans that work for you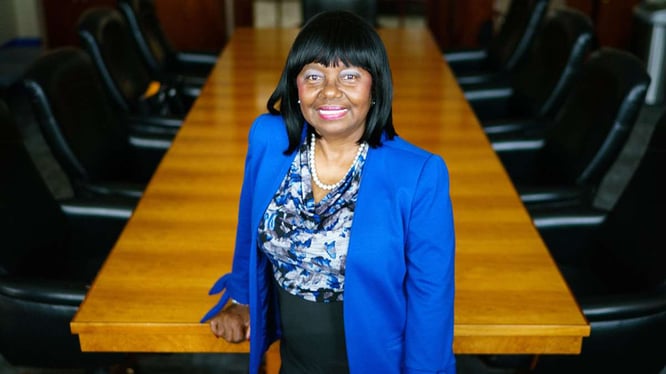 For 29 years, DreamSpring has offered small business loans for aspiring and existing entrepreneurs. As a nonprofit Community Development Financial Institution (CDFI) lender, DreamSpring is committed to your success. Guided by a mission to create economic opportunity and a passion for advancing entrepreneurship, our team is ready to help you succeed.
DreamSpring's small business loans provide a customized solution tailor-made for your needs. We offer microloans and term loans for businesses to purchase equipment, make leasehold improvements, expand, and have critical working capital. With affordable repayment options and personalized solutions, a DreamSpring small business loan can help your small business grow.
Small business term loans are available across our 27-state footprint and range from $1,000 to $250,000 with a term of 24 to 72 months. Our streamlined approval process helps you receive a decision quickly so you can focus on your business.
Small Business Loan Features:

⏺️ $1,000 to $250,000+

⏺️ 24 to 72-month terms

⏺️ Credit score of 600+

⏺️ Interest rates from 9.99% to 27.99%

⏺️ ITIN (individual taxpayer identification number) accepted

Uses of a DreamSpring Small Business Loan:

⏺️ Vehicle purchase

⏺️ Leasehold improvements

⏺️ Inventory

⏺️ Equipment purchase

⏺️ Working capital

⏺️ ... And more!
If a DreamSpring small business loan sounds like a fit for your small business, apply today or contact a member of our team at 1-800-508-7624.