Funding business dreams, vitalizing communities.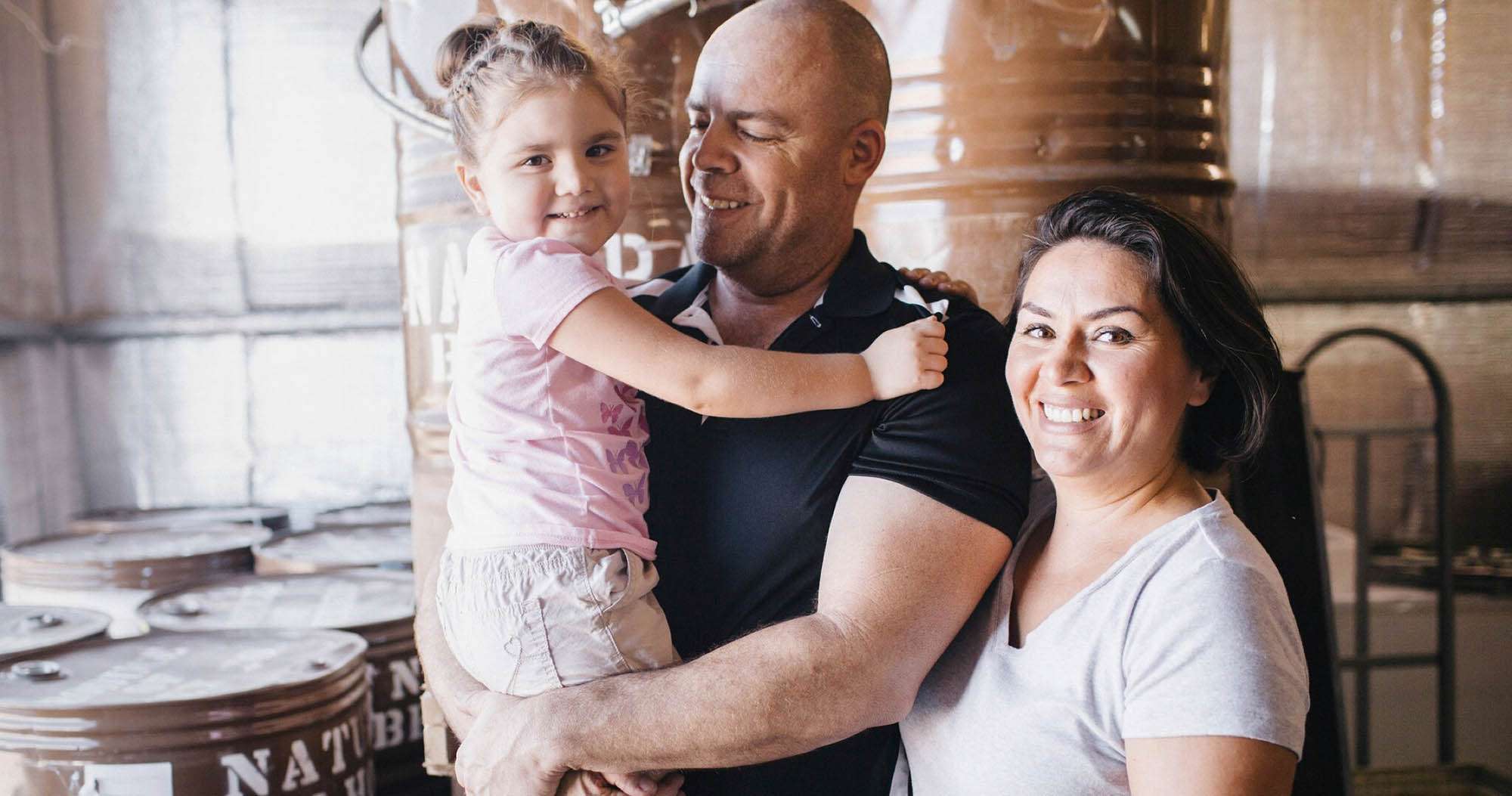 27 years of growing together
DreamSpring is an award-winning, 27-year-old nonprofit organization that increases access to credit, makes loans and provides a community of support to help entrepreneurs realize their dreams.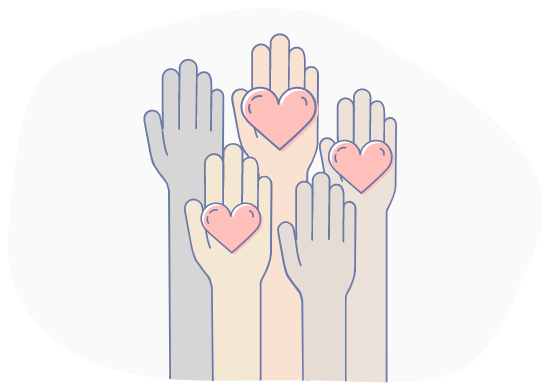 — LOANS DISBURSED
17,250 +
— COMMUNITIES SERVED
685 +
— JOBS CREATED OR SUSTAINED
25,600 +
WHAT WE OFFER
Loans up to $2 million
Affordable fixed rates
Flexible credit requirements
Customer Stories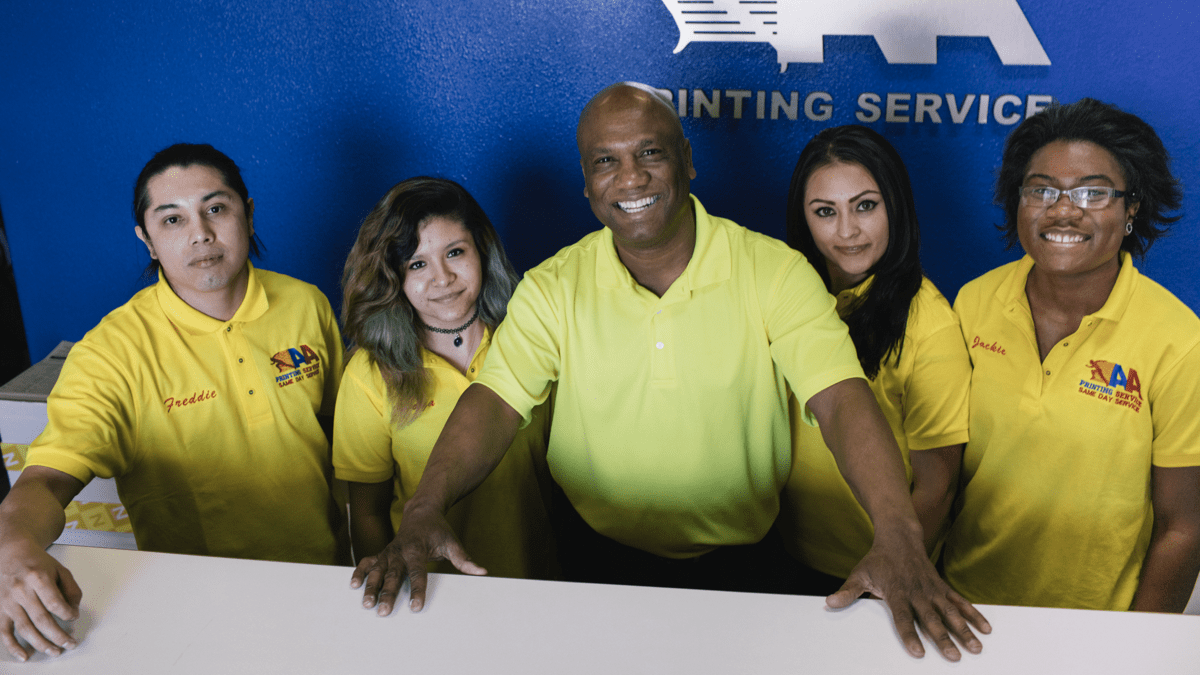 John Pinnington
Owner of AA Printing Services in Las Vegas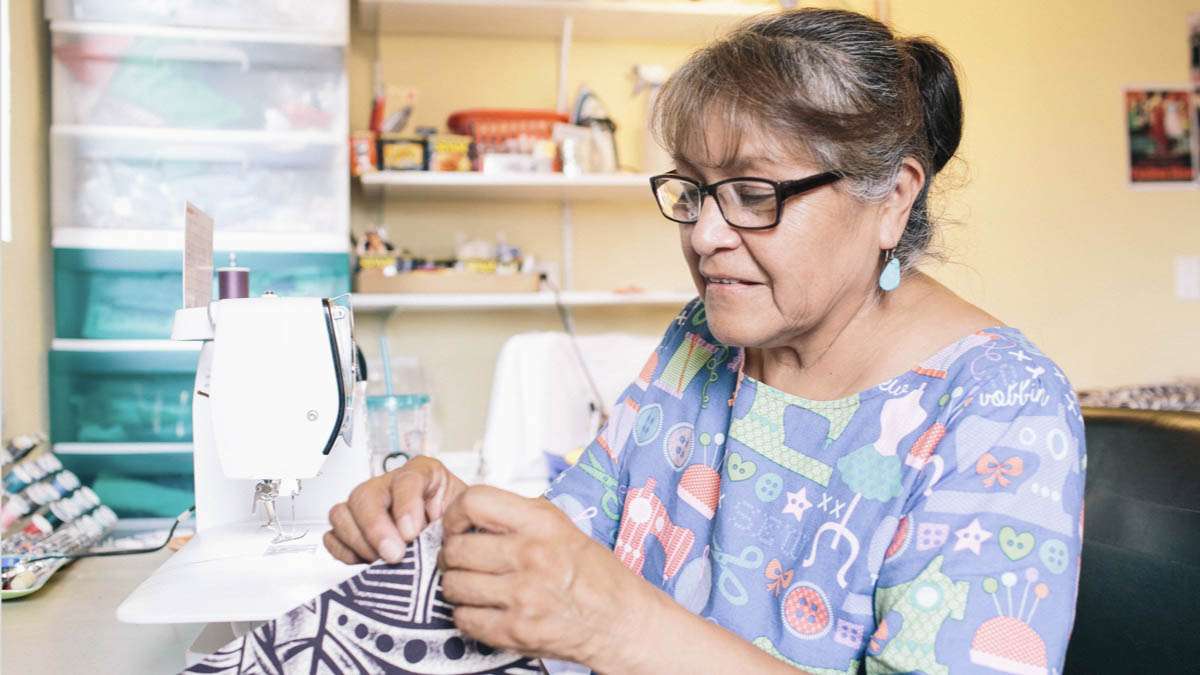 Shirley Pino
Owner of RedWing Design in New Mexico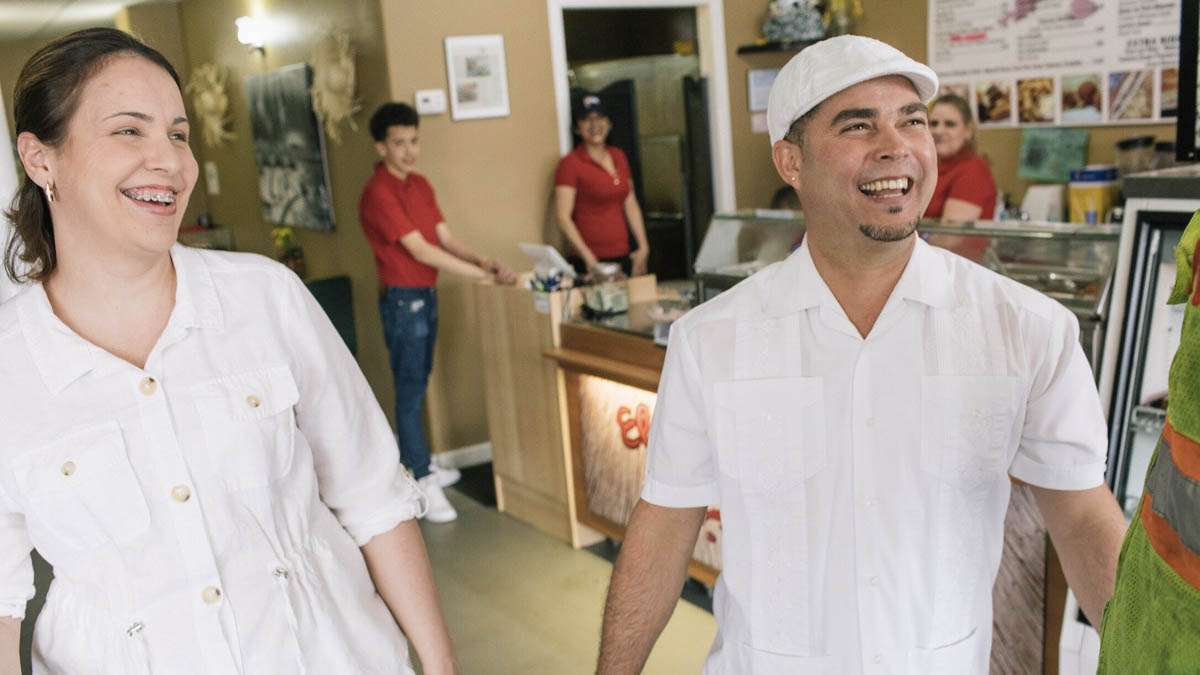 Yuneisi Oliva
Owner of El Bohio Criollo Cuban Cuisine in Colorado
Owner of AA Printing Services in Las Vegas
Several years ago in Las Vegas, John Pinnington found himself in search of a printer who could print his items the very next day. Unable to find a printer who could do so, John was inspired to open AA Printing Service to fulfill next-day business needs. Since 2011, AA Printing has provided this niche service and supported hundreds of fellow small businesses. John learned about DreamSpring at an Urban Chamber of Commerce meeting and immediately sought a new business loan. DreamSpring helped John refinance and consolidate his other loans, building his credit so he could access efficient capital. He truly sees DreamSpring as a partner to his success.
Owner of RedWing Design in New Mexico
A member of Santa Ana Pueblo, Shirley grew up making her own clothes and was often asked by others where she had bought them. She realized she could use her gift to make clothes inspired by Native American culture as a way to preserve her family's heritage. Shirley named her business RedWing Design after the name her grandfather gave her: RedWing. To get her company off the ground, Shirley needed new sewing equipment and capital to purchase supplies. A friend referred her to DreamSpring for a start-up loan. Since then, Shirley has received additional loans from DreamSpring to continues to grow her business.
Owner of El Bohio Criollo Cuban Cuisine in Colorado
When native Cubans Yuneisi Oliva and husband Greico Herrada moved to Colorado from Florida, they longed for Cuban food but couldn't find any. Inspired to fill the void, Yuneisi and her mother began selling homemade Cuban food at local festivals. It was a hit, leading Yuneisi to seek capital for a food truck. When a traditional lender turned her down due to insufficient income, she approached DreamSpring, which quickly approved her for a small loan. Not only did the food truck succeed but also Yuneisi paid off her loan within a year and began saving to open a restaurant. With the help of another small loan from DreamSpring, Yuneisi opened El Bohio Criollo Cuban Cuisine restaurant in Golden, Colorado, employing her mother, younger sister, husband and three sons, in addition to a few others.
Turn your business dreams into reality!
Helping small business owners thrive for over 27 years.