SBA Community Advantage Loan
Financing for small businesses with large capital needs.
DreamSpring is proud to offer U.S. Small Business Administration (SBA) Community Advantage 7(a) loans. Backed by a government guarantee, these loans can extend more capital to entrepreneurs than they would qualify for under traditional financing terms. Our experienced lenders can guide you through the process and help you succeed.
Apply for our SBA Community Advantage Loan!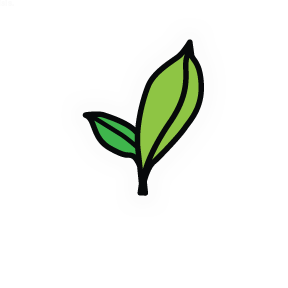 Extended terms, affordable rates.
With an SBA Community Advantage Loan from DreamSpring, you'll enjoy extended terms of up to 10 years and a simple annual interest rate of PRIME + 6%. We've taken the guesswork out of receiving a larger loan. Get the funds you need for expansion, equipment, or working capital at a rate you can afford.

Up to $350,000 ready for your small business.
We're offering $50,000 to $350,000 with options for limited collateral to eligible small businesses in Arizona, Colorado, New Mexico, Nevada, and Texas. You'll also have access to resources and support from our top-notch client success team.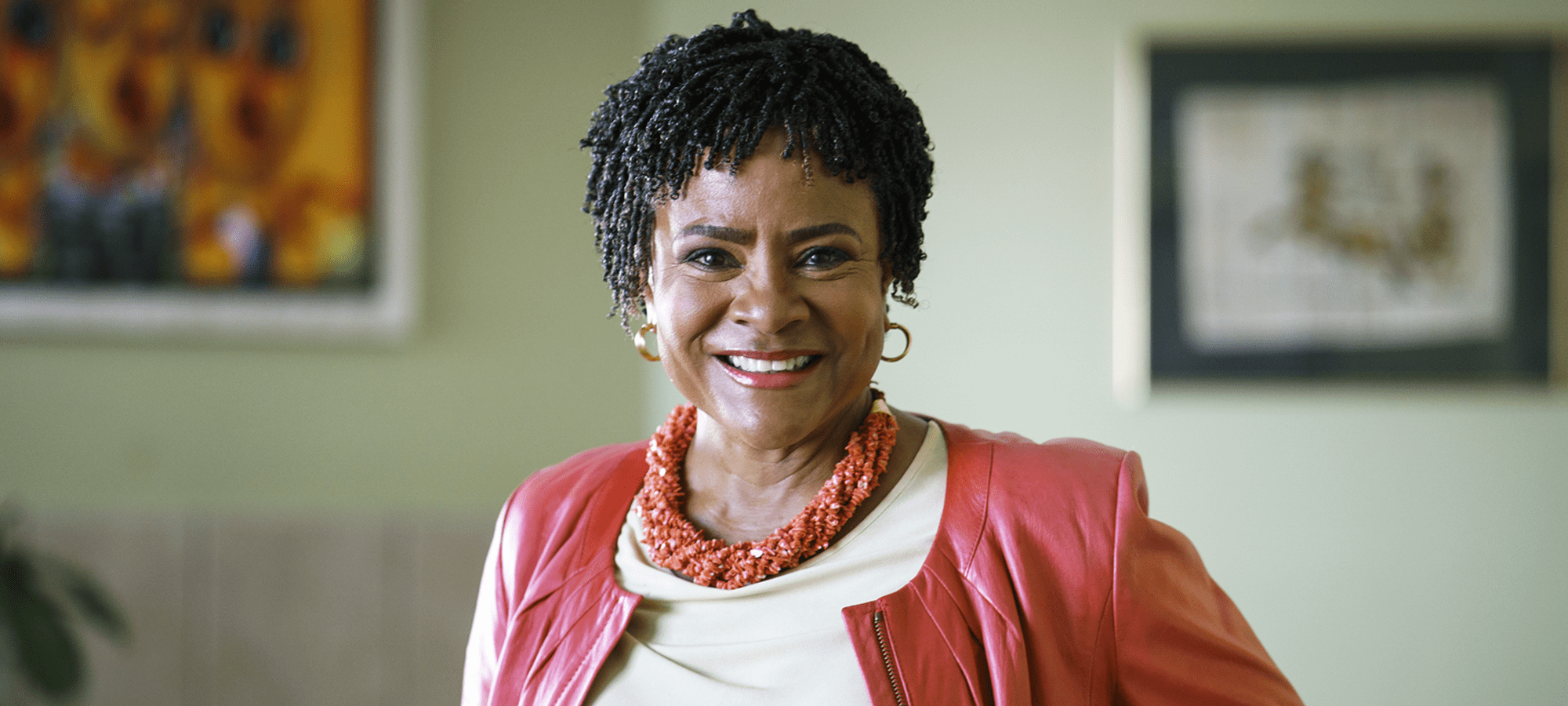 Is the SBA Community Advantage Loan right for me?
Let's take your small business to the next level.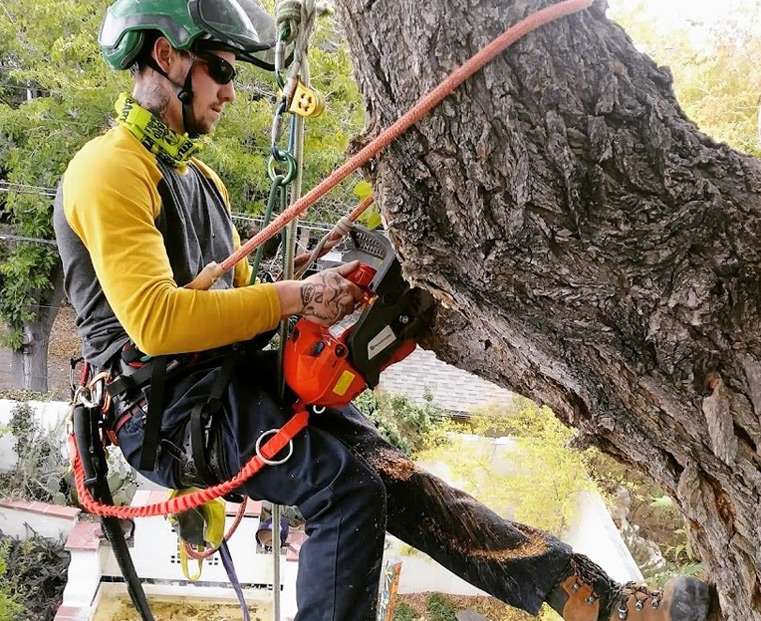 JOEL MCMULLAN
ERIC'S TREE CARE
Eric's Tree Care is deeply rooted in a love for all things nature. The Albuquerque-based landscaping and arborist service has been in business since 1997. And as its reputation has grown over the years, so has the range of services and scale of jobs its team of tight-knit arborists can tackle.
When Eric's Tree Care needed a larger loan to support the next chapter in the business' development, they turned to DreamSpring for capital through the Community Advantage program. A loan from DreamSpring ensured Eric's Tree Care had the tools they needed to succeed and the capacity to keep scaling to meet customer demand.
Through their comprehensive expertise in tree restoration and disease mitigation, Eric's Tree Care has kept Albuquerque's trees green and healthy for 25 years. And with the business bolstered by a loan from DreamSpring, they're still climbing to new heights.
Affordable capital with the benefits of a government guarantee.
DreamSpring's SBA Community Advantage Loan ranges from $50,000 to $350,000.
Terms are from 5 to 10 years and options for limited collateral are available.
Funds can be used for equipment, inventory, business expansion, working capital, and more!
Ideal credit score is 650+.
To provide the best rates and terms for our clients, DreamSpring may require collateral for loan approval.
We're in your corner with ongoing support.
With dedicated client success, lending, and support teams, you'll have a helping hand each step of the way.
Where we fund
entrepreneurial dreams
SBA Community Advantage loans are available from DreamSpring for eligible businesses in Arizona, Colorado, New Mexico, Nevada, and Texas.
Need more information?
We're here for you.
You can contact our team with questions or concerns.
Want to learn more?
You can visit our FAQ page for more details and our application readiness page to prepare for applying and see our suite of loan products.