SMALL BUSINESS LOAN
Small business loans that work for you.
Whether you're a startup entrepreneur or existing small business owner, DreamSpring small business loans are designed to fit your business needs. With loans tailor-made for your budget and goals, we can get you where you want to be.
Apply now for a small business loan!
We lend with heart.
Every day, we work to increase access to business credit, make loans, and provide training and support that enables entrepreneurs to realize their dreams and be catalysts for positive economic and social change. Because we don't exist to make a profit, your loan repayment supports our lending to other entrepreneurs. When you work with us, we have the best interests of your business at heart.
Enjoy a loan customized to your needs.
DreamSpring loans are personalized to your small business goals, whether you're just starting out or looking to grow. With a loan amount that meets your needs and affordable repayment options, we can help your small business grow.
Your financial health is our priority.
If you recently received a DreamSpring loan, we will take this under consideration during the underwriting process. We want to ensure your financial health and small business success.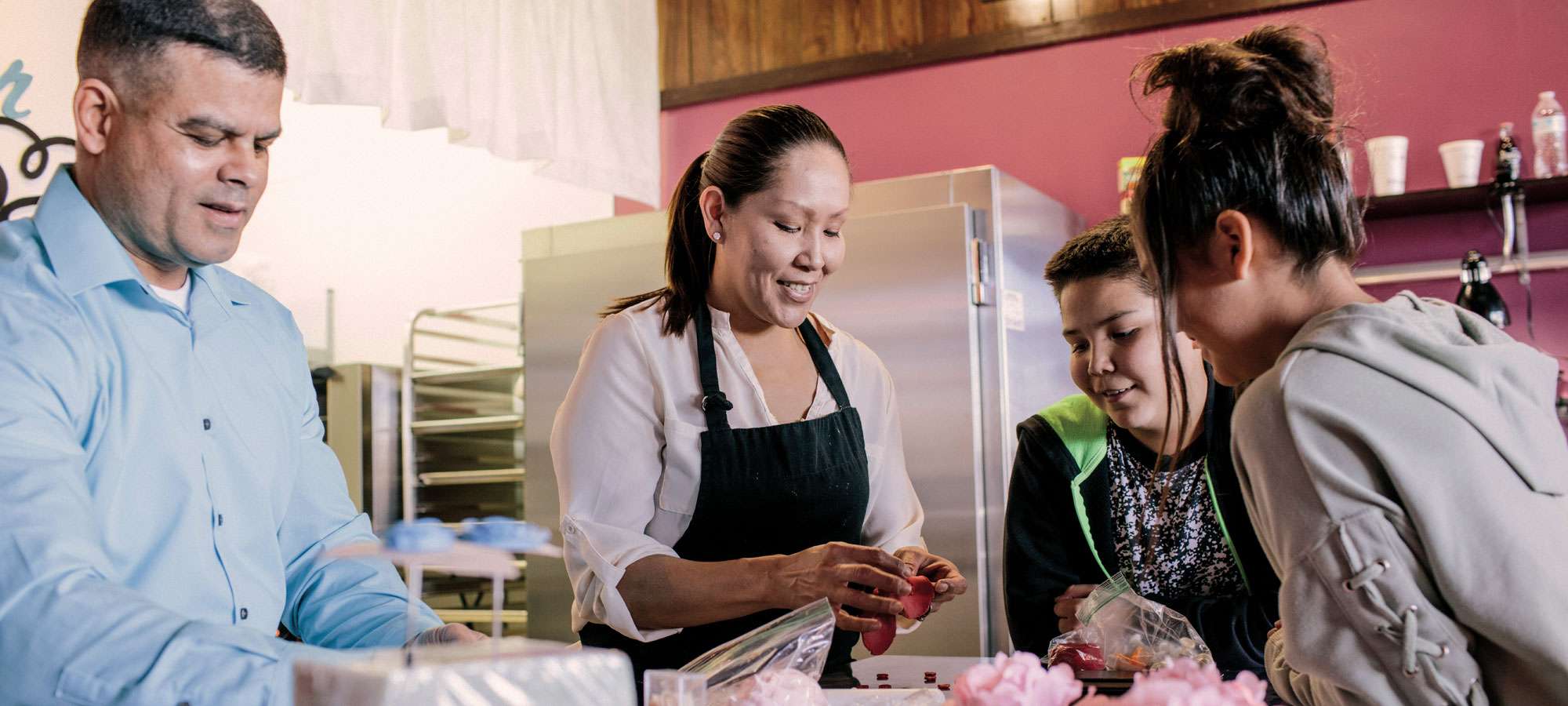 Is the Small Business Loan right for me?
Let's strengthen your small business.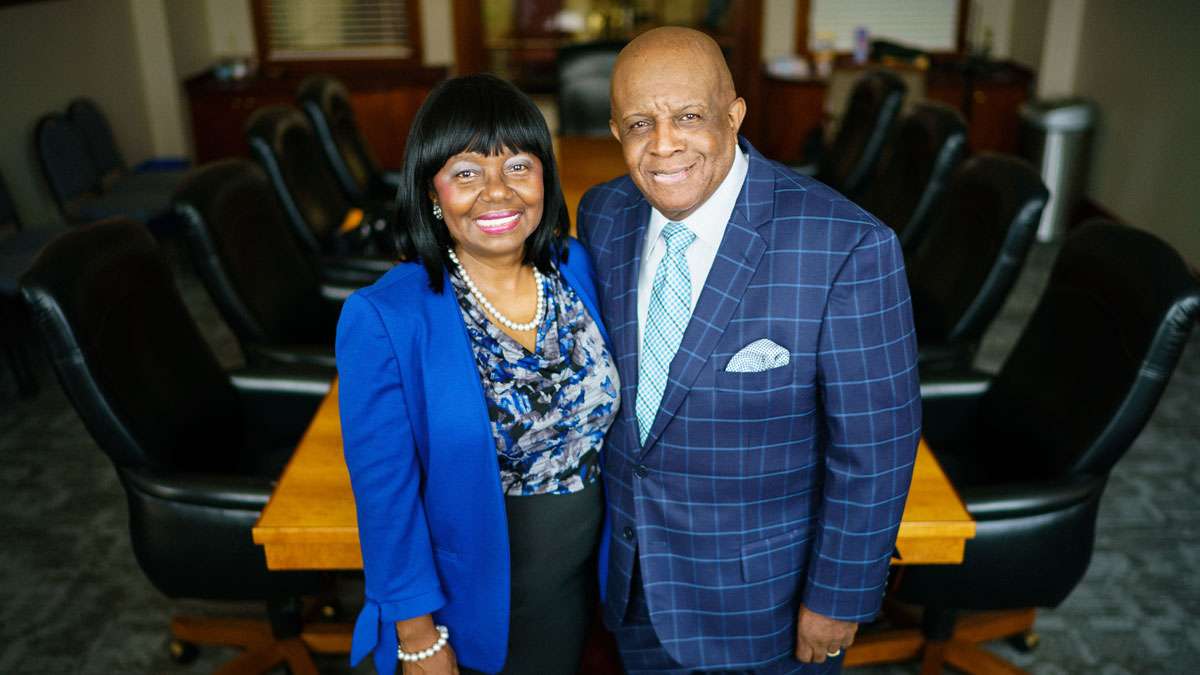 BARBARA OLDUMS
Industrial Solutions
When Barbara Oldums launched Industrial Solutions Company, she had the goal of spending more time with her young daughters. As one of the only widescale distributors of janitorial and safety supplies in the country, Barbara's business took off so quickly that she needed working capital to keep up with demand. Despite the success of her business, her loan requests were too small for conventional financing.
A DreamSpring small business loan provided the funding Barbara needed to grow her staff, purchase more inventory, and fulfill orders.
Industrial Solutions Company continues to grow, and recently received the "Outstanding Small Business of the Year" award from her local chamber of commerce. "If it were not for DreamSpring, we would not have been able to take advantage of some new customer business opportunities. It was a life-saving opportunity for our business."  - Barbara Oldums
Flexible and affordable capital designed for how you work.
DreamSpring small business loans range from $1,000 to $250,000 with a term of 24-72 months and a fixed interest rate.

Funds can be used for equipment, inventory, leasehold improvements, supplies, vehicles, working capital, and more!
To provide the best rates and terms for our clients, DreamSpring may require collateral for loan approval.
Easy process. Quick approval.
Our simple application process provides rapid approval, so you don't have to wait for an answer. With dedicated client success, lending, and support teams, you'll have a helping hand each step of the way.
Where we fund
entrepreneurial dreams
Need more information?
We're here for you.
You can contact our team with questions or concerns.
Want to learn more?
You can visit our FAQ page for more details and our application readiness page to prepare for applying and see our suite of loan products.