POWER LINE OF CREDIT
Power-up your small business.
You can strengthen your small business with flexible financing through our Power Line of Credit, where you can borrow, repay, and repeat based on your business needs.
Apply now for Power Line of Credit.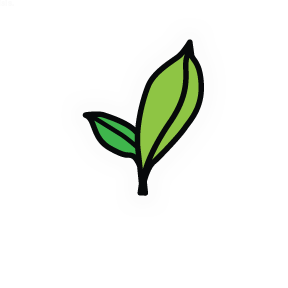 Financing made to fit your business.
With the Power Line of Credit, you have access to a revolving credit line that replenishes as you make repayments. You can use your line for short-term business needs, and only pay for what you draw at an affordable, fixed interest rate.

Easy access to flexible funding.
With ongoing access to funds, you have the flexibility to withdraw only what you need. Your funds are available on demand, and you can draw your funds with just the click of a button.

Build your credit and access capital.
You can improve your credit by making on-time payments, which we report to the credit bureau. With ongoing access to working capital, you can breathe easy. The Power Line of Credit can give you the cash to take advantage of new opportunities and plan for the future of your business.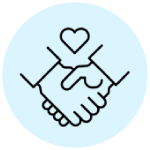 Your financial health is our priority.
If you recently received a DreamSpring loan, we will take this under consideration during the underwriting process. We want to ensure your financial health and small business success.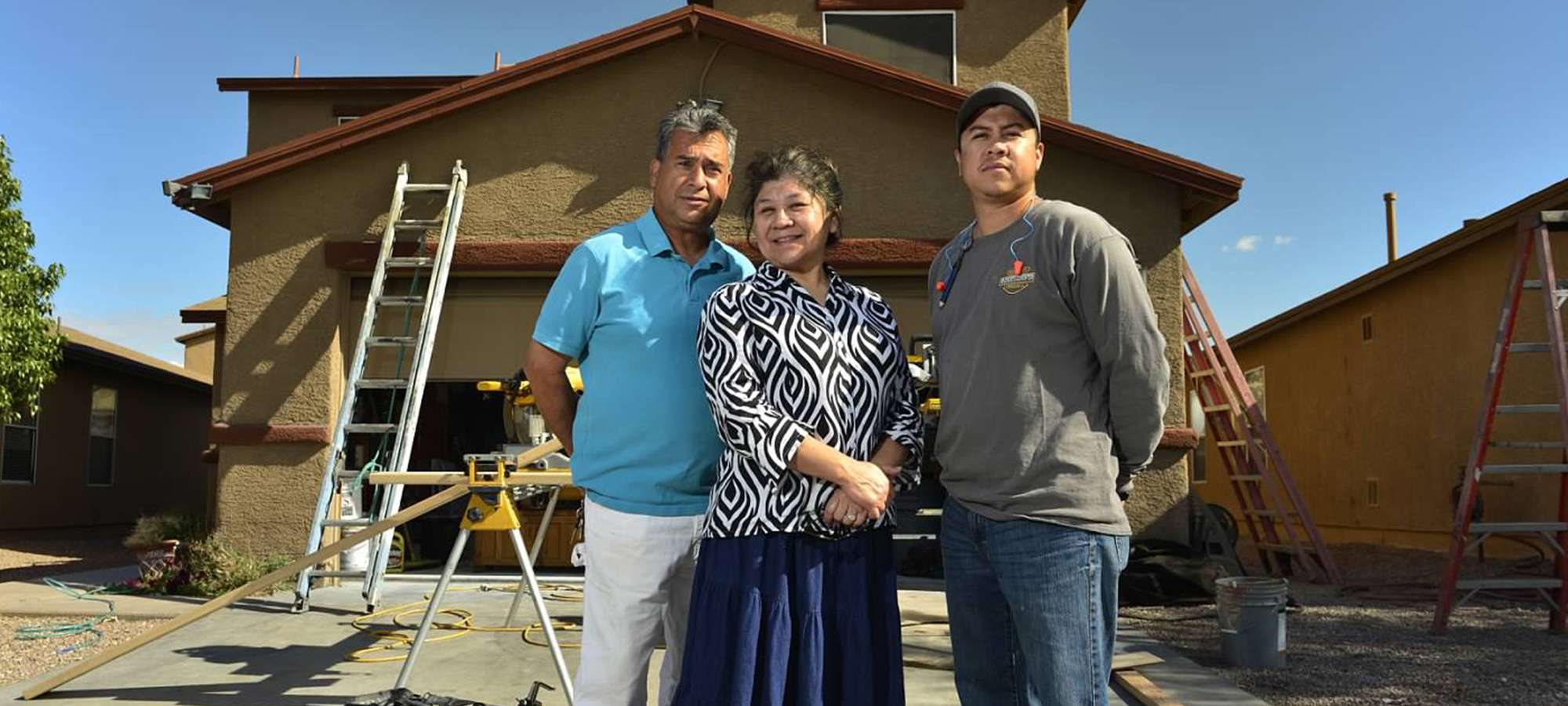 Is the Power Line of Credit right for me?
One loan, multiple uses.
With the Power Line of Credit, you can focus on your small business without having to apply for a new loan every time you need additional funds. You can use your funds to cover payroll, bridge cash flow gaps, purchase inventory, and more.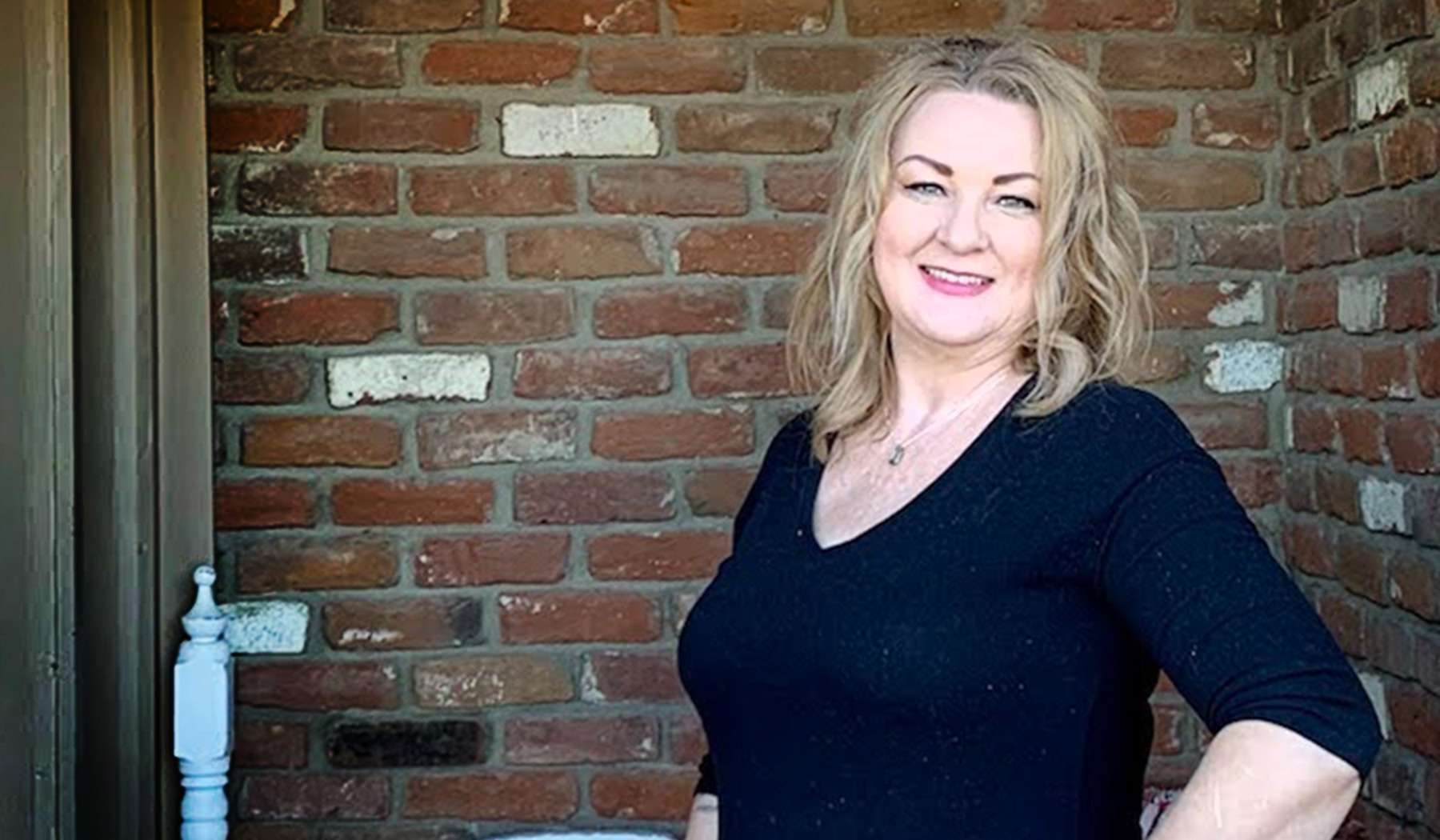 PENNY CLARK
Penelope's Permanent Cosmetics & Salon Boutique
When Penny Clark opened Penelope's Permanent Cosmetics & Salon Boutique, the business represented the culmination of her lifelong love of beauty. A second-generation beauty entrepreneur, Penny wanted her business to help customers feel beautiful. With a power line of credit from DreamSpring, Penny was able to purchase equipment and supplies to offer standard salon offerings as well as permanent makeup services.
Thanks to the security her line of credit provides, Penny can focus on bringing her clients joy.

"I really love what I do, and the stylists I get to do it with. It is so wonderful to share this passion with professional women. I am so blessed!" - Penny Clark
Our Terms
24 month revolving line

Up to $50,000

Fixed interest rate
To provide the best rates and terms for our clients, DreamSpring may require collateral for loan approval.
Easy process. Quick approval.
Our simple application process provides rapid approval, so you don't have to wait for an answer. With dedicated client success, lending, and support teams, you'll have a helping hand each step of the way.
Where we fund
entrepreneurial dreams
How do I apply?
Let's power up.
With our easy-to-use application, you can submit your request online and get an answer quickly.
Need more information?
Contact us!
You can contact our team with questions or concerns.
Do you still have questions?
You can visit our FAQ page for more details and our application readiness page to prepare for applying and see our suite of loan products.