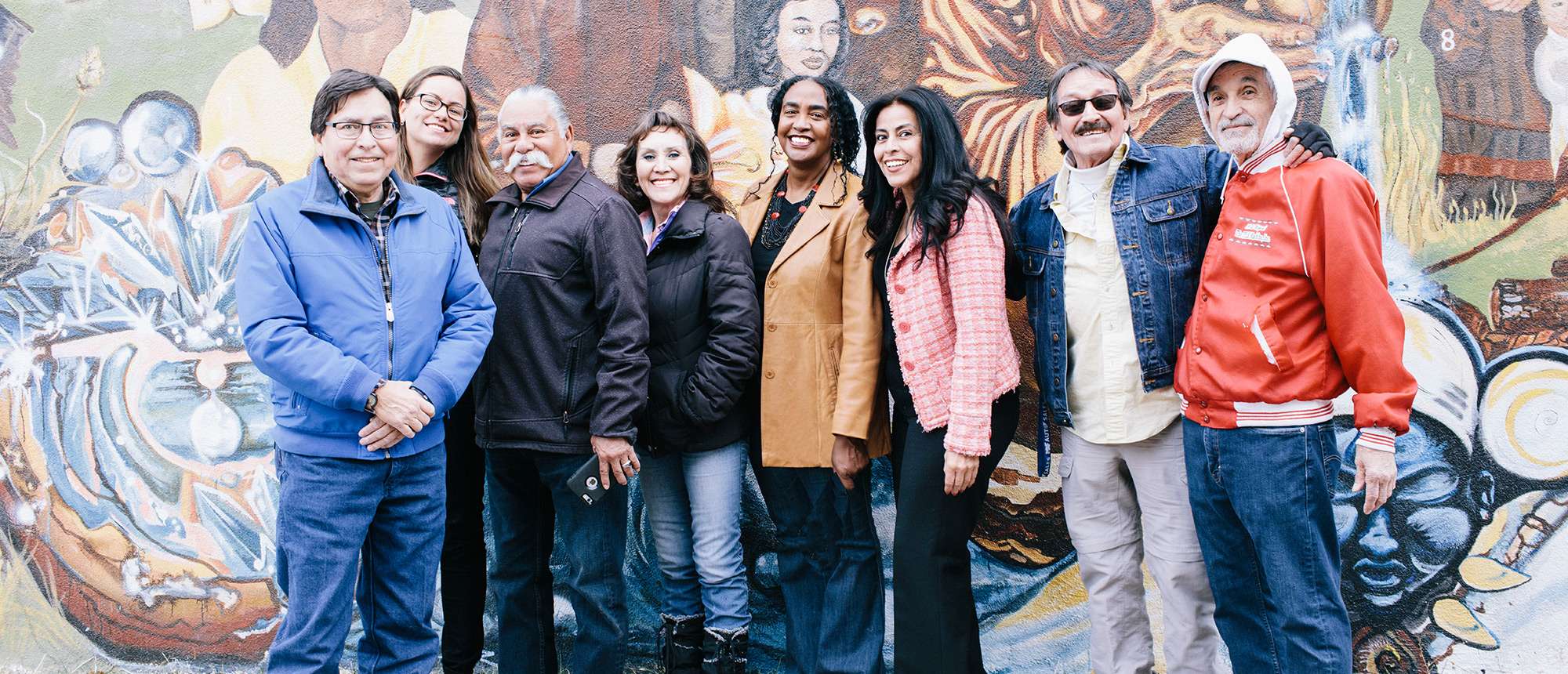 Vitalize communities & transform lives through the power of entrepreneurship!
Together, we can advance dreams for small business owners like Rhoda.
Listen to Rhoda share how her business changes lives.
As an entrepreneur, single mom, and beauty expert, Rhoda Johnson uses self-care to help her clients put themselves first. With DreamSpring support, Rhoda made a critical pivot during the pandemic to keep her small business afloat. Partners like you make Rhoda's dream possible and empower her clients to be confident, passionate, and successful.
Help Rhoda strengthen self-love and confidence through style and beauty.
When you support DreamSpring, you:
8,000 small business loans are declined every day by the financial mainstream. DreamSpring provides affordable capital and business resources to entrepreneurs who may face barriers accessing conventional funds.


Entrepreneurs are thoughtful visionaries solving today's problems. As small businesses grow, they serve as powerful community anchors
—
and it all starts with one great idea.
Small businesses create jobs that transform lives, families, and communities. Entrepreneurs also bring us the goods and services we need to live better and focus on what matters.


At DreamSpring, we live and work at the intersection of capitalism and compassion. We believe in the power of entrepreneurship and the life-changing impact of access to capital. Our high-impact, high-touch model allows us to stand together with small business owners and bring dreams to life.
Help small business owners overcome the impossible.
Donate today and become a DreamMaker.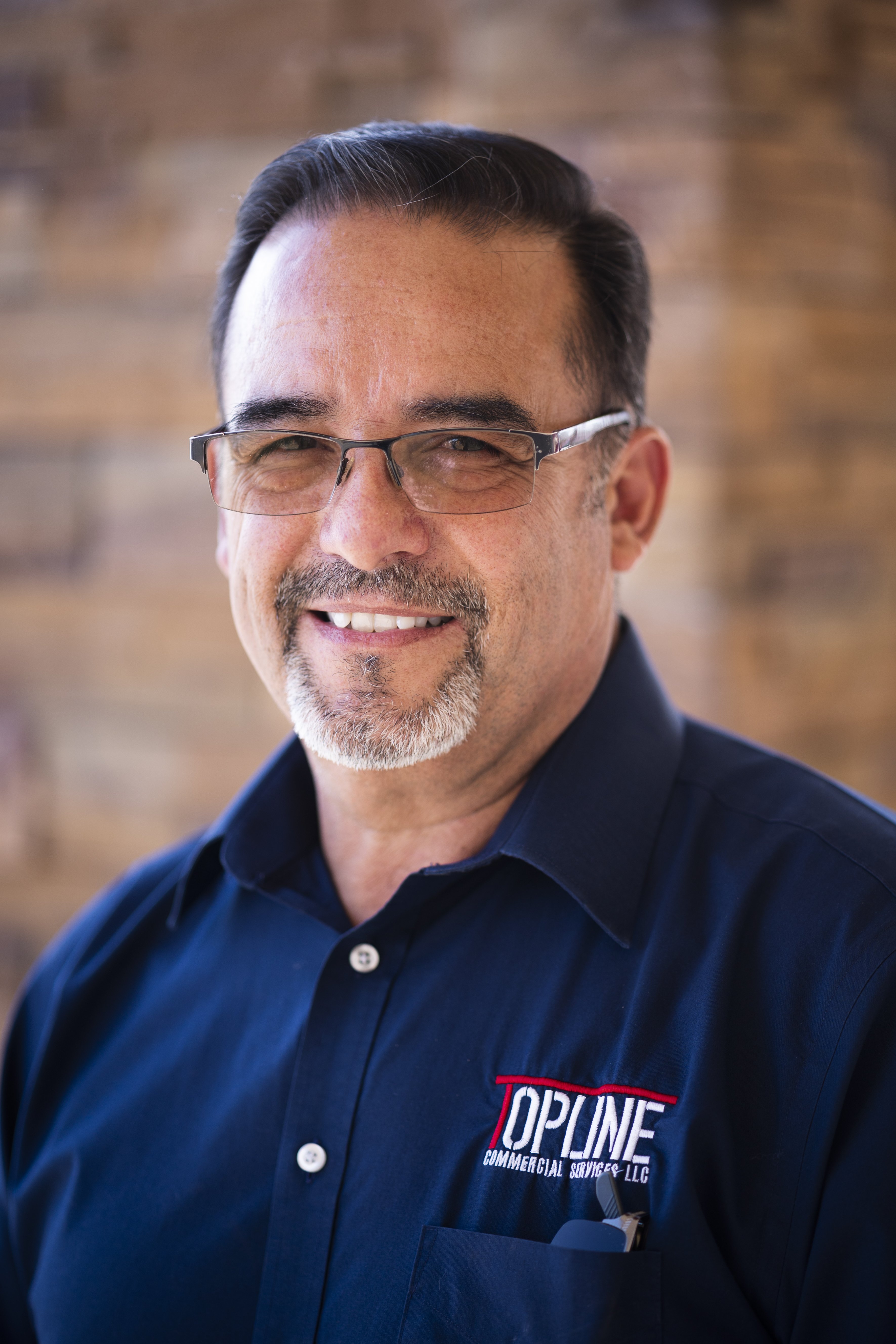 A financial lifeline for Hector's family business
"I just always have felt that there is someone rooting for me. It is heartwarming and puts a spring in my step that I know, if I run into an issue, that DreamSpring is a phone call away."
For Hector Rodriguez, small business ownership started with a squeaky wheel. "We've all been there — using the one grocery cart that's extremely noisy, going down the aisle and wishing it would quiet down." Hector says. After a friend hired him to repair shopping cart fleets, Hector's "entrepreneurial spirit" took over.
Hector first came to DreamSpring two decades ago. Since then, his business has grown to include new services — including specialized building repair, sophisticated anti-theft systems, and security for grocers — with support from the entire Rodriguez family. "I'm extremely proud of the jobs my business has provided," Hector says. "Running a business is about others — as our business has grown, we've created jobs, been philanthropic leaders, and given back."
When the pandemic threatened the success of their livelihood, Hector returned to DreamSpring for capital to recover. "DreamSpring welcomed me again with open arms — all these years later," he says. DreamSpring provided capital to Topline Commercial Services so that it could retain employees and continue to support grocery stores, an essential service, throughout the pandemic.
"I just always have felt that there is someone rooting for me," Hector says. "It is heartwarming and puts a spring in my step that I know, if I run into an issue, that DreamSpring is a phone call away."
James Junes Productions
20-year entrepreneur James Junes overcame personal obstacles to thrive as a motivational speaker and pioneering Native comedian. By helping underserved youth celebrate their heritage and follow their dreams, James crafted a small business that is "for the people." Your partnership empowers James to share his testimony, inspire tomorrow's leaders, and live his dream.
Join James in shaping future generations through laughter and bravery.
Learn how small business ownership helped James find his voice.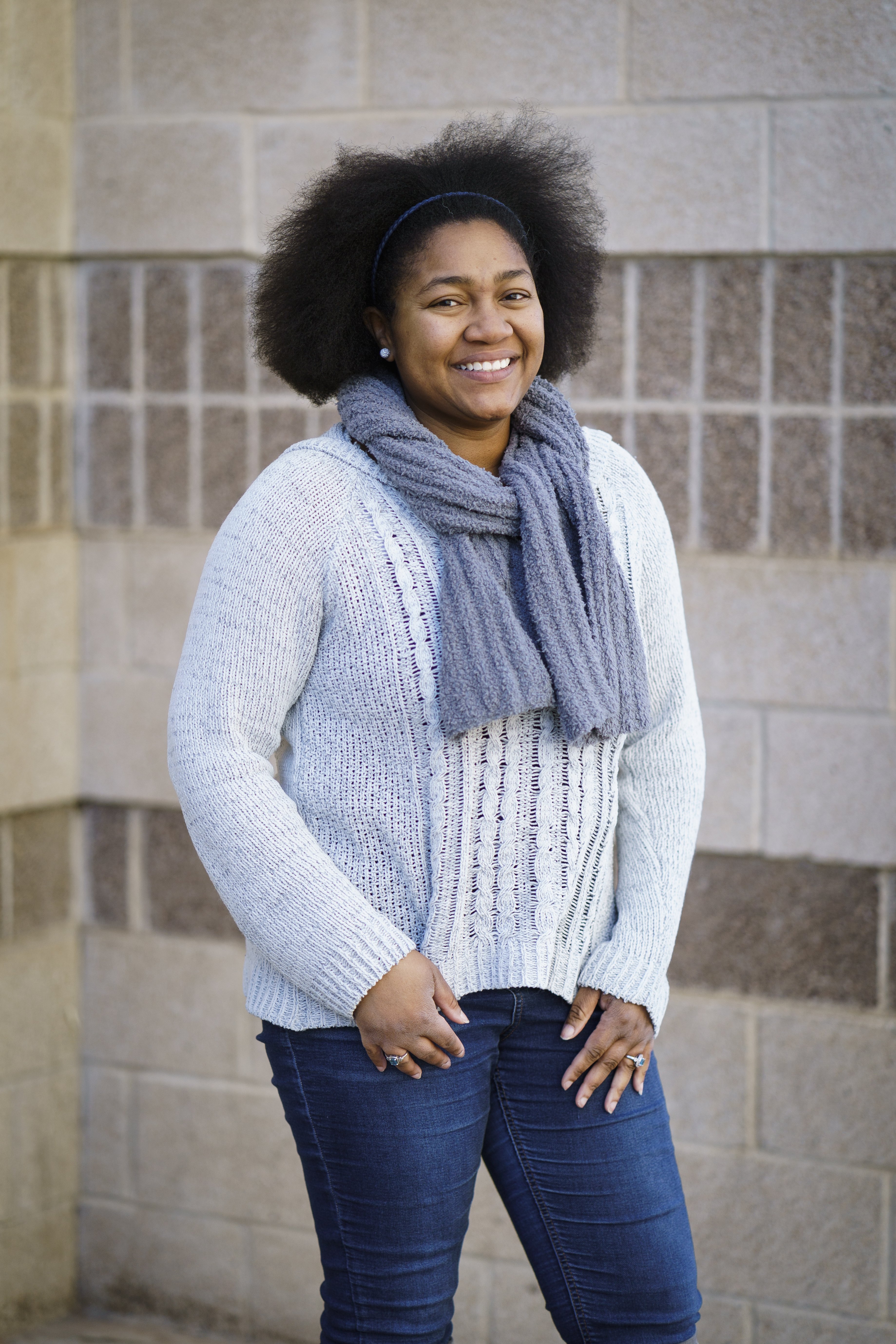 Funding that amplifies Dr. Mackey's vision for aspiring community leaders
As a student who experienced the public school system from Kindergarten through Ph.D., Dr. Janiece Mackey often felt like she was slipping through the cracks. Policy efforts to address these challenges created career pathways in science, technology, engineering, and mathematics (STEM), but little was being done to create similar opportunities for Black youth in the public sector or social sciences.

"I was seeing the same cycle over and over again," Dr. Mackey says, "so I decided to create an organization to reclaim academic, career, and civic spaces on our terms." With programs that encourage civic engagement, racial identity development, and career self-efficacy, her nonprofit Young Aspiring Americans for Social and Political Activism (YAASPA) prepares youth to "redefine standards and pull down barriers."

The pandemic and deepened racial reckoning of 2020 pushed Dr. Mackey and her team to grow their impact even more. Empowered with DreamSpring funds and capacity to magnify its impact, YAASPA can continue to foster the next generation of civic leaders. "We were able to make sure our youth, village, families, and elders could access a sacred space to process and do needed soul work," she says.

"Thanks to the loan from DreamSpring, we didn't have to reduce our services," Dr. Mackey says. "We were able to engage with the community in ways we hadn't before."
Together, we can help small business owners overcome the impossible. In turn, they will help us stay connected, solve problems, and seize opportunities.
Help entrepreneurs achieve their dreams.
As a DreamMaker, you vitalize communities and transform lives through the power of entrepreneurship. Together, we spark new opportunities and help entrepreneurs realize their dreams. Supporting DreamSpring means your commitment to economic equity transcends generations - creating jobs, developing small businesses, and creating thriving local economies that benefit us all. Thank you for advancing dreams with us.