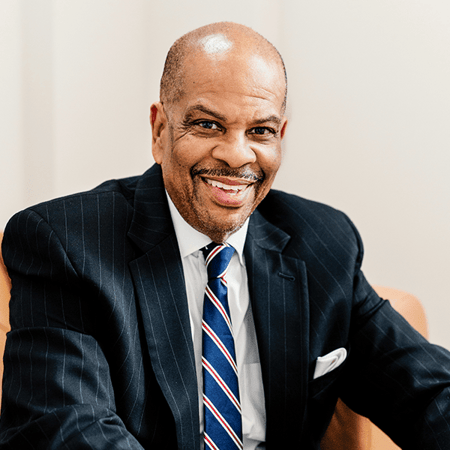 Reflecting on the past year while preparing to embrace the months ahead, I am humbled by our creativity as we, together, create new opportunities for small business owners. In 2022, DreamSpring scaled to new geographies to reach communities in need, created a robust suite of loan products, and tailored educational support programs to expand access to capital. With a bold vision to create economic equity across our country, we will embrace new ideas and rise to meet new challenges. This year, like the one before, we will harness the power of imagination and ingenuity to make entrepreneurial dreams a reality and bring our mission to life.
Thank you for your partnership, vision, and innovation as we enter 2023.
Sincerely,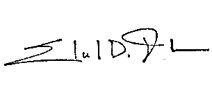 President/CEO, Premier Manufacturing, Inc.
---
DreamSpring is a nonprofit community lender dedicated to eliminating systemic wealth inequities and accelerating the economic inclusion and strength of underserved communities. Founded in 1994, the organization provides rapid access to capital and customized wrap-around support to the most vulnerable small business owners in 27 states, focusing on communities including people of color, women, low- to moderate-income earners, people with disabilities, and start-ups. To date, DreamSpring has issued more than 42,000 loans totaling over $465 million to small businesses that support an estimated 72,000 jobs. Learn more at DreamSpring.org.