Four times a year, DreamSpring's board members and leadership convene in a host city within our 27-state service area to engage with community members and partners as we continually assess and elevate our impact as a Community Development Financial Institution (CDFI).
For our Fall 2022 convening, we were thrilled to meet as a team in Denver. The entrepreneurial spirit is strong in Colorado, a state where 99.5% of its businesses are classified as small!
Denver entrepreneurs Courtney Samuel (Bodies By Perseverance) and Caitlin Howington (Pint's Peak Ice Cream) generously provided tours of their businesses and shared their personal stories with DreamSpring board and staff.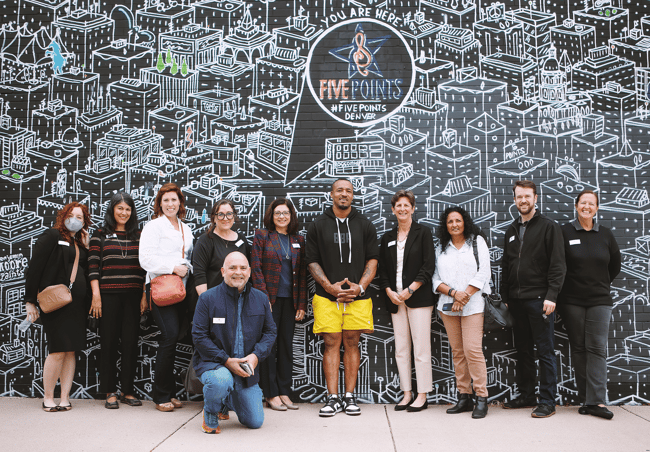 DreamSpring staff and board members with Courtney Samuel (top row, center), owner of Bodies By Perseverance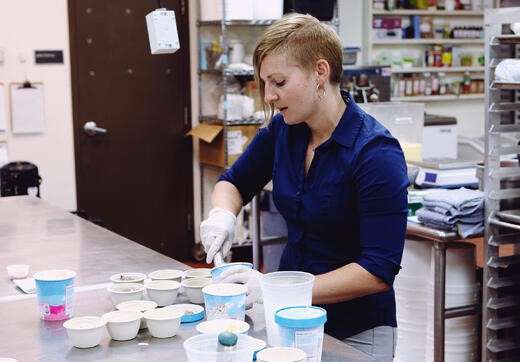 Pint's Peak owner Caitlin Howington serving samples of her honeycomb vanilla ice cream for our team
A high-performance fitness facility and a gourmet ice cream company may seem like very different businesses, but both showed creativity and resilience in the face of the COVID crisis. Through their pandemic pivots, each earned a loyal following that resulted in sweet (or in Courtney's case, sweat) success.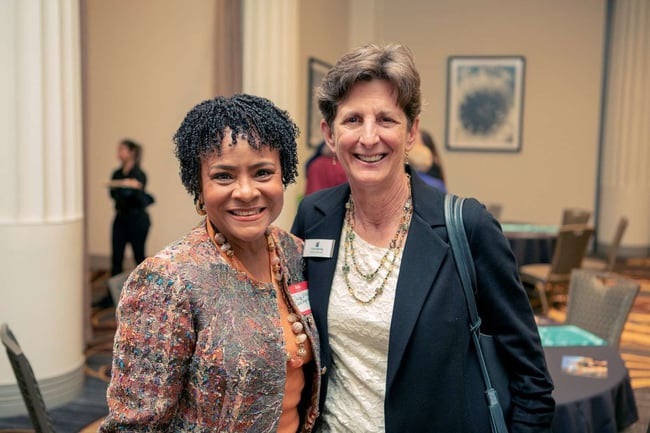 Rhoda Johnson, DreamSpring client and owner of Rhoda Design Group, with DreamSpring Board Member Ginny Bayless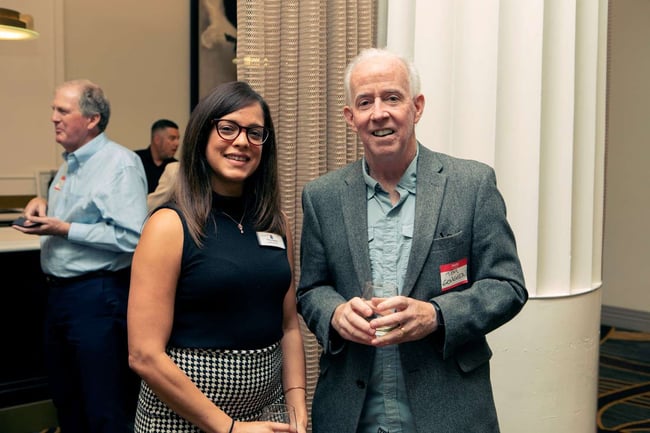 Andrea Silva, DreamSpring Colorado Community Lending Officer, with Tom Gougeon, President of the Gates Family Foundation
Preceding our quarterly board meeting, DreamSpring hosted an intimate recognition dinner for our Colorado partners. We reconnected with longstanding DreamSpring partners like the Gates Family Foundation, as well as emerging partners like the Professional Assist Corporation (PAC), which oversees a family of professional associations for beauty and wellness service providers including Associated Bodywork & Massage Professionals (ABMP). And it was an honor and a pleasure to spend time with DreamMaker clients Rhoda Johnson (Rhoda Design Group), Dr. Janiece Mackey (Young Aspiring Americans for Social and Political Activism), and Alex Castro (Life Recovery Centers), whose businesses are changing lives.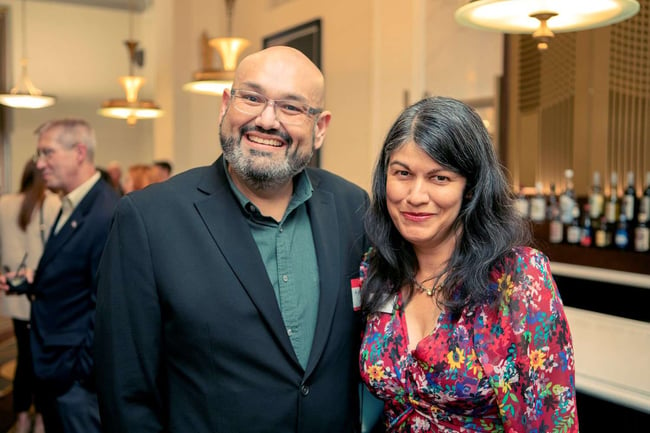 Alex Castro, DreamSpring client and owner of Life Recovery Centers, with DreamSpring Chief Impact Officer Marisa Barrera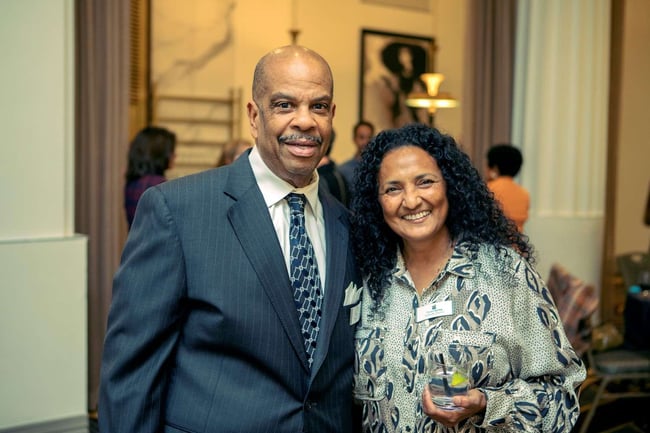 Edmond Johnson, DreamSpring Board Chair, with Yashoda Naido, DreamSpring Board Secretary
DreamSpring's Colorado team continues to grow in the Denver Metro, Aurora, Lafayette, and Longmont with DreamMakers who are passionate about economic and social justice. We are grateful to them, the DreamSpring board members and staff who traveled to be with us, our clients in Colorado, and the Colorado partners who made our Denver convening so special.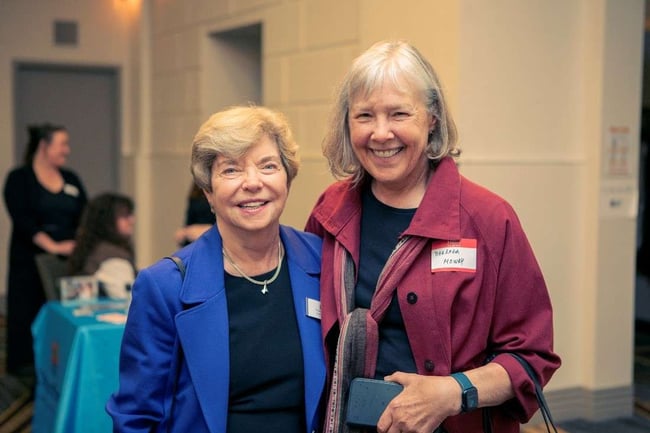 Betty Arkell, DreamSpring Board Member, with Barbara Mowry, owner of GoreCreek Advisors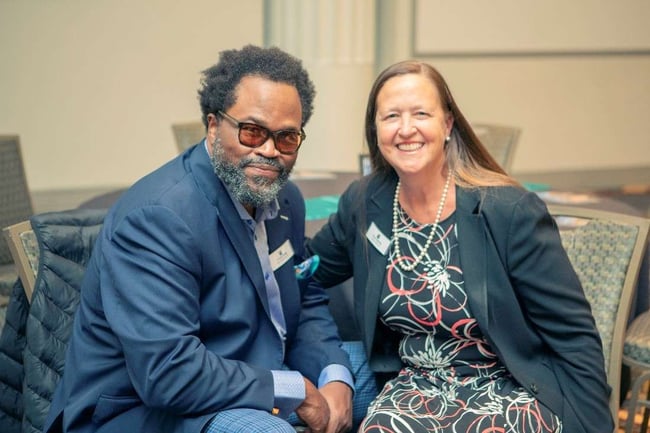 DreamSpring Board Member Irvin Ashford, Jr. with DreamSpring President/CEO Anne Haines
---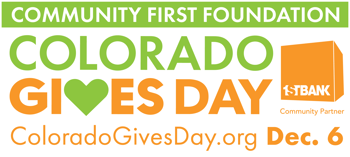 DreamSpring is proud to take part in Colorado Gives Day 2022; if you're
interested in participating with a charitable gift, please donate below.
Together, we are expanding resources, encouragement, and access to capital for underserved entrepreneurs in the West — and across the United States.
---
DreamSpring is a nonprofit community lender dedicated to eliminating systemic wealth inequities and accelerating the economic inclusion and strength of underserved communities. Founded in 1994, the organization, which operates in 27 states, provides rapid access to capital and customized wrap-around support to the most vulnerable small business owners, focusing on communities including people of color, women, low- to moderate-income earners, people with disabilities, and start-ups. To date, DreamSpring has issued more than 42,000 loans totaling over $465 million to small businesses that support an estimated 72,000 jobs. Learn more at DreamSpring.org.