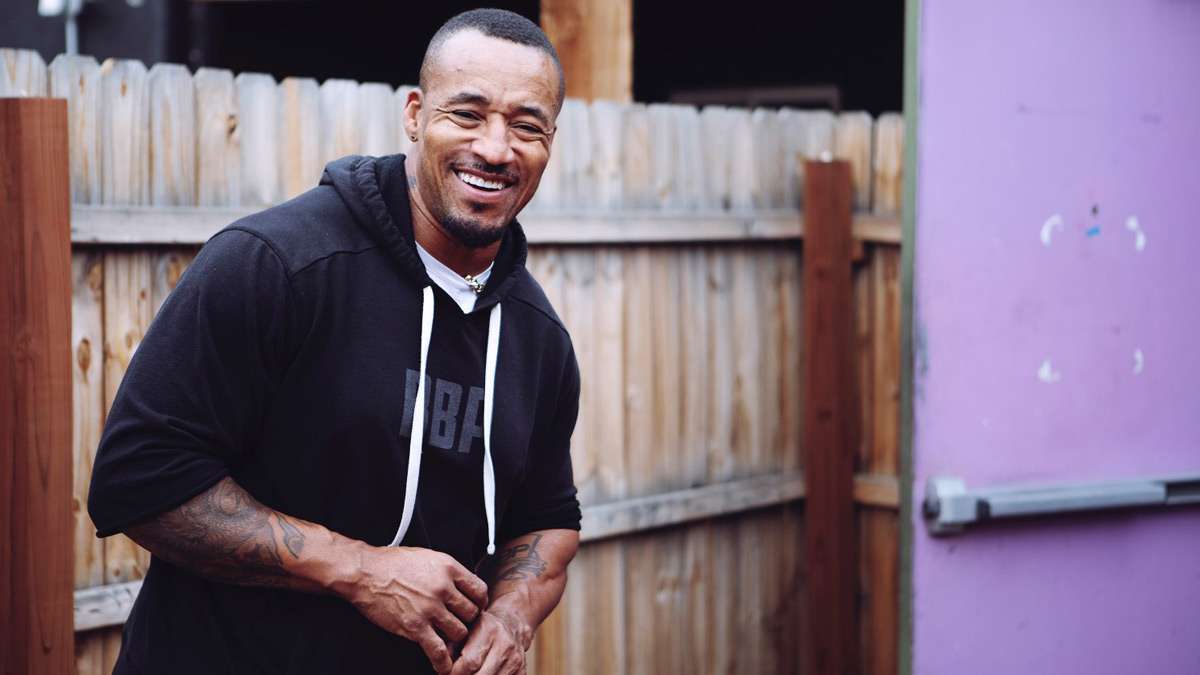 Courtney Samuel
Owner of Bodies By Perseverance in Denver, Colorado
Courtney Samuel says his life's purpose is to help others. "I want people to remember how I made them feel," he adds. Virtually all of Courtney's clients say he helps them feel motivated, strong, and very sweaty. That's because Courtney is the principal fitness trainer, founder, and owner of Bodies By Perseverance in Denver.
A self-proclaimed "late bloomer," Courtney first discovered athletics on the track and football fields in high school. He went on to get a four-year college scholarship for football, and then spent a year in the NFL. Courtney is no stranger to pushing his physical and mental limits. But he learned that helping others achieve their fitness goals is what inspires him to be at the top of his game every day. So in 2003, Courtney launched what would become Bodies By Perseverance.
Courtney first turned to DreamSpring in 2015 for a $40,000 small business loan, enabling him to upgrade and expand his business. Five years later, the pandemic forced fitness centers across the U.S. to close their doors to in-person clients. Courtney returned to DreamSpring for two SBA loans, which helped him support his family and his staff through months of uncertainty.
A quick-footed boxer, Courtney bobbed and weaved to adapt his business to meet the demands of both his clients and the CDC's pandemic regulations. He came back to DreamSpring for a fourth round in 2022, this time opening a Power Line of Credit. With more than $30,000 to tap into at Courtney's convenience, Bodies By Perseverance has the capital to be an agile powerhouse — just like its owner.

Today, Courtney leads a team of 10 highly rated trainers from Bodies By Perseverance headquarters in the greater Downtown area, dishing out personal training and group workouts seven days a week. The gym specializes in weightlifting, functional exercise, high intensity interval training (HIIT), boxing, and athletics. Courtney even leads off-season programs for high school athletes who want to stay active over summer break.

Courtney considers himself blessed to have built a successful career around helping others achieve their goals. It's not a job to him. "This is my passion," he says, "and that's why I don't call it work."