An amazing resource for women small business owners, the Tory Burch Foundation empowers women and women entrepreneurs by providing access to capital, education, and digital resources.

Founded in 2009, the Tory Burch Foundation was created to advance women's empowerment and entrepreneurship by sharing the funds, knowledge, and tools that can lead to generational wealth building, while tackling stereotypes that hold women back. The organization offers resources such as access to capital programs, year-long fellowship programs, and initiatives to support women entrepreneurs.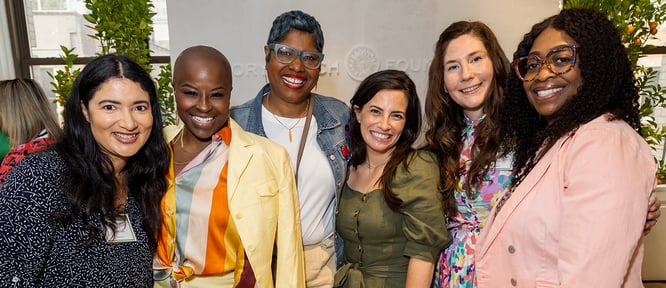 Tory Burch Fellows Program Is Open!
Each year, the Tory Burch Foundation selects 50 women entrepreneurs for a yearlong program designed to grow their businesses through workshops, coaching sessions, network building, and financial resources. The program ends with a company presentation and trip to New York City. If selected, you will have access to live workshops, specialized working groups, and selections from their video and article library. Financial resources to participants also include a $5,000 business grant and access to an interest-free loan through Kiva.
| | | | | |
| --- | --- | --- | --- | --- |
| | | | Do not miss this incredible opportunity to grow your business and empower yourself as a woman entrepreneur. | |
---
Want more entrepreneur-specific events and opportunities? Sign up below for SpringBoard, our small business resource newsletter.
Have a topic you want us to cover? Email us at marketing@dreamspring.org.