Bring your entrepreneurial dreams to life!
We're a Community Development Financial Institution (CDFI) and Small Business Administration (SBA) lender here to provide the funds you need to bring your entrepreneurial dreams to life — quickly and easily. Whether you're just starting out or growing your small business, access to capital is key to your success. With a range of loan products and sizes, technology to streamline the application process, and a dedicated team to help you understand your options, we offer small business loans that work for you.
What makes DreamSpring different?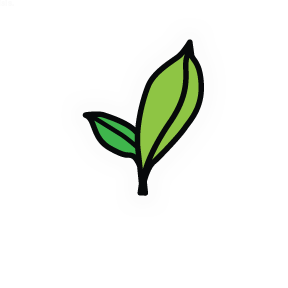 Our mission is at the heart of our lending.
Every day, we work to increase access to business credit, make loans, and provide training and support that enables entrepreneurs to realize their dreams and be catalysts for positive economic and social change.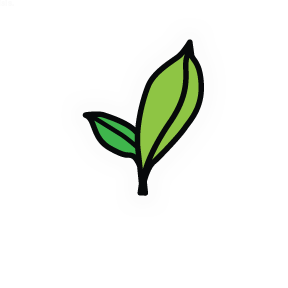 We care about your small business.
We offer loans to strengthen your business and build your credit, while our team can connect you to business advisors, subject-matter experts, and entrepreneurial resources. There is no fee to apply for a DreamSpring loan, and we will work to provide the best options for you and your small business.
Am I ready?
You're not alone.
We understand applying for a loan can be a big decision, and we're here to make it as easy as possible. Our team is available to answer questions, review your options, and provide support along the way.
We're here to help!
Our FAQ page provides answers to commonly asked questions about our loan process. You'll find information about documentation, qualifications, and your rights as a small business owner.
Meet DreamSpring clients like you!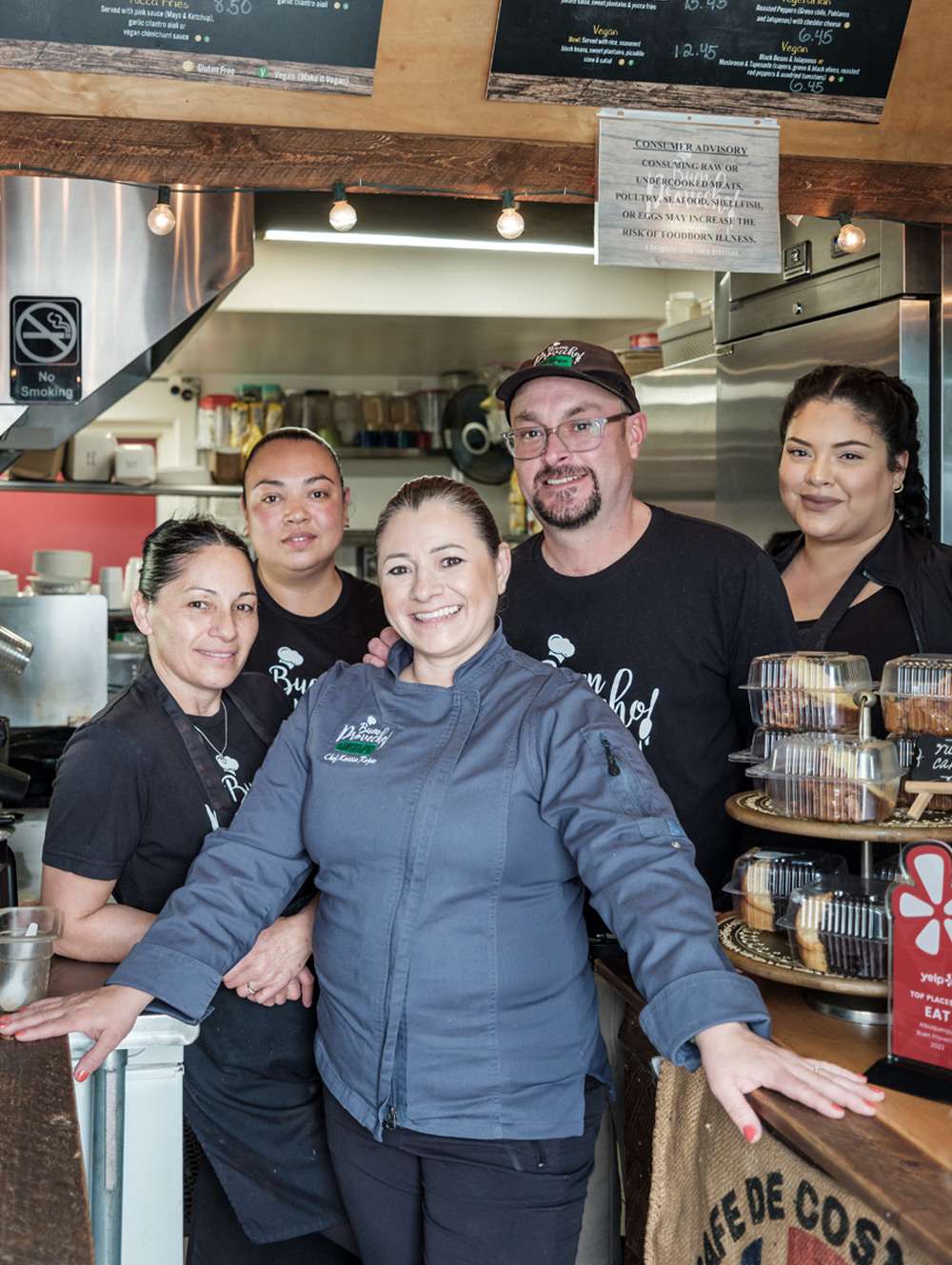 Kattia is growing her life's vision, her business, and her community — one flavorful plate at a time
Buen Provecho Albuquerque is the only restaurant in New Mexico and one of only a handful in the United States that is 100% dedicated to "the taste of Pura Vida" — the flavors of Costa Rica. The restaurant, operating out of a charming space at El Vado open-air food hall in Albuquerque, is a labor of love for chef and owner Kattia Rojas. "Buen Provecho is my dream," she says. "It's my baby."

Although she "never planned to be a chef ... never planned to live in United States," with an enduring entrepreneurial spirit, Kattia continues to grow her business. Keep reading to learn how Kattia shares her heritage through entrepreneurship.
Read about Kattia's entrepreneurial journey!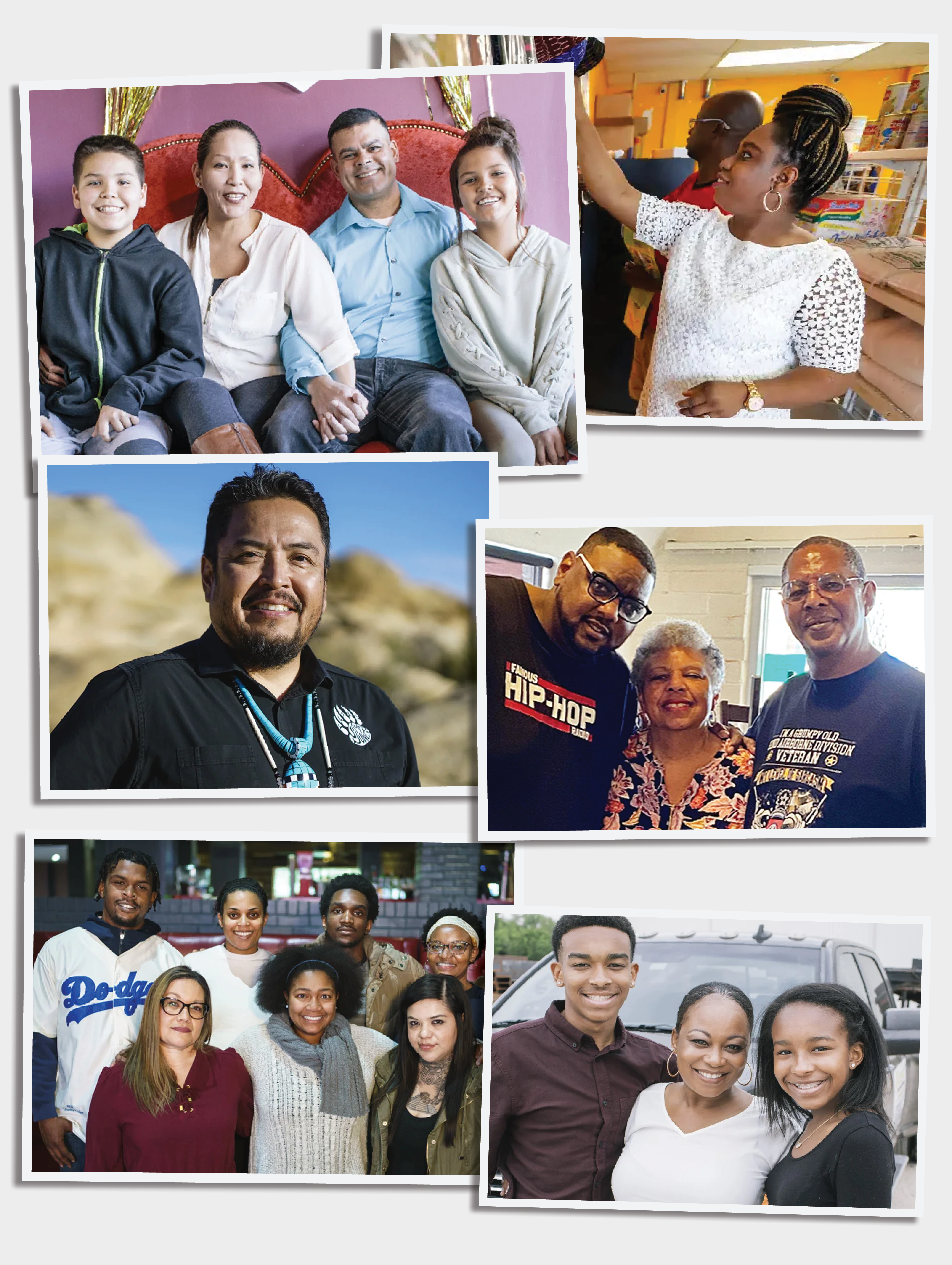 Meet the inspiring entrepreneurs who have grown their business dreams with DreamSpring.
At DreamSpring, our clients bring our mission to life. Explore the transformational stories of small business owners who create jobs and vitalize communities through the power of entrepreneurship.
Explore stories of entrepreneurs like you from across the country!
We want to help your business grow.
To qualify for a DreamSpring loan, you must meet the following eligibility requirements:
You must be over the age of 18.

You must have a Social Security Number (SSN) or Tax Identification Number (ITIN).

You want to start or grow a business. (We don't offer personal loans.)

Your business must be located in one of the states we serve: Alabama, Arizona, California, Colorado, Florida, Georgia, Illinois, Iowa, Kansas, Louisiana, Michigan, Mississippi, Missouri, Nebraska, Nevada, New Mexico, New York, North Carolina, Ohio, Oklahoma, Pennsylvania, South Carolina, Tennessee, Texas, Utah, Washington, or Wyoming.

For return applicants, recent DreamSpring loans will factor into our decisioning.
DreamSpring
Products
Let's get started.
With affordable and flexible terms, we offer a variety of loans and lines of credit to help you start or grow your business.
Apply today.
How do I apply?
Let's get started.
You can start our online loan application from your computer or mobile device. From there, you'll share information about you and your small business. Based on the information you share, we'll provide a decision with rates, terms, and details. You can finalize the loan process and sign your loan documents online. We'll then send the money you need for your business!
Where we fund
entrepreneurial dreams
Do you still have questions? We can help!
You can contact our team with questions or concerns.
We're available at

info@DreamSpring.org

or 1-888-265-5676.