Funding business dreams, vitalizing communities.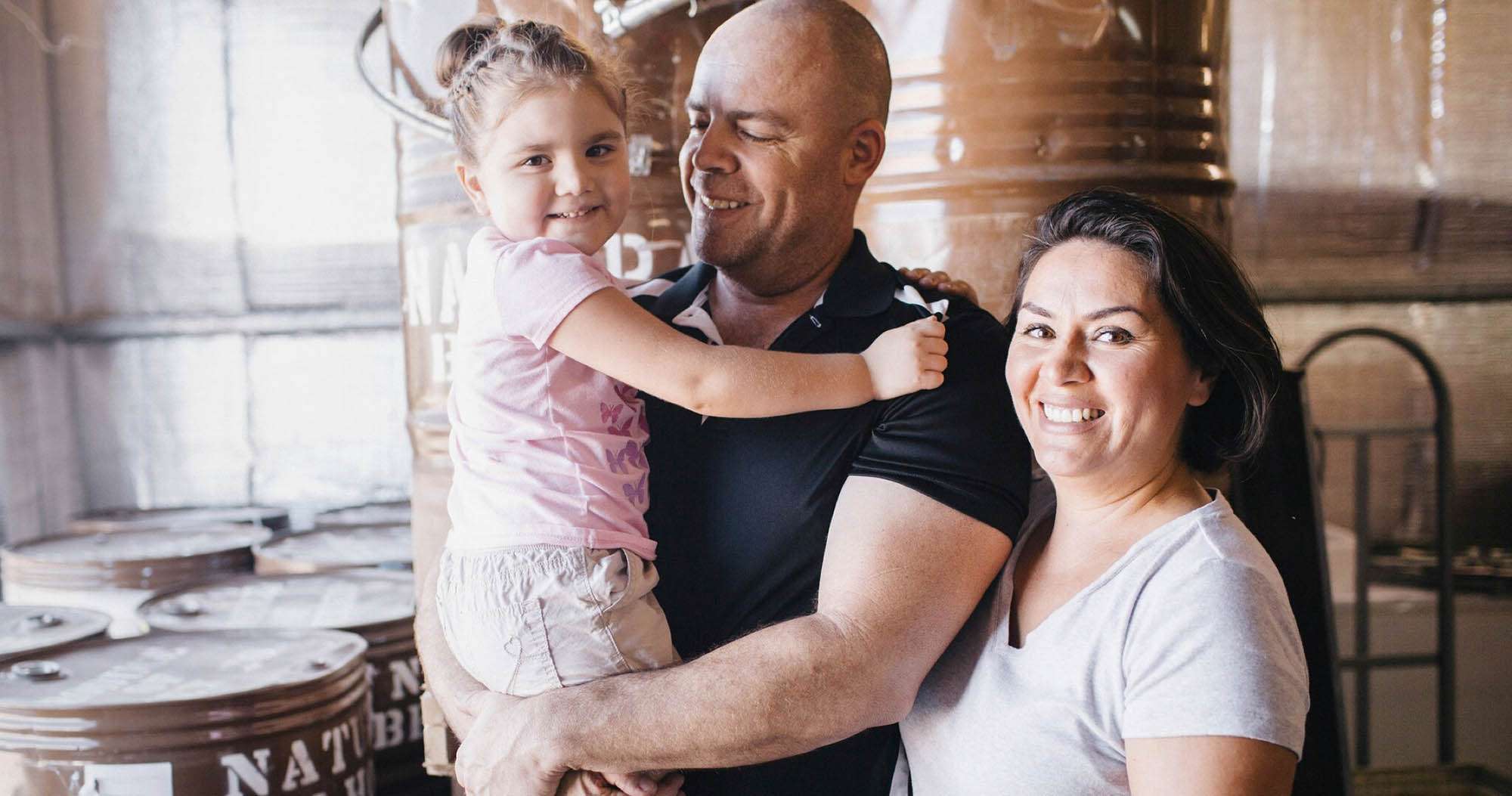 27 years of growing together
DreamSpring is an award-winning nonprofit organization that increases access to credit, makes loans, and provides a community of support to help entrepreneurs realize their dreams.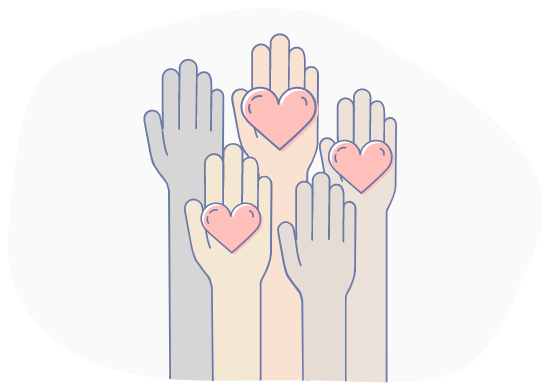 — LOAN DISBURSED
42,000 +
— COMMUNITIES SERVED
685 +
- JOBS CREATED OR SUSTAINED
72,000 +
WHAT WE OFFER
Loans up to $2 million
Affordable fixed rates
Flexible credit requirements
Customer Dreams Come True
Owner of AA Printing Services in Las Vegas, Nevada
Several years ago in Las Vegas, John Pinnington found himself in search of a printer who could print his items the very next day. Unable to find a printer who could do so, John was inspired to open AA Printing Service to fulfill next-day business needs. Since 2011, AA Printing has provided this niche service and supported hundreds of fellow small businesses. John learned about DreamSpring at an Urban Chamber of Commerce meeting and immediately sought a new business loan. DreamSpring helped John refinance and consolidate his other loans, building his credit so he could access efficient capital. He truly sees DreamSpring as a partner to his success.
Owner of RedWing Design in Pueblo de Santa Ana, New Mexico
A member of Santa Ana Pueblo, Shirley grew up making her own clothes and was often asked by others where she had bought them. She realized she could use her gift to make clothes inspired by Native American culture as a way to preserve her family's heritage. Shirley named her business RedWing Design after the name her grandfather gave her: RedWing. To get her company off the ground, Shirley needed new sewing equipment and capital to purchase supplies. A friend referred her to DreamSpring for a start-up loan. Since then, Shirley has received additional loans from DreamSpring and continues to grow her business.
Owner of El Bohio Criollo Cuban Cuisine in Golden, Colorado
When native Cubans Yuneisi Oliva and husband Greico Herrada moved to Colorado from Florida, they longed for Cuban food but couldn't find any. Inspired to fill the void, Yuneisi and her mother began selling homemade Cuban food at local festivals. It was a hit, leading Yuneisi to seek capital for a food truck. When a traditional lender turned her down due to insufficient income, she approached DreamSpring, which quickly approved her for a small loan. Not only did the food truck succeed but also Yuneisi paid off her loan within a year and began saving to open a restaurant. With the help of another small loan from DreamSpring, Yuneisi opened El Bohio Criollo Cuban Cuisine restaurant in Golden, Colorado, employing her mother, younger sister, husband and three sons, in addition to a few others.
Owner of Cucuru Gallery Café in Colorado Springs, Colorado
Guillermo Alvarado always wanted to be his own boss. So, in 2005, when the opportunity arose to buy property in the historic district of Colorado Springs, he jumped at the chance to start his own business. The Cucuru Gallery Café initially opened as an art gallery and coffee shop, but Guillermo was eventually able to expand into a full restaurant focused on using fresh, regional ingredients to create Mediterranean and Latin American fare. The café also displays and sells paintings by local artists and regularly hosts local, live musicians, firmly cementing its reputation as a hub for culture and community in Colorado Springs.
Before Covid-19, Guillermo succeeded as a sole proprietor, supported when needed by family members who helped him part-time. When the pandemic threatened his ability to remain open in 2020, he applied for and received two Paycheck Protection Program loans from DreamSpring. The funding helped him survive, and he is now turning his business into a limited liability corporation and planning to hire permanent, full-time staff to support its continued growth.
Co-owners of The Gunnisack in Gunnison, Colorado
Preserving Livelihoods and Center for Community
The 6,000 residents of Colorado mountain town Gunnison are more than just neighbors – they're family. And The Gunnisack restaurant, which is family-owned and -operated and employs about 20 people, has served as a center for the community for 16 years…both at the table and beyond.
The Gunnisack, the place to go for Wing Night and Kids-Eat-Free Night, supports Colorado's farmers and ranchers by sourcing almost everything locally. It is also the business folks routinely rely on to sponsor middle school ice cream socials and provide meals to first responders.
But the pandemic-induced economic crisis threatened it all. So, when David Jacobson, who co-owns The Gunnisack with his wife, Lisa, received an $80,000 loan from DreamSpring through the Small Business Administration's Paycheck Protection Program (PPP), the funding didn't just help save the business – it preserved numerous livelihoods and supported an important community pillar.
"It helped us retain our staff. In fact, we were able to pay about 25 percent extra to our staff during the time we were first closed during COVID, and it was a real help for us to stay current on our bills," David said.
Owner of Sanders Academy for Excellence (SAFE) in Waco, Texas
After 15 years as an elementary school teacher, Deidre Sanders followed a dream of establishing an educational space where instructors could have the freedom to teach creatively and to adjust their approaches to suit the unique needs of each student. Deidre originally struggled to secure a loan to help her launch this new child care business. When she applied for funding through DreamSpring, she was approved for a $20,000 small business loan to get her venture started. In 2019, the Sanders Academy for Excellence (SAFE) in Waco, Texas, opened its doors and began to support children from infants to 12 years of age. When Covid-19 struck in 2020, Deidre was forced to close temporarily. DreamSpring decreased her loan payment amount and deferred payments for several months—relief options that DreamSpring offered to clients to help them navigate the pandemic's economic toll. Today, her academy is back open and is at maximum enrollment. Deidre now supports more than 10 full-time employees and she is considering expanding to open a charter school.

"I believe DreamSpring is the reason we are where we are now," Deidre says. "They gave me a break. They trusted me and gave me the confidence to get up and running."
Turn your business dreams into reality!