Funding business dreams, vitalizing communities.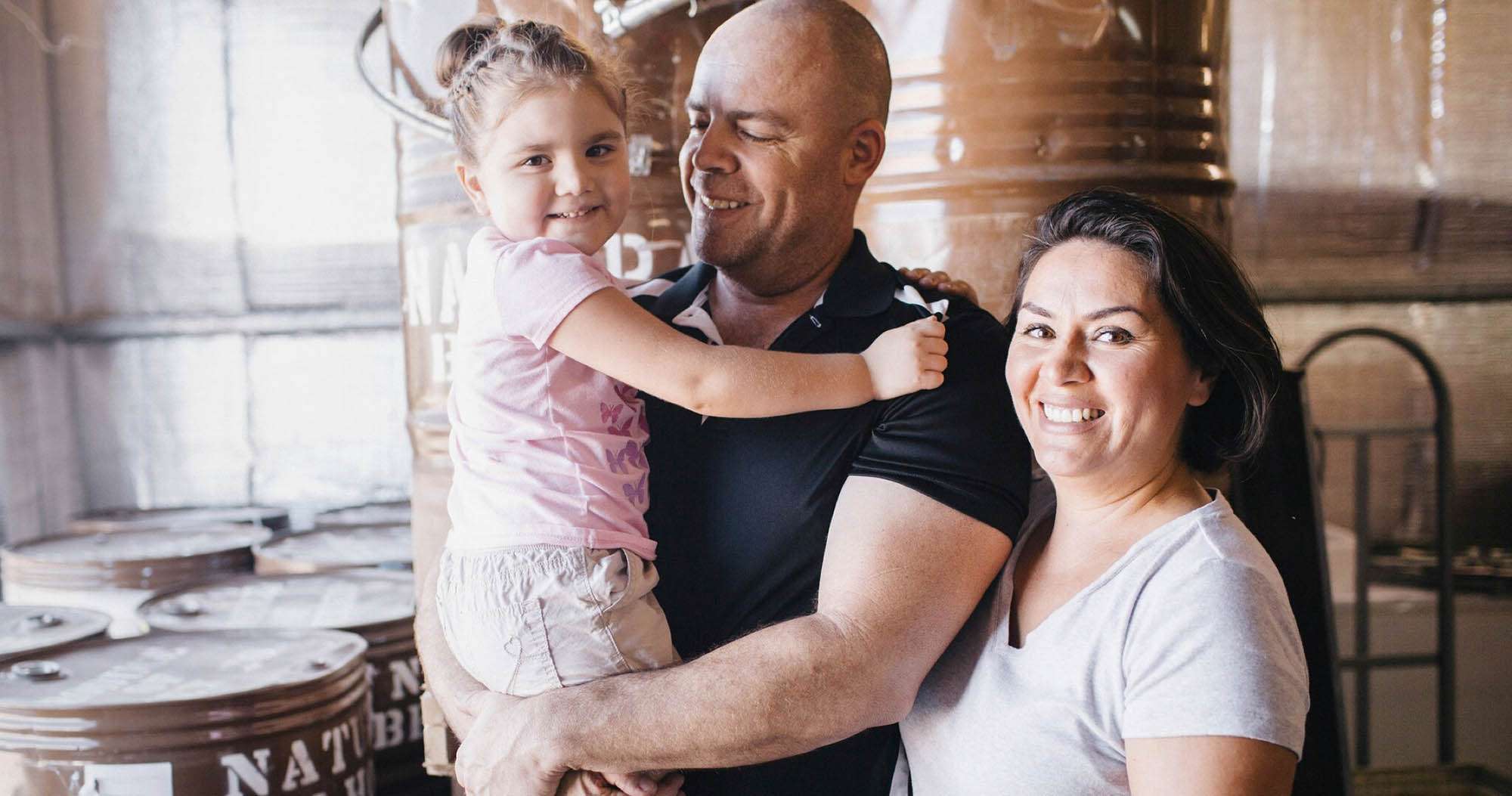 29 years of growing together
DreamSpring is an award-winning nonprofit organization that increases access to credit, makes loans, and provides a community of support to help entrepreneurs realize their dreams.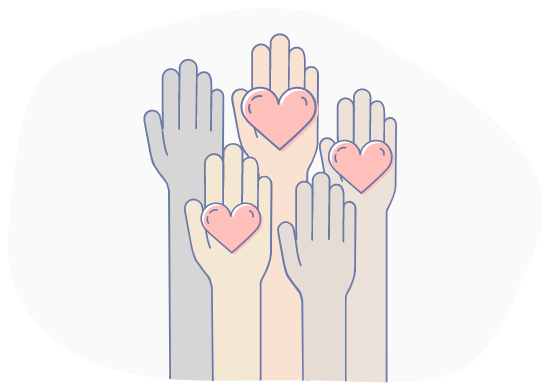 — LOAN DISBURSED
46,300 +
— COMMUNITIES SERVED
3,500 +
- JOBS CREATED OR SUSTAINED
80,100 +
WHAT WE OFFER
Loans from $200 to $2 million
Affordable payments
Flexible credit requirements
Turn your business dreams into reality!