#TRUEGRIT GROWTH LOAN
Recover, rebuild, and recharge your small business.
The #TrueGrit Growth loan, funded by a generous grant from Wells Fargo, supports entrepreneurs from diverse backgrounds on the road to recovery following the COVID crisis. With generous and flexible terms, this unsecured, low-interest, fixed-rate loan helps small business owners rebuild their businesses and position them for long-term growth.
Apply for #TrueGrit today and start rebuilding!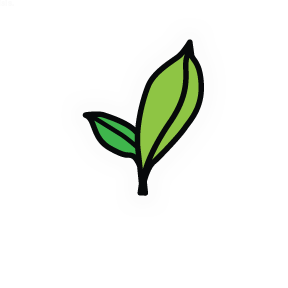 Affordable terms to help your small business recover.
With a 24-month term, no Community Benefit Fee, and an interest rate of 2.5% – 3%, the #TrueGrit loan provides the funding you need to support your small business in uncertain times.

Capital you need to thrive.
The #TrueGrit Growth loan offers up to $10,000 for eligible small business owners to recover from the ongoing impact of the pandemic.

A loan with heart to help you rebuild.
We know how hard it can be to operate a small business, especially in a crisis. We're passionate about entrepreneurship and committed to your success. The #TrueGrit Growth loan is here to help strengthen your small business. Together, we can rebuild and revitalize our communities.
#TrueGrit Growth loans are not available in New York.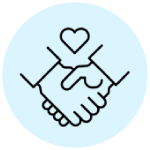 Your financial health is our priority.
If you recently received a DreamSpring loan, we will take this under consideration during the underwriting process. We want to ensure your financial health and small business success.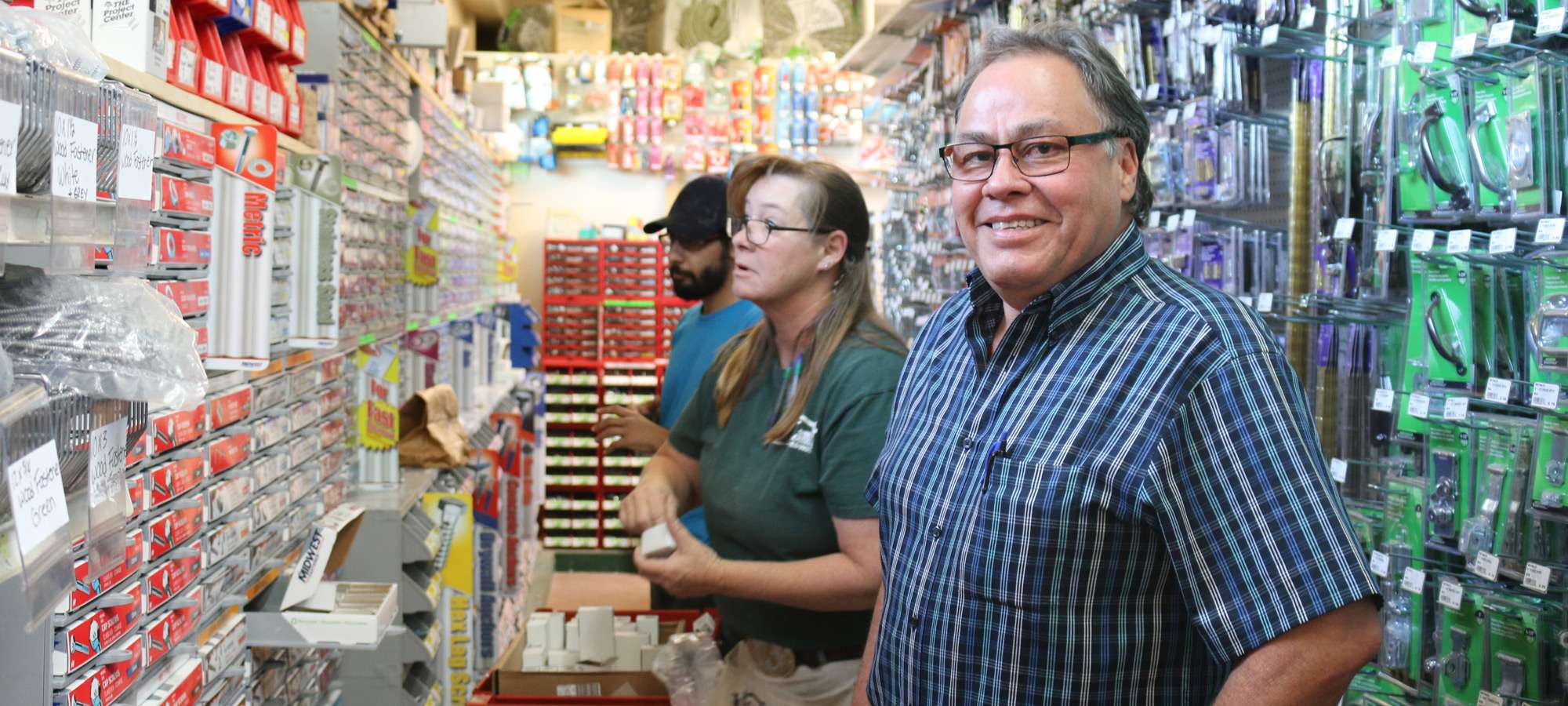 Is the #TrueGrit Growth loan right for me?
Together, we can restore your small business.
LOLA BEAVERS
Frank's Famous Chicken and Waffles
Lola Beavers knew she had created a special community hub when the Food Network sent celebrity chef Guy Fieri to showcase her restaurant on the hit television show "Diners, Drive-Ins, and Dives." And it wouldn't be the last time the cameras would return to Frank's Famous Chicken and Waffles. Now in its 10th year, Frank's appeals to the young and young-at-heart with old-school music and addictive waffles that New Mexico Magazine dubbed "good soul."
Even though the business got creative during the pandemic (hosting drive-in movie nights in the restaurant parking lot, adopting food delivery, and offering curbside pickup), they still needed assistance to recover.
With a #TrueGrit loan from DreamSpring, Frank's Famous Chicken and Waffles was able to incur the expense of carryout supplies, increased labor costs, and equipment needs. Now, the dining room is open, and business is booming!

Frank's Famous Chicken and Waffles recently opened a new location and is serving up beer and wine (plus karaoke every Tuesday night) along with their Southern fare.
---
Photo Credit | Instagram @franks_famous_chicken_n_waffle
Flexible and affordable capital designed for how you work.
The #TrueGrit Growth loan offers up to $10,000 to support small business recovery.

Low interest rate of 2.5% – 3% and

no fees to apply or close.

24-month term to help you and your business adjust to the impact of COVID.
Easy process. Quick approval.
Our simple application process provides rapid approval, so you don't have to wait for an answer. With dedicated client success, lending, and support teams, you'll have a helping hand each step of the way.
Where we fund
entrepreneurial dreams
Need more information?
We're here for you.
You can contact our team with questions or concerns.
Want to learn more?
You can visit our FAQ page for more details and our application readiness page to prepare for applying and see our suite of loan products.