Credit Starter Loan
Take control of your credit and prepare for the next step in your financial journey.
Don't let a limited credit history hold you back. DreamSpring provides an interest-free option that can help you establish credit and improve your financial health.
Apply now for a Credit Starter loan to see if you qualify.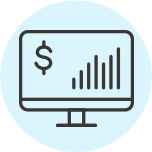 A loan made to build your credit, not bury you in debt.
Our $500 loan is designed to meet the unique needs of small business owners with limited credit history. Access funds for your next small business project without breaking the bank.

Make payments to grow your credit history.
By making regular payments over six months, you can raise your credit score. DreamSpring reports to credit bureaus, so your on-time payments will help build your credit history.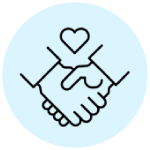 A seamless and secure process.
Our online application offers a fast and secure way to apply, receive a decision, and manage your funds. Our identity verification process enables you to finish your application quickly and protect your data from fraud. Learn more about how to safeguard your digital information and unlock the fastest way to your money.

Terms designed with you in mind.
With no application fee, 0% interest, and just $25 to get the approved loan started, the Credit Starter loan is ready to help you improve your financial standing. Successful repayment of the Credit Starter loan will likely mean you qualify for additional funding. Credit Starter loans are not available in California, Georgia, Nevada, New York, or Ohio.

Your financial health is our priority.
If you recently received a DreamSpring loan, we will take this under consideration during the underwriting process. We want to ensure your financial health and small business success.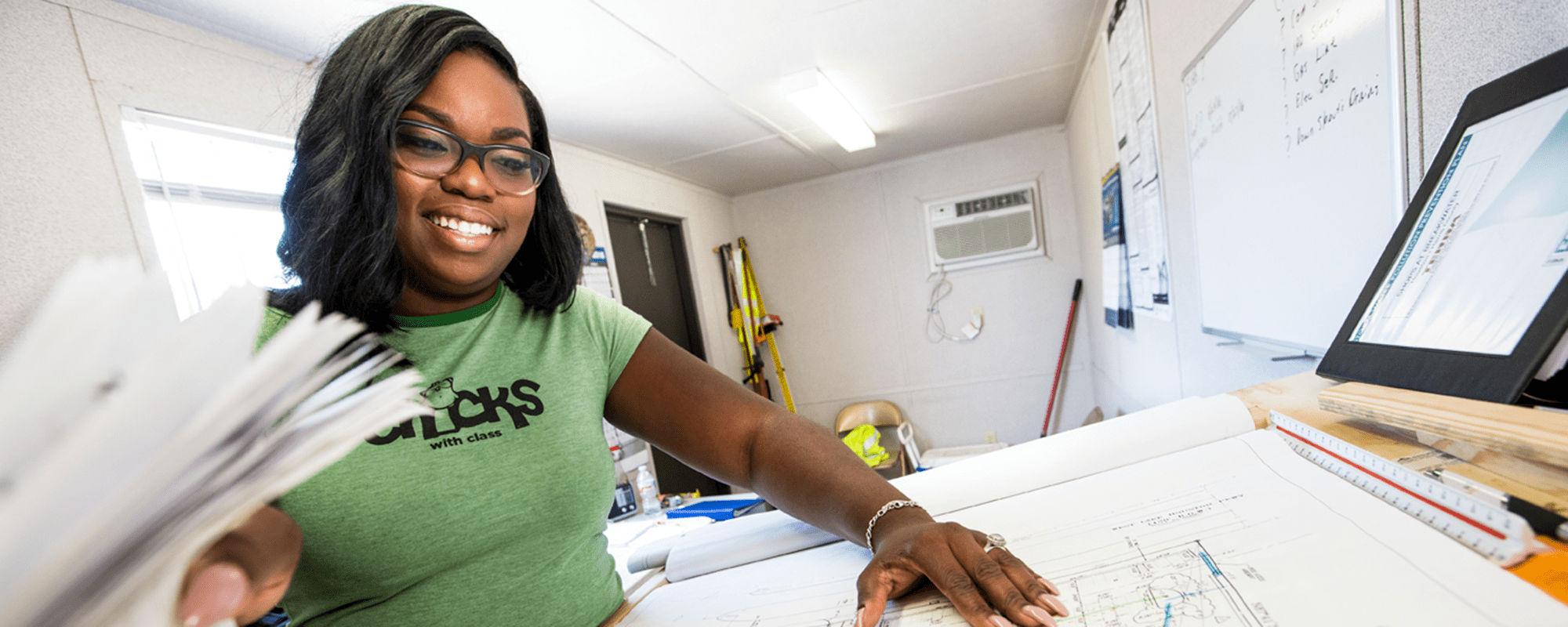 Is the Credit Starter Loan right for me?
Let's improve your financial standing and build your credit history.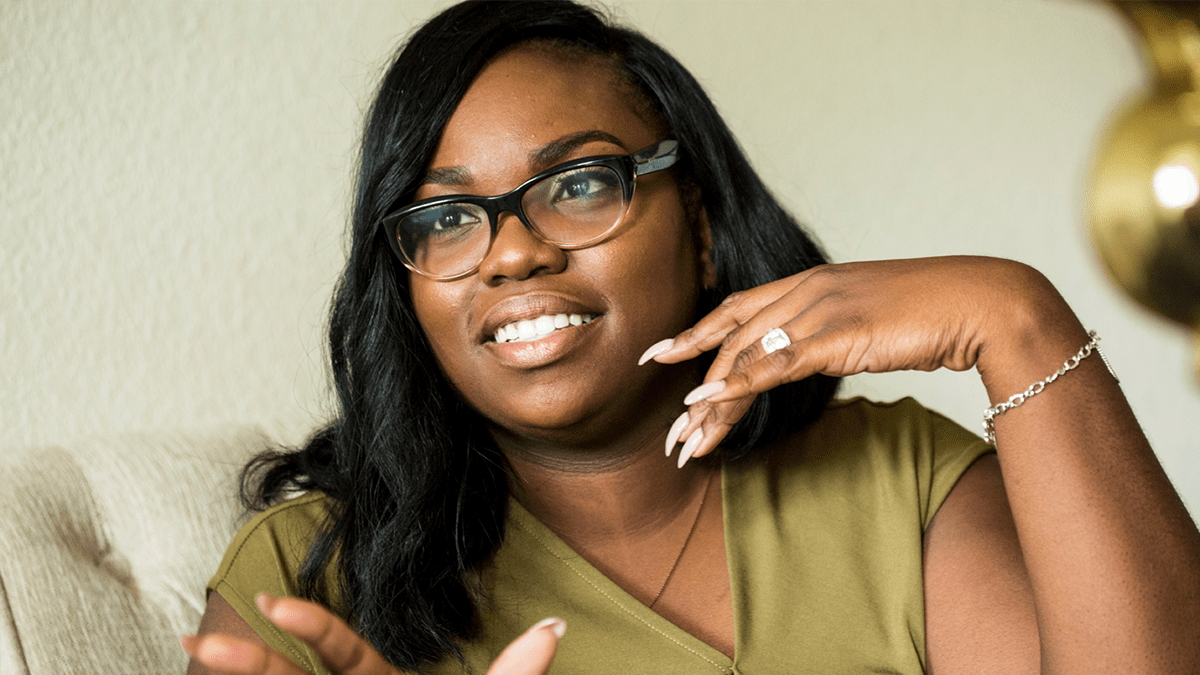 MARGO JORDAN
Chicks with Class
Margo Jordan is driven by helping others. A veteran of the U.S. Army, Margo felt compelled to continue working to better her community by founding Chicks with Class, a Houston-based business aimed at empowering girls and young women. Speaking about her business inspiration, Margo reflects,
"I needed to find some way to make a positive change in our society, so I thought, What about something to help girls and women look at themselves with higher standards?"
With funds to build her credit and her business, Margo is leveraging her small business to combat youth violence and create positive outcomes for children. Margo says,
"DreamSpring provides entrepreneurs with the opportunity to show themselves, and the community, what they're capable of creating."
The Credit Starter loan is a $500 loan for business owners seeking to build credit history.

Credit Starter offers a 6-month term at 0% interest.

No application fee,

and just a $25 Community Benefit Fee

to get your approved loan started.

Successfully repay your Credit Starter loan to improve your credit and apply for additional funding.
Easy process. Quick approval.
Our simple application process provides rapid approval, so you don't have to wait for an answer. With dedicated client success, lending, and support teams, you'll have a helping hand each step of the way.
Where we fund
entrepreneurial dreams
Let's get started.
Credit Starter loans are not available in California, Georgia, Nevada, New York, or Ohio. To learn more about other DreamSpring products and how we can help your small business grow, contact our team today!
Need more information?
We're here for you.
You can contact our team with questions or concerns.
Want to learn more?
You can visit our FAQ page for more details and our application readiness page to prepare for applying and see our suite of loan products.