Credit Builder Loan
Repair your credit score and launch the next phase of your financial journey.
Don't let a low credit score or damaged credit history hold you back. DreamSpring provides an interest-free option that can help you rebuild positive credit and improve your financial health.
Apply now for a Credit Builder loan to see if you qualify.

A loan made to rebuild your credit, not bury you in debt.
Our $200 loan is designed to meet the unique needs of small business owners with a credit score below 600. Access funds for your next small business project without breaking the bank.

Make interest-free payments to repair your credit history.
By making regular payments over six months, you can raise your credit score. DreamSpring reports to credit bureaus, so your on-time payments will help rebuild your credit history.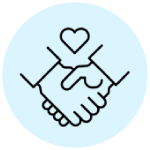 A seamless and secure process.
Our online application offers a fast and secure way to apply, receive a decision, and manage your funds. Our identity verification process enables you to finish your application quickly and protect your data from fraud. Learn more about how to safeguard your digital information and unlock the fastest way to your money.

Terms designed with you in mind.
With
0% interest and just $10 to process the approved loan
, the Credit Builder loan is ready to help you improve your financial standing. Successful repayment of the Credit Builder loan will pre-qualify you for another Credit Builder loan with the same terms.
Credit Builder loans are not available in

California, Georgia, Nevada, New York, or Ohio.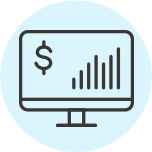 Your financial health is our priority.
If you recently received a DreamSpring loan, we will take this under consideration during the underwriting process. We want to ensure your financial health and small business success.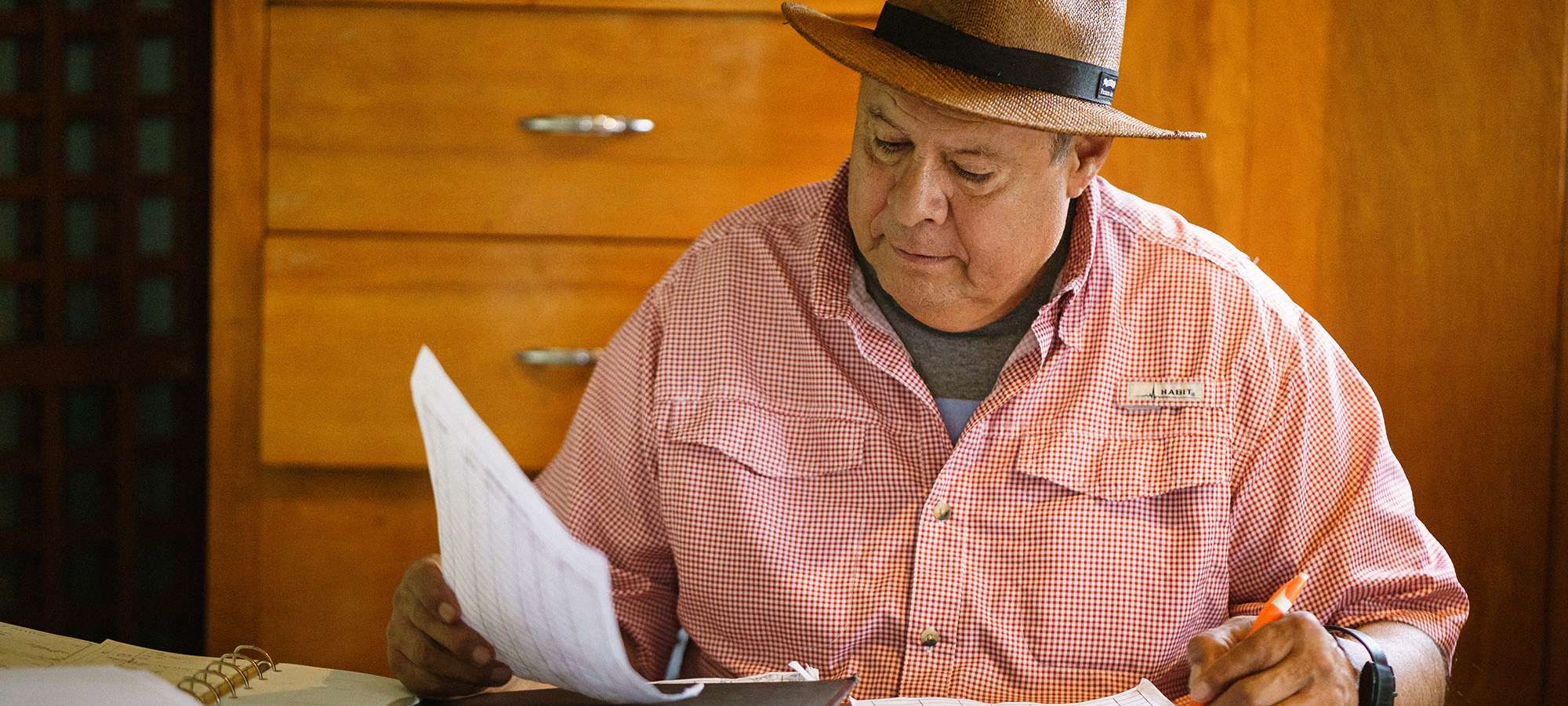 What are the benefits of the Credit Builder loan?
Let's strengthen your credit and your small business.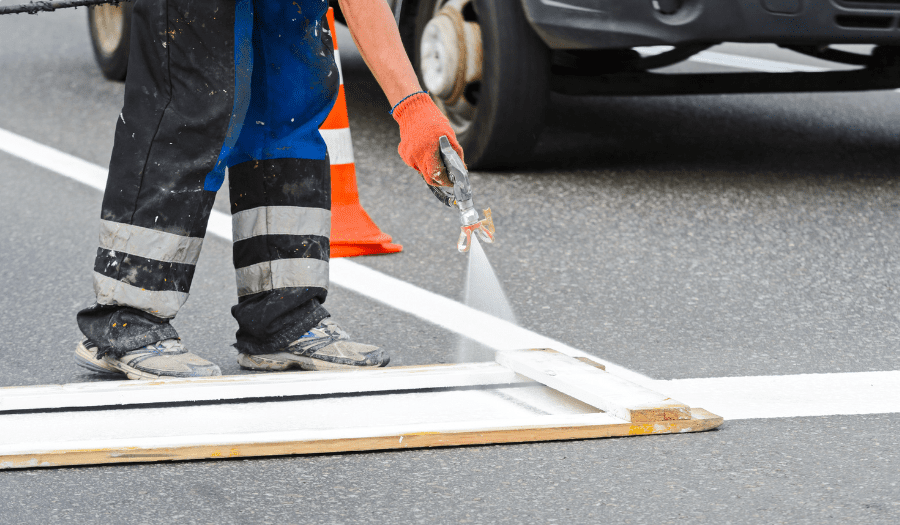 RAMON MARTINEZ
ABC STRIPE
Ramon Martinez has spent more than 30 years in the asphalt, pavement, sealcoating, and striping industry. Ten years ago, Ramon took the entrepreneurial leap and started his own business. ABC Stripe smooths, seals, and paints surfaces to keep parking lots and roadways safe throughout Albuquerque, New Mexico.
It takes specialized machinery to do the job right, and Ramon needed to buy equipment for his burgeoning business. But a damaged credit history prevented him from getting financing at a traditional bank. He turned to DreamSpring, which worked with him to get him the capital his business needed.

"I had a situation with my credit report due to a divorce situation, and I knew a bank would not work with me on it. But DreamSpring approved my loan," he says. "DreamSpring goes through great lengths to help people."
Since his first DreamSpring loan, Ramon has grown his business to employ several skilled workers and keep his equipment yard stocked with machinery and materials. Ramon also improved his credit rating along the way, enabling him to qualify for two more DreamSpring loans.
With the strong credit history he's established, any bank would be happy to have Ramon's business — but he chooses to work with DreamSpring instead.
"Now I would rather go through DreamSpring than anywhere else because of how much they help the community and small businesses. DreamSpring is focused on helping your business and making small businesses succeed."
Flexible and affordable capital designed for how you work.
The Credit Builder loan is a $200 loan for business owners seeking to repair their credit history.

Credit Builder offers a 6-month term at 0% interest.

Pay only $10 to process the approved loan.

There's no cost to apply.

Successfully repay your Credit Builder loan to improve your credit

and get automatically pre-qualified for another Credit Builder loan.
Easy process. Quick approval.
Our simple application process provides rapid approval, so you don't have to wait for an answer. With dedicated client success, lending, and support teams, you'll have a helping hand each step of the way.
Where we fund
entrepreneurial dreams
Let's get started.
Credit Builder loans are not available in California, Georgia, Nevada, New York, or Ohio.
Need more information?
We're here for you.
You can contact our team with questions or concerns.
Want to learn more?
You can visit our FAQ page for more details and our application readiness page to prepare for applying and see our suite of loan products.