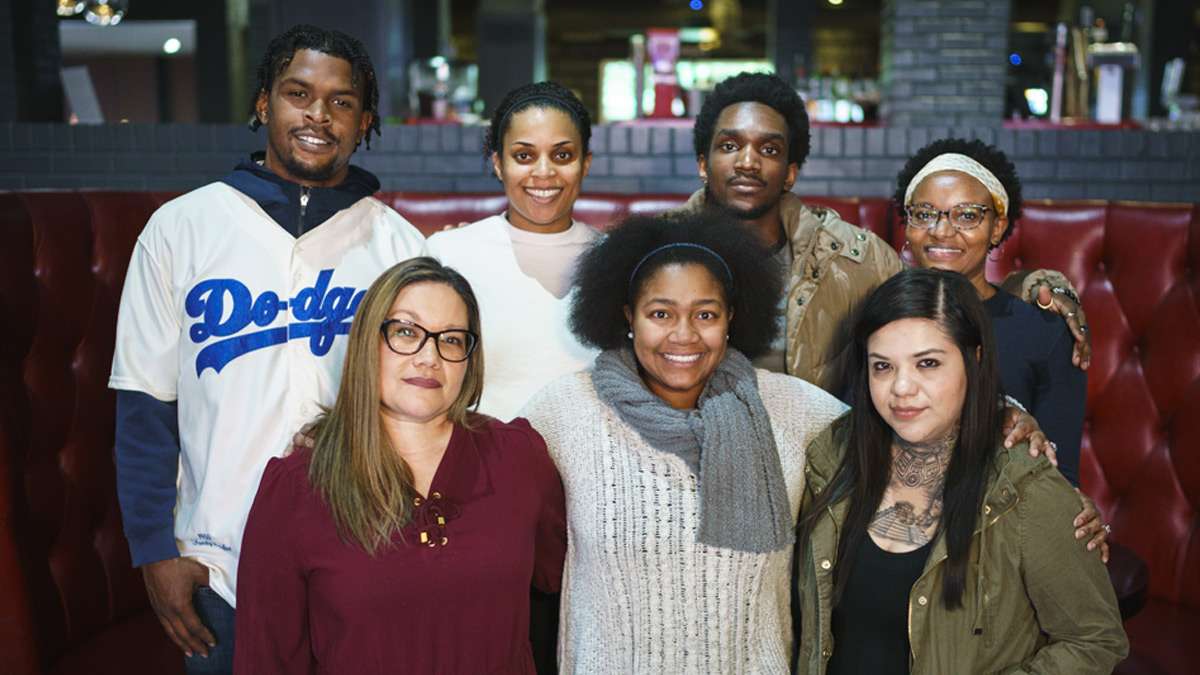 Dr. Janiece Mackey, Ph.D.
Founder of Young Aspiring Americans for Social and Political Activism (YAASPA) in Aurora, Colorado
As a student who experienced the public school system from Kindergarten through Ph.D., Dr. Janiece Mackey often felt like she was slipping through the cracks. During her undergraduate through doctoral studies in higher education, she discovered that the same academic barriers she encountered as a student were systematically impacting generations of local Black youth. Policy efforts to address these challenges created career pathways in science, technology, engineering, and mathematics, but little was being done to create similar opportunities in the public sector or social sciences.
"I was seeing the same cycle over and over again," Dr. Mackey says, "so I decided to create an organization, at 25 years old, to reclaim academic, career, and civic spaces on our terms."
The nonprofit organization Dr. Mackey founded in 2010, Young Aspiring Americans for Social and Political Activism (YAASPA), cultivates young adult leaders and redefines opportunity so students become advocates for themselves and their communities. With programs that encourage civic engagement, racial identity development, and career self-efficacy, YAASPA prepares youth to "redefine standards and pull down barriers."
YAASPA's innovative approach created high demand for programs, and the organization was rushing toward maximum capacity when the pandemic and the deepened racial reckoning of 2020 pushed Dr. Mackey and her team to grow their impact even more. The organization proved critical in meeting the basic needs of community members, helping with food deliveries and health access, while also creating collaborative healing spaces so youth could talk, process, and heal.
YAASPA is continuing its growth trajectory, with a slate of new staff hires, an expanded internship program, a coalition of Black community leaders, and the addition of new career pathways programming in public health and public administration. Empowered with DreamSpring funds and capacity to magnify its impact, YAASPA can continue to foster the next generation of civic leaders.