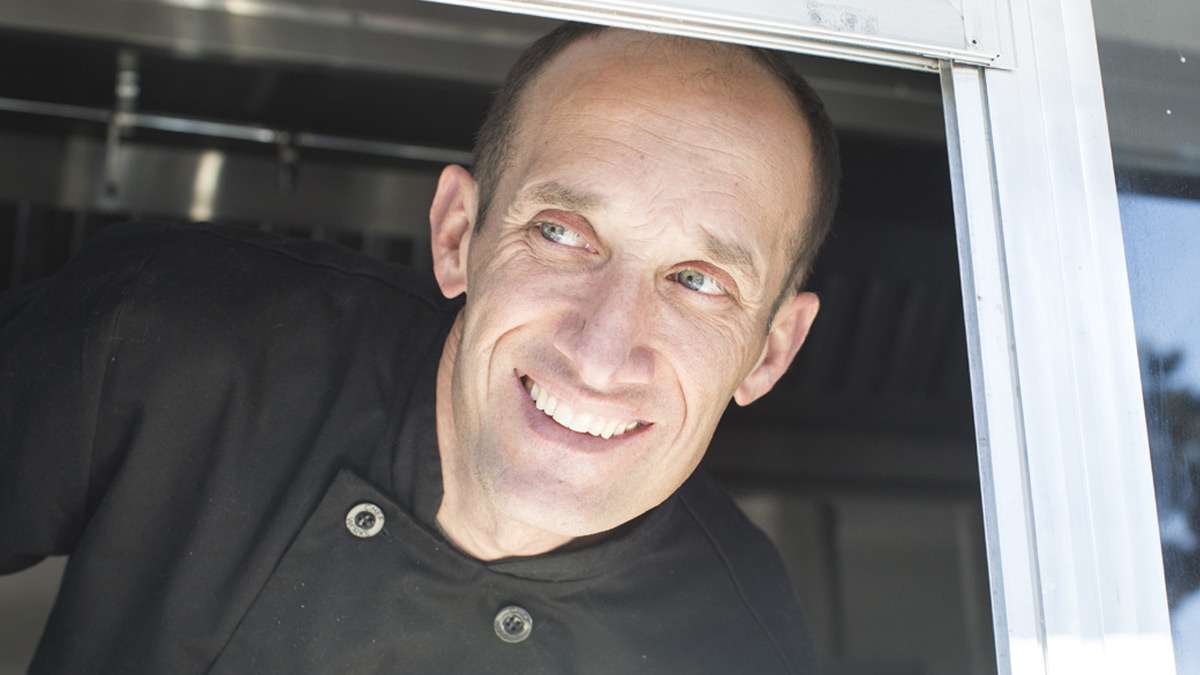 Ismet Yilmaz
Owner of Turkish Chef in Centennial, Colorado
While the kitchen of his childhood home and the four-wheel kitchen he drives around Denver are more than 6,000 miles apart, to Ismet Yilmaz, it's all the same. Cooking is a way to hone his skills as a chef and share his gift with the world. Indeed, growing up in Turkey, Ismet learned to love and prepare food with his mother, who he says was a wonderful cook. From those formative years, he developed a foundational set of skills that serve him to this day.
Ismet immigrated to the U.S. in 2000, later making Colorado his home. As a stay-at-home dad, he began to explore the idea of sharing his food beyond his friends and family.
"My strengths are people and food, and I wanted to bring these two things together,"
he says. To do that, Ismet decided to open a Turkish food truck serving the same delicacies he learned from his mother years ago.
When he began to look for financing to purchase his mobile kitchen, Ismet discovered that traditional lenders would not loan him startup capital. He learned of DreamSpring from the company that built his food truck, as they too had needed a loan to start their business.
After connecting with a DreamSpring loan officer, Ismet reflects,
"The rest was very fast and smooth. I would not have been able to start the business without the loan that I got from DreamSpring."
Today, Ismet proudly serves delicious food to customers all over Denver from his business, Turkish Chef.
He also caters office lunch meetings, which he says has been a hit. Ismet gives back by partnering with charities — recently, a nonprofit organization that supports refugees from Africa.
"When I serve at a charity event, I give 10-20% of my sales to that charity. I look forward to more service in the community,"
he says. He hopes to give even more through feeding people who experience homelessness from his truck and adding employees as his business grows.