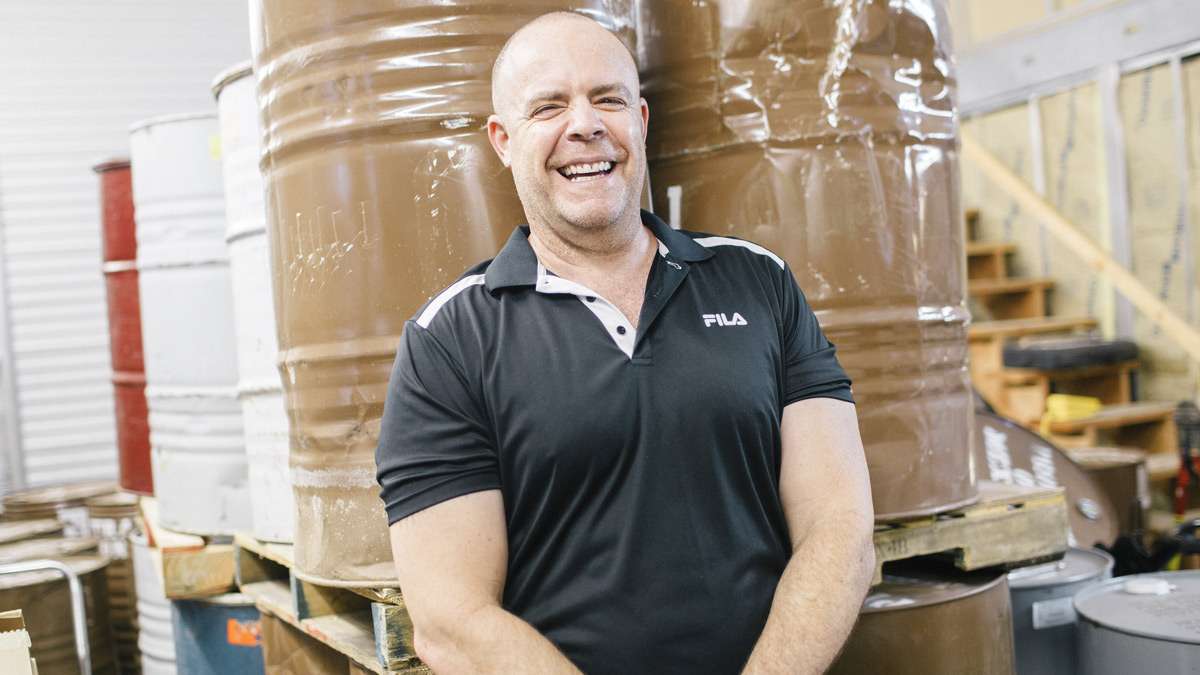 Anthony Tubbiolo
Owner of True Love Honey in Marana, Arizona
Anthony Tubbiolo was looking for a change when opportunity came knocking. While working at a stand at a farmers market — one of three part-time jobs he held — a beekeeper's son approached, announcing his father had a two-year supply of honey to sell. With only $212 dollars to his name, Anthony decided to take a risk and purchase a case of honey. Later, sitting on the side of the road with a handwritten sign, Anthony sold the entire case. The next day, he purchased two more cases, and the following day, a few more, and True Love Honey was born.
Six years later, True Love Honey has its own shop in Marana, and its honey can be found on the shelves of a growing base of Arizona retailers, as well as at farmers markets like the one where the business got its start. Anthony shares that growing his enterprise was no easy feat for someone without a formal education or corporate business experience.
Even with a profitable business, Anthony couldn't find working capital to expand his operations — until Anthony's wife learned about DreamSpring. With the entire family helping run the business, Anthony loves that his children are able to see the positive outcomes of hard work and develop a mindset that anything is possible.
Speaking of his four-year-old daughter, Anthony says, "We know her future is going to be different than ours. She's going to grow up learning how to operate and run a real business, and that's an amazing head start." Each month, True Love Honey donates a portion of its proceeds to three organizations that support childhood development.
Anthony's vision to pay it forward and interrupt the cycles of need in his community is already coming to life. "Looking at the trajectory of our lives before this business, we had very limited prospects," he says, "and now it's unlimited."