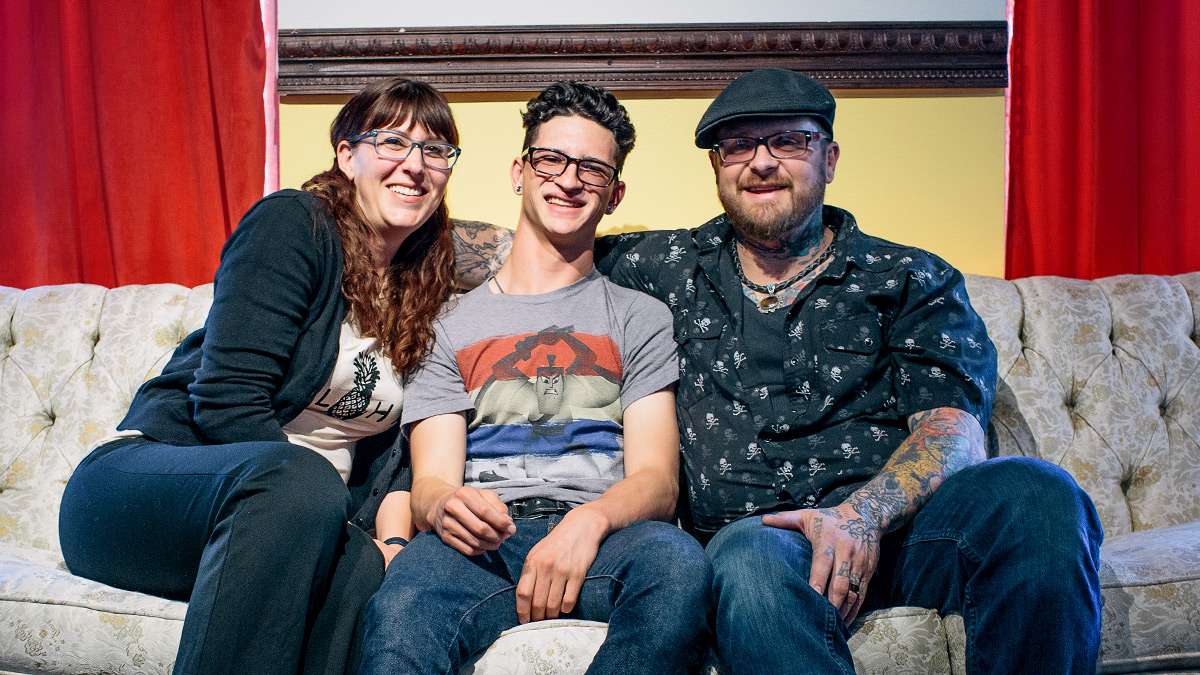 Johnny Mac Howell
Owner of True Grit Tattoo in Albuquerque, New Mexico
Johnny Mac Howell was managing a tattoo shop when he decided to break out on his own. He had been tattooing for 15 years, but with a son graduating from high school, it didn't look like he would be able to afford to put him through college.
"The only way to make more money was to become my own boss,"
he says.
"I think as a parent, you always want your child to do better than you've done. And I really wanted to give him those opportunities."
Reflecting on his past, Johnny Mac recalls,
"I really grew up poor and didn't have a lot of toys to play with, so I started drawing the toys I wanted. I've always drawn things."
A native New Mexican, Johnny Mac grew up in foster care, and he attributes his strong work ethic to his WWII-era foster parents. He is also a veteran of the U.S. Navy. After serving his country, Johnny Mac found himself struggling to make ends meet. He worked as a stone mason to provide for his son and exercised his creative skills as a tattoo apprentice. "I wanted to be a good dad because I didn't have a dad, but I also had to put food on the table," he says. Determined to realize his dreams, Johnny Mac made the decision to focus on his talent as a tattoo artist.
Today, more than a decade later, Johnny Mac's shop, True Grit Tattoo, is thriving.
"I just really appreciate that DreamSpring took me on as one of their clients. It's made my lifetime dream come true: being able to provide for my son,"
he says.