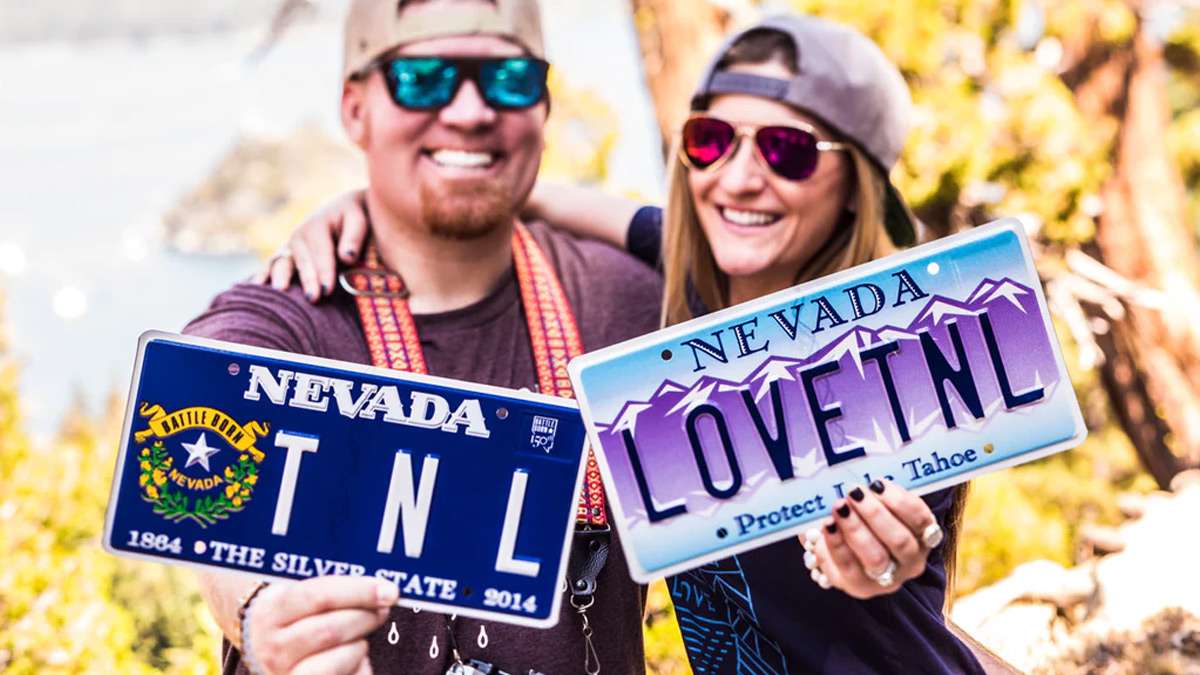 Adam & Ashley Sayre
Owners of Tahoe Nevada Love in Reno, Nevada
Adam and Ashley Sayre's business was inspired by love. Growing up in the Tahoe area, the couple have a special place in their heart for Lake Tahoe. Adam says, "It's where we went on our first hikes, had our first camping experiences, and went to our first concerts." It's also where Adam and Ashley got married.
"We were just two young local kids with a dream and just went for it," Adam reflects. "DreamSpring has been the fuel we needed to keep on going."
Driven by a deep connection to their community and a desire to start a business together, the couple soon launched Tahoe Nevada Love as an online source for products that celebrate the beauty of Lake Tahoe and inspire adventure. "Our love for our home was the real reason we came up with it. We wanted to be ambassadors for our local paradise," says Adam.
Within the first few months of launching online, Tahoe Nevada Love was growing so quickly that the couple accelerated their plans to open a store. Adam says, "When we first started, we thought that having a storefront was two to three years down the road — not two to three months down the road!"
Approached to be part of a downtown Reno revitalization project, Adam and Ashley set out to find financing to open their storefront in a restored U.S. Post Office. But the quick turnaround meant their business wasn't established enough to qualify for traditional sources of credit.
The couple was delighted to discover they were approved for a DreamSpring loan.
Still holding down full-time jobs outside of their business, Adam and Ashley recently hired their first part-time employee. Now the store is open six days a week, and Tahoe Nevada Love continues to grow.