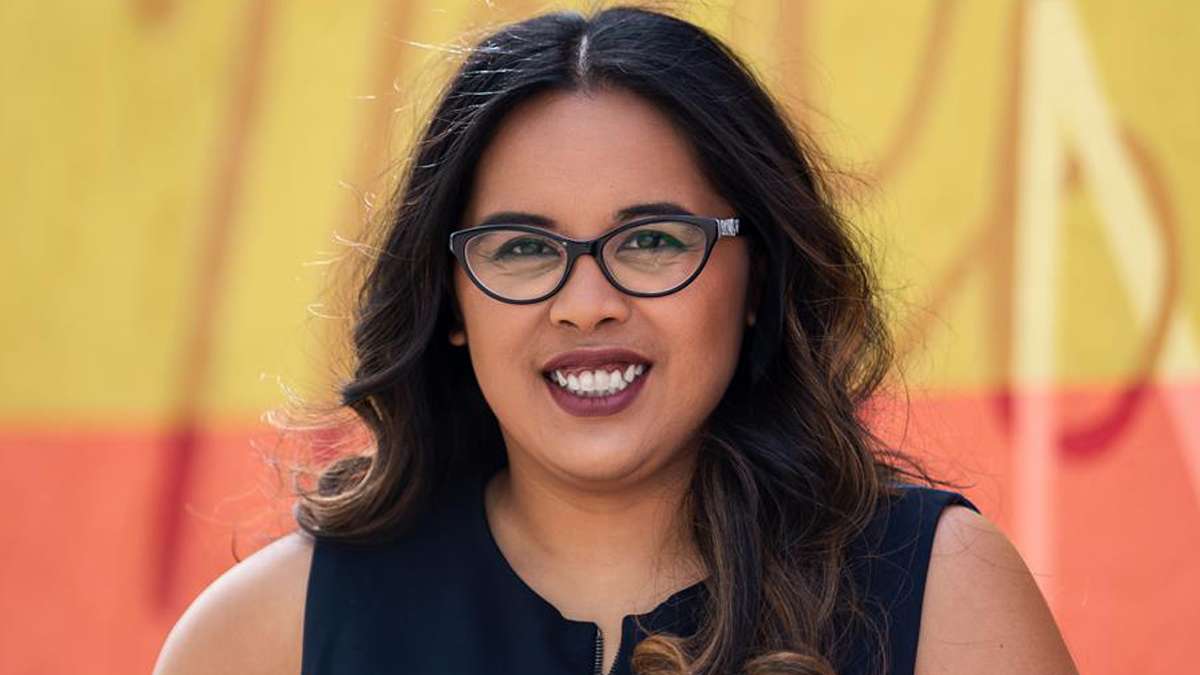 Kristelle Siarza
Owner of Siarza Social Digital in Albuquerque, New Mexico
Kristelle Siarza has owned Siarza Social Digital, a thriving integrated marketing business in Albuquerque, New Mexico, since 2014. She has never missed a payroll date for her seven-employee team. She is also the sole breadwinner for a child in middle school and her significant other, a U.S. military veteran with a disability. Many of her clients are in the service industry, which reduced expenses or closed during the 2020 pandemic. This resulted in the loss of tens of thousands of dollars in work for her business, and she quickly became deeply worried, for the first time, about making payroll. Kristelle reached out to DreamSpring for support.
As an approved lender under the U.S. Small Business Administration's Paycheck Protection Program, DreamSpring guided Kristelle through the process and with their help, she was able to receive relief funding that enabled her to retain all of her employees.
"I had many sleepless nights, vulnerable moments and emotional phone calls. I'm thankful that the DreamSpring community gave me the glimmer of hope I needed to keep our staff stable for the next few months."