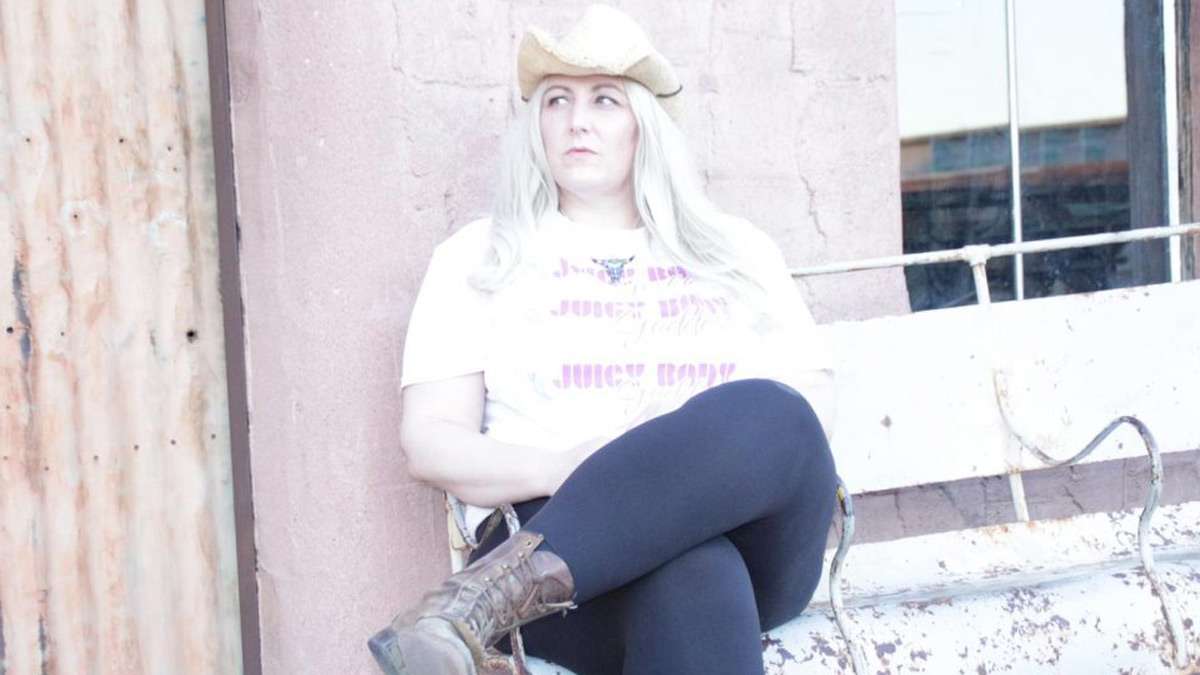 Shannon Zsiros
Owner of ShanLee Fit in Scottsdale, Arizona
Sports are in Shannon Zsiros' DNA. Her parents met as athletes in high school, and Shannon played softball from a young age — until an injury took her out of competitive sports in college.
Shannon continued to stay involved in fitness and wellness over the years through administrative and coaching roles at various organizations. But it wasn't until 2019 that Shannon merged her love of sports with entrepreneurship. Selling high-quality athletic and athleisure clothing on Poshmark, Shannon's
online store
has attracted more than 100,000 followers. Name-brand clothing for kids, men, and women are all "new with tags," and her women's selection includes a wealth of plus-size choices.
Since receiving an $11,000 DreamSpring loan, Shannon has increased both her business profits and her income. "I'm truly passionate about my work and always eager to connect with others," she says.