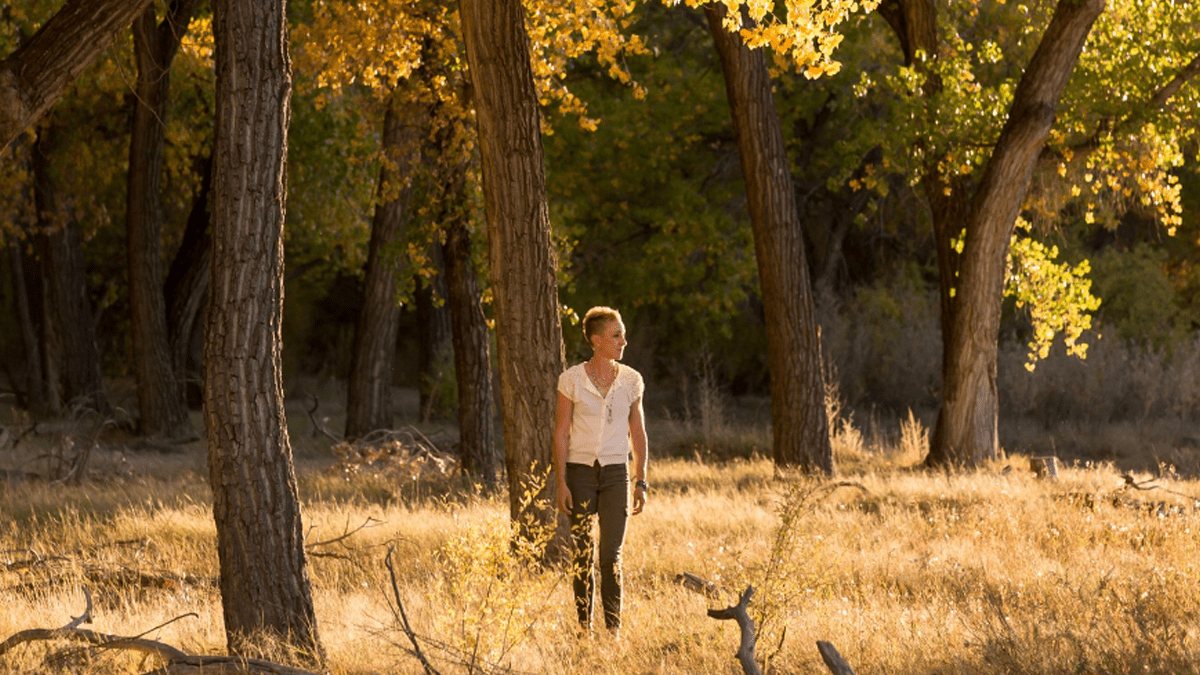 Piper Dominguez
Owner for Piper Dominguez Coaching in Santa Monica, California
Piper Dominguez is the founder and CEO of Piper Dominguez Coaching, a transformational life coaching business based in Santa Monica, California. With a mission to help heart-centered entrepreneurs and individuals in the working world, Piper's coaching empowers her clients to own their lives and make necessary shifts to live authentically and passionately.
"It's really looking at your life as a whole and working a lot on your relationship with yourself,"
she says.
"That's the core of my work: to get the outer part of your life to match the inner part."
In a way, Piper was her own first client. Before starting her business, Piper had been down a "windy path" of professional development — including earning degrees and certificates in Spanish, biology, holistic kinesiology, personal training, and nutrition. Her "a-ha!" moment came when she realized a fulfilling career didn't have to be at odds with being present for her family; that her inner and outer lives could, and should, mirror each other.
"I knew there was something out there that I could do from home and still be able to have my life
—
go pick up my kids and drop them off from school
,
cook dinner,
and all those things that as a mom were and still are very important to me
,
"
Piper explains.
DreamSpring
emerged
as
a sustaining
partner for Piper's entrepreneurial journey. She has worke
d with
Drea
mSpring
three times over the years, and each time the support she received was crucial in her business's growth and stability.
"Before DreamSpring, I had tried to work with my bank, and that was so challenging and not a fun experience at all,"
she says.
"DreamSpring made it so easy. It's been really seamless and fast."
First, in 2018,
Piper sought start-up capital from DreamSpring, securing nearly $13,000 to launch her business. The funding provided her with the necessary resources to lay the foundation for her coaching practice and make her entrepreneurial vision a reality.
Feeling the impact of the pandemic on her client roster in 2021,
Piper once again turned to DreamSpring for support. She secured nearly $4,000 in capital to sustain her business and support her family during challenging times.
As Piper decided to relocate her business and her family from Albuquerque, NM, to Santa Monica, CA, she recognized she needed financial assistance to help re-establish her coaching practice in a new market.
With $20,000 in DreamSpring funding, Piper has smoothly transitioned to success in her new location. In fact, she just closed the books on her most profitable year ever.
"I'm really grateful, and I have so appreciated the resources available from DreamSpring — like, you have a fantastic newsletter, and if I want to talk to somebody, everybody is just really kind,"
she says.
"It's been a really good experience."
Piper's coaching has left a lasting impact on her clients — who include other solopreneurs, coaches, and parents, many of whom are also women — transforming their lives in profound ways. Through her guidance, they have achieved personal growth, clarity in career choices, and the confidence to pursue their dreams.