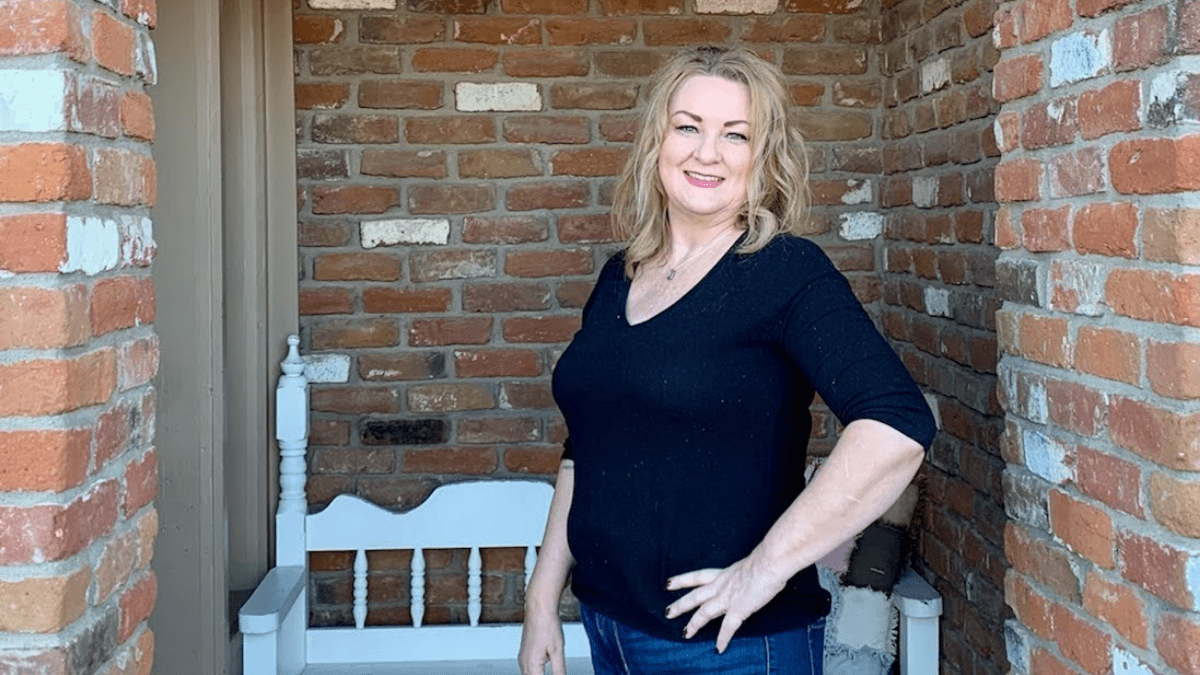 Penny Clark
Owner of Penelope's Permanent Cosmetics & Salon Boutique in Prescott, Arizona
Facebook.com/outthedoorbeautiful
Penny Clark wants professional women to feel gorgeous and confident from the moment they wake up in the morning — she calls it "out-the-door beautiful."
The second-generation beauty entrepreneur opened Penelope's Permanent Cosmetics & Salon Boutique to specialize in permanent cosmetics from experienced licensed estheticians. Her salon also offers stylized haircuts and beauty treatments informed by Penny's lifelong affinity for aesthetics.
A
Power Line of Credit from
DreamSpring
gives Penny the
flexible funding she need
s to re-order
supplies
,
purchase
new
equipment
, and
provide
her clients
with
the latest
beauty
-boosting services
. Thanks to the security her line of credit provides, Penny can focus on
what she loves
most
—
creating an experience that
b
r
ings
her
clients
joy.
"I really love what I do, and the stylists I get to do it with. It is so wonderful to share this passion with professional women," says Penny. "I am so blessed!"