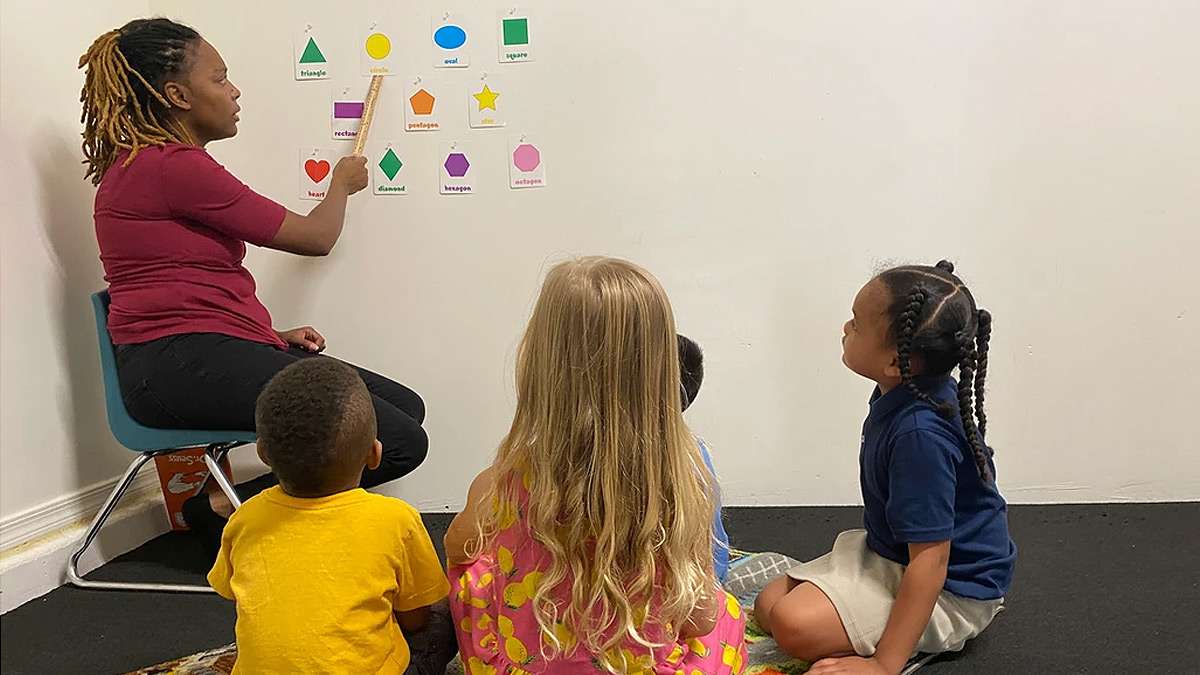 Sharquita Pearson
Owner of Little Giants Daycare in Phoenix, Arizona
Sharquita Pearson,
owner
and operator of Little Giants Daycare, is passionate about working with children. She even moved to Arizona from Chicago at the age of 19 to help raise her younger brothers and sisters.
"I love to spoil babies. Watching them learn to crawl, walk, and say simple words makes my heart melt," says Sharquita. "I'm so excited to give little giants a fun and exciting place to play and learn."
Sharquita believes in creating a diverse learning environment where children can thrive. Little Giants has grown to work with infants as young as three months. Her curriculum helps toddlers and young children learn shapes, colors, and word associations through song.
Sharquita's
approach uses fun activities to engage children in their own cognitive development. Little Giants provides the feel of an in-home daycare with the benefits of a large facility.
With additional capital from DreamSpring, Little Giants Daycare is now enrolling more children under the age of 5 and will support their development through music, art, outside play, movement, language, and mathematics.