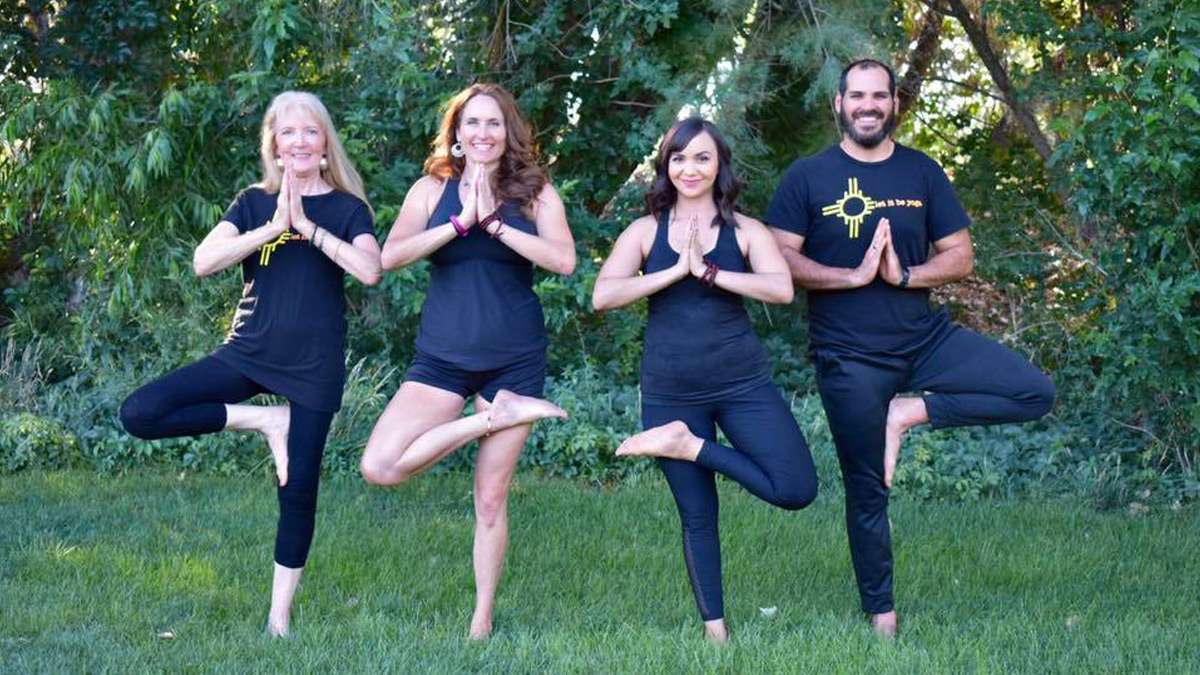 Melora Lager
Owner of Let It Be YOGA in ALbuquerque, New Mexico
Melora Lager, Let It Be YOGA's founder and lead instructor, first discovered yoga when she was pregnant with her second child.
"I found a book on yoga and pregnancy.  Since a home delivery childbirth was planned, I checked with my midwife about beginning a yoga practice," Melora says. "She not only recommended it but gave me another book."
People usually avoid starting new physical activities while pregnant, but yoga is often an exception — it's been shown to improve sleep, reduce anxiety, decrease pain, and increase the strength, flexibility, and endurance needed for labor.
With regular practice,
Melora
soon realized
that yoga offered far more benefits than ju
st
exercise.
"Initially, the opportunity to achieve fitness and good health is what drew me to yoga. Then I started understanding the spirit part, too," she says. "For me, yoga is about love and growth. It is the mind, body, and spirit in union."
Inspired by her holistic appreciation of yoga, Melora opened Let it Be YOGA in 2016. Let it Be offers hot, warm, and room-temperature yoga with purified air, along with a roster of experienced teachers. The studio quickly became a local favorite, winning the No. 1 Yoga Studio from the
Albuquerque Journal
Readers' Choice Awards in 2019, 2020, and 2021.
Melora's hope for the studio, which continues to thrive with a loan from DreamSpring, is that it serves as a place where patrons can go to gain peace, strength, and compassion.
"
I hope we all grow, bettering ourselves and those around us," she says.