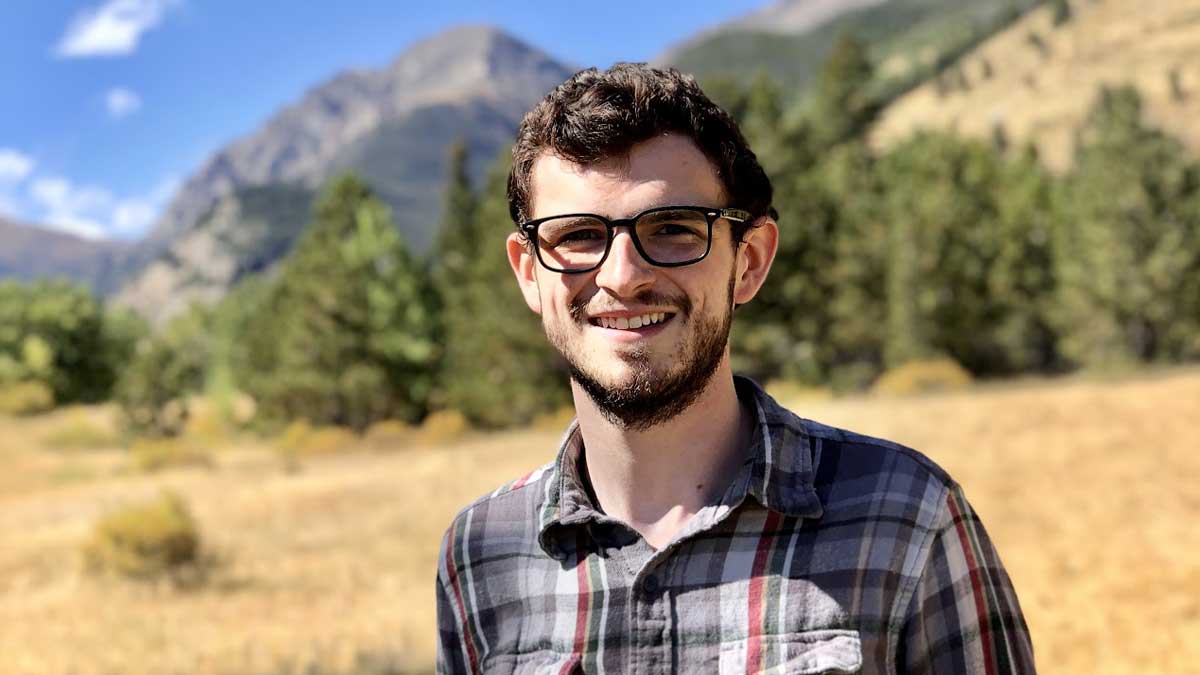 Andrew Lawless
Owner of Lawless Solutions in Bowling Green, Kentucky
Andrew Lawless has a passion for IT, cybersecurity, and entrepreneurship. In addition to managing an e-commerce business for natural products, providing threat assessments for education and corporate clients, and serving as the Head of Cyber Security for the Rolls-Royce Digital Transformation and AI lab, Andrew started his own IT and cybersecurity consulting business.
Lawless Solutions provides information security, cloud computing, systems administration, and IT project management for clients nationwide.



With a micro-loan from DreamSpring, Andrew obtained the working capital he needed to attract top-tier clients and maintain needed security certifications.

His business has been thriving for six years now, and Andrew is focusing on earning his BS in Cybersecurity and Information Assurance.