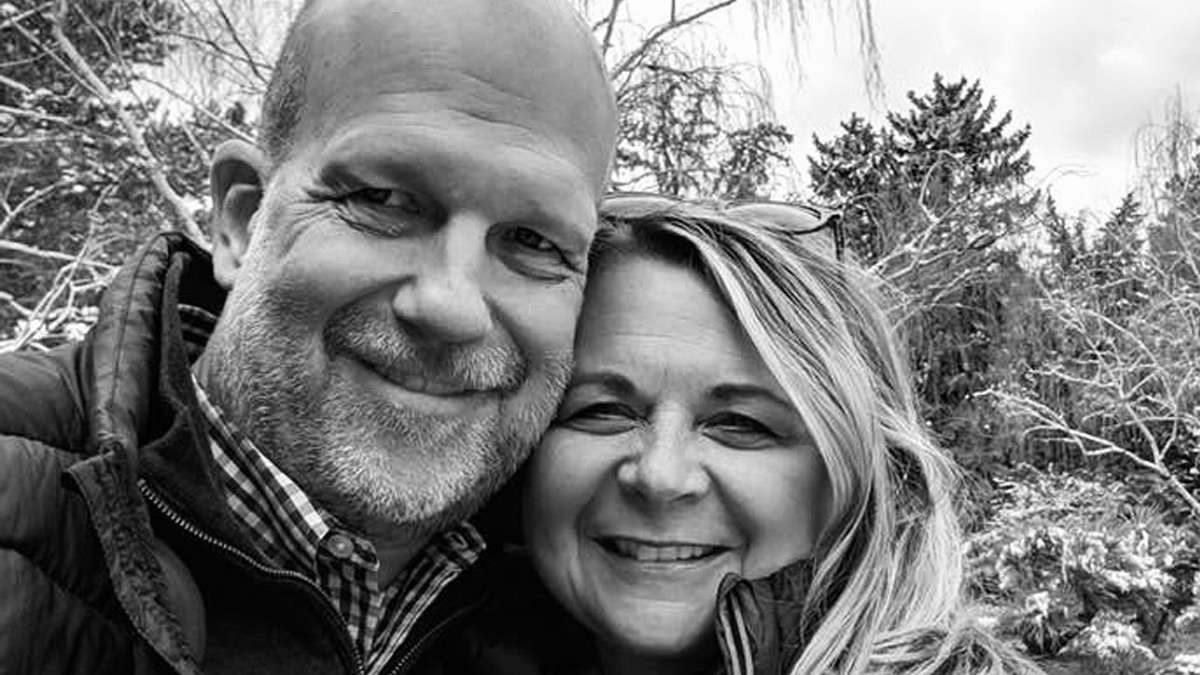 Marlene and Jim Heese
Owners of Kochi Café in Denver, Colorado
The story behind Marlene and Jim Heese's development of the Kochi Café is truly organic. The couple were living between Shanghai and Bangkok with their two daughters while Jim developed his marketing business, when a distributor approached them about starting a tea company. At the time, the Heeses' tea knowledge consisted of what flavors they preferred.
They began researching their product, the market, and their customers. They soon learned the business opportunity involved importing non-organic tea into Thailand, which the country did not allow. Too interested now in the prospect of owning a tea company to quit moving forward, the couple sought an organic plantation in Thailand, believing they could launch a business independent of the distributor who initially made the proposal.
"It became very profitable, so to speak, and it was a growing need,"
Marlene says.
"People were getting off of soda, looking for healthier options, and there are a lot of nutritious benefits to tea. We discovered it was a viable option."
Due to their good connections and the quality tea
th
ey had
discovered, the couple attracted the interest of high-end grocer Dean & DeLuca.

"They wanted to begin selling our tea,"

Marlene says.

"It was a good motivator that this was a good tea because they're pretty particular."

The Kochi Tea officially launched in 2012.
However, when the couple returned as planned to their home
in
Colorado in 2015, they realized they needed someone on the ground in Asia to run the company and decided to close operations there in 2016.
"We've been figuring how to bring the tea to the U.S. because we had the name, the website, the tea, the connections," Marlene says.

"We began looking
for a business to purchase."
That's when Steep Tea & Coffee, a boutique café just down the block from their Denver home went up for sale. "It focused on loose tea and had good a business base, so it all kind of fell in line," Marlene said. She and her husband remodeled and rebranded the business as the Kochi Café.
Marlene says the purchase was possible because of a $240,000 loan from DreamSpring: "We went to Chase initially because I bank with Chase, but they recommended DreamSpring. We really wanted to go through a particular process of someone that dealt with small businesses because they knew the tough questions to ask — is this a viable business or not? Their adjusters came in and were asking questions to the former owner because some of the numbers weren't matching up," she says. "It helped to feel like it was more of a true good business decision rather than a gut feeling. Working with DreamSpring, just the benefits, that they guided us with the right questions and the right process to make a sound decision. … They were amazing to deal with."
The Kochi Café
quickly became a local favorite and was dubbed a "hidden gem" in Denver, thanks to their variety of high-quality loose teas and sachets, as well as coffees and pastries.