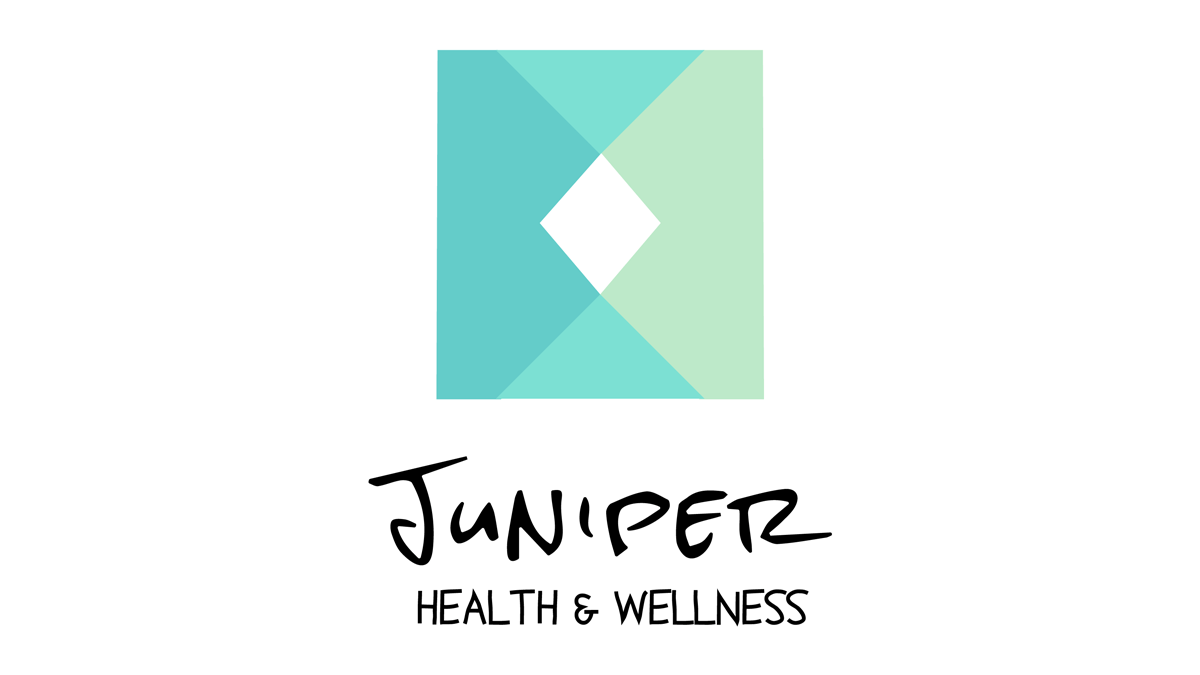 Dr. Sonya Ashley
Owner of Juniper Health & Wellness in Killeen, Texas
Passionate about trauma-informed care, Dr. Sonya Ashley established Juniper Health & Wellness in 2017 to create services that are more sensitive and compassionate to the needs of learners. Dr. Ashley's team are skilled behavior professionals — behavior analysts and behavior technicians (also called autism therapists/ABA therapists) who have a passion for learning.
Serving the area of Killeen, Texas, Juniper Health & Wellness is proud to serve military families with ABA and autism support that is compassionate, progressive, and effective. Offering both in-home and center-based ABA therapy for autistic youth, Dr. Ashley seeks to teach skills that will help to improve overall independence, quality of life, health, and wellness with the goal of self-advocacy.
Dr. Ashley came to DreamSpring for payroll support during the pandemic. With the funds to keep her team in place, Juniper Health was able to continue their critical services during an uncertain time.