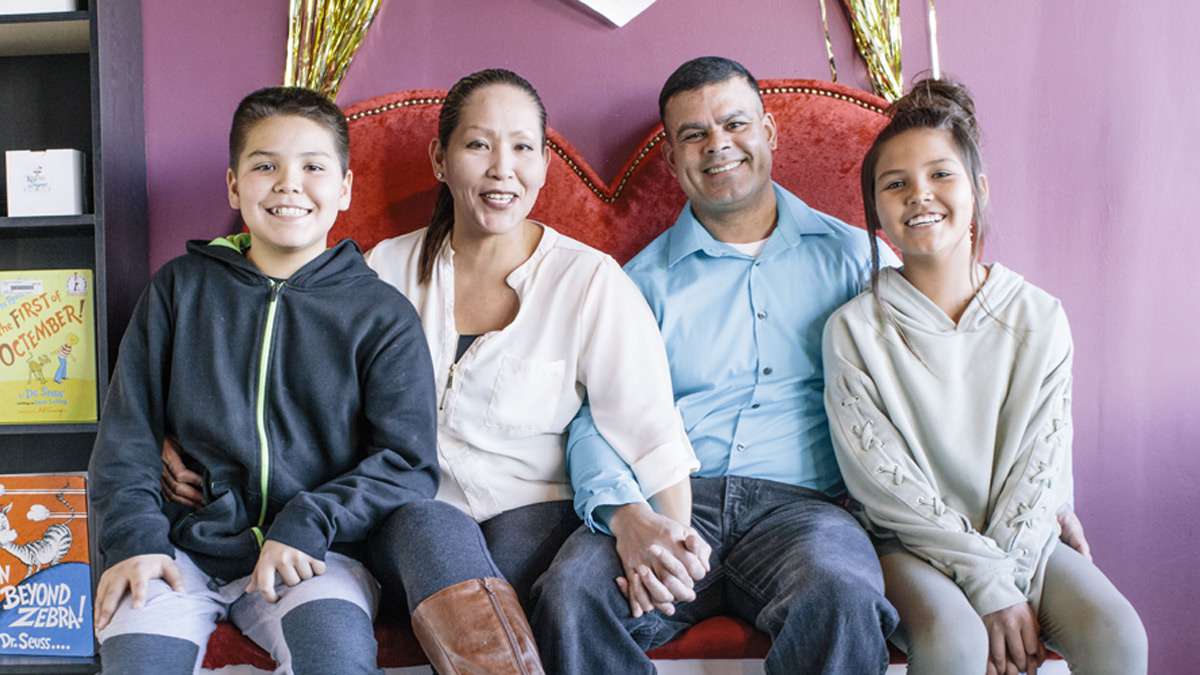 Jacqueline Ahasteen
Owner of I Knead Sugar in Gallup, New Mexico
A book changed Jacqueline Ahasteen's life. As a teenager, she stumbled across a culinary arts encyclopedia that had belonged to her father, and she was captivated by words and images so vivid that she could almost taste the wonders they described. Smitten with what was tucked in the pages of that tome, Jacqueline began experimenting with baking tarts, cupcakes and doughnuts, all from scratch. She was in the kitchen, and she was in heaven.
When she grew up, however, she put that passion aside in favor of a steady paycheck and a job in IT. That lasted until 2016, when Jacqueline posed to her husband the idea of opening a bakery. They secured a location, signed a lease, and began renovations with his enthusiastic support. The couple opened the doors of I Knead Sugar, their sweet treat bakery in Gallup, New Mexico, in May 2017.

Although fed by a dream, business ownership is about reality, and I Knead Sugar nearly closed before it even opened.
After spending hard-earned personal resources on renovations and build-out, Jacqueline realized they didn't have enough money for the ingredients that would make the bakery thrive.
Their local Small Business Development Center referred Jacqueline to DreamSpring, where she quickly obtained the capital she needed to buy flour, sugar, bowls, utensils, and other supplies to make her opening a sweet success.
She recalls the relief she felt after her loan closing.
"Suddenly, I didn't have to worry about where that capital was going to come from,"
Jacqueline says.
Capital isn't the only support Jacqueline has received from DreamSpring.
As a Native small business owner, Jaqueline says,
"I feel more connected to the Native women entrepreneurial community as a result of my relationship with DreamSpring."
Jacqueline enjoys sharing her baking expertise with the community through demonstrations at her children's schools and monthly classes at her bakery. In the future, she plans to add more specialty cakes to her menu and hire employees from the Gallup area.
Jaqueline reflects,
"We feel happy in our hearts that we can bring our product to the public."