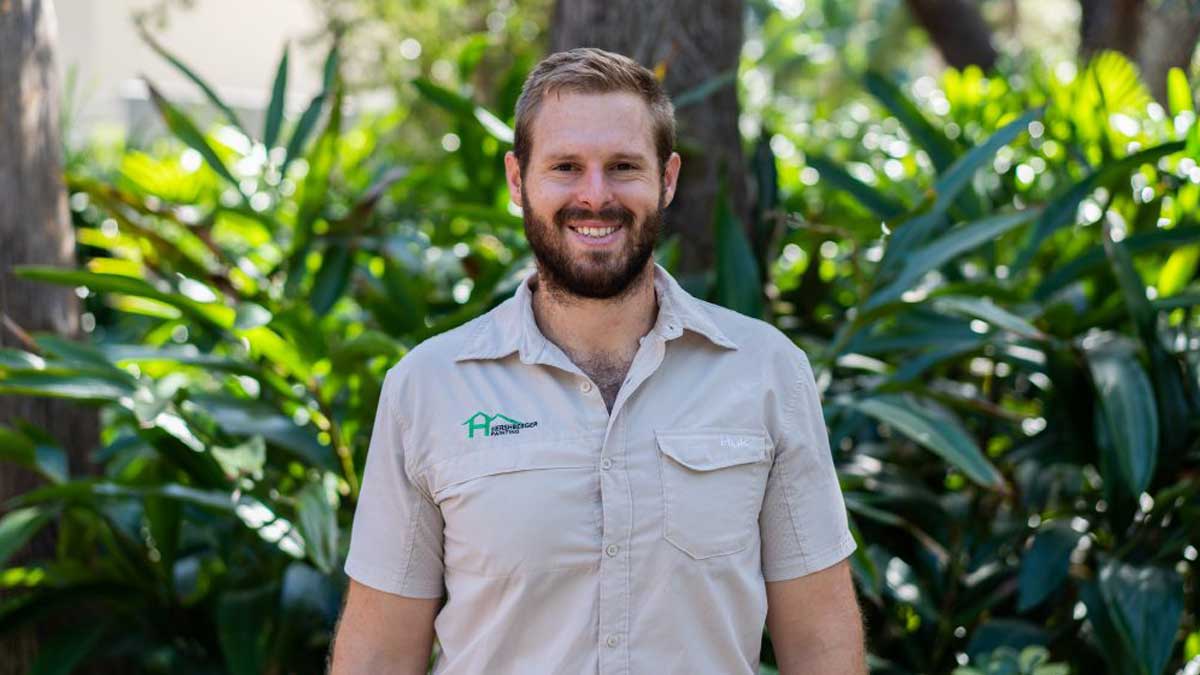 Doug Hershberger
Owner of Hershberger Painting, LLC in Sarasota, Florida
Doug Hershberger has a deep passion for painting. Sarasota born-and-raised, Doug comes from a working class family where he learned the intricacies of contracting and painting from his father. As young as ten years old, Doug worked side-by-side with his dad and brother.
After a career in academia, Doug returned to Florida and resumed painting to make ends meet. Hershberger Painting is now a thriving small business, with 6 professional painters. During the pandemic Doug came to DreamSpring for working capital and support for his employees.

Empowered with funding and resources to succeed, Doug and his team are thriving --- expanding into residential and small commercial painting and construction improvements. In April 2023, Doug even earned a professional painter certification from the Fine Paints of Europe.