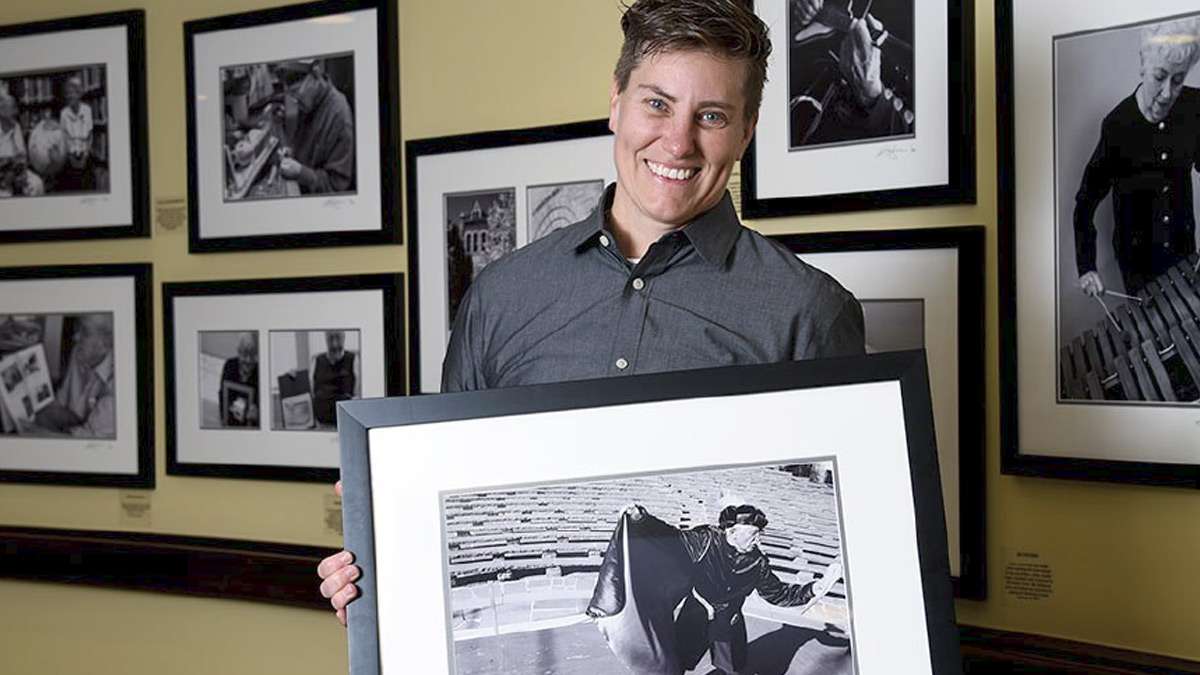 Heidi Wagner
Owner of Heidi Wagner Photography in Boulder, Colorado
For Heidi Wagner, photography is all about perspective. Heidi first purchased a pocket digital camera in 2008 and an enduring love of imagery was born. Through visual art, Heidi has photographed surroundings across the globe. Heidi's objective is often to translate physical life into photos and create moments within art.
In addition to a global portfolio of landscapes and portraits, Heidi embarked on the Passions Project — a tailored art series capturing the essence of older adults doing what they love to do. From painting, to theater, to community service, many older adults participate in activities they feel passionate about. Through the camera lens, Heidi makes visible what is often unseen — a new view of aging that includes vitality, independence, and meaning.
The Passions Project is a dream come true. The vision for the project evolved through Heidi's work in a community of elders who lead active, full lives. By photographing these older adults in the midst of actively living out their passions, Heidi could share a new view of getting older. Through Heidi's lens we can see the vitality and purpose of aging.
To fund this engaging art series, Heidi came to DreamSpring. "I have always felt seen by DreamSpring. I wasn't dismissed because I am an entrepreneur and a company of one. They have been there for me when other organizations have not been."
Heidi continues to photograph and expand the Passions Project series, blogging about the experience along the way.