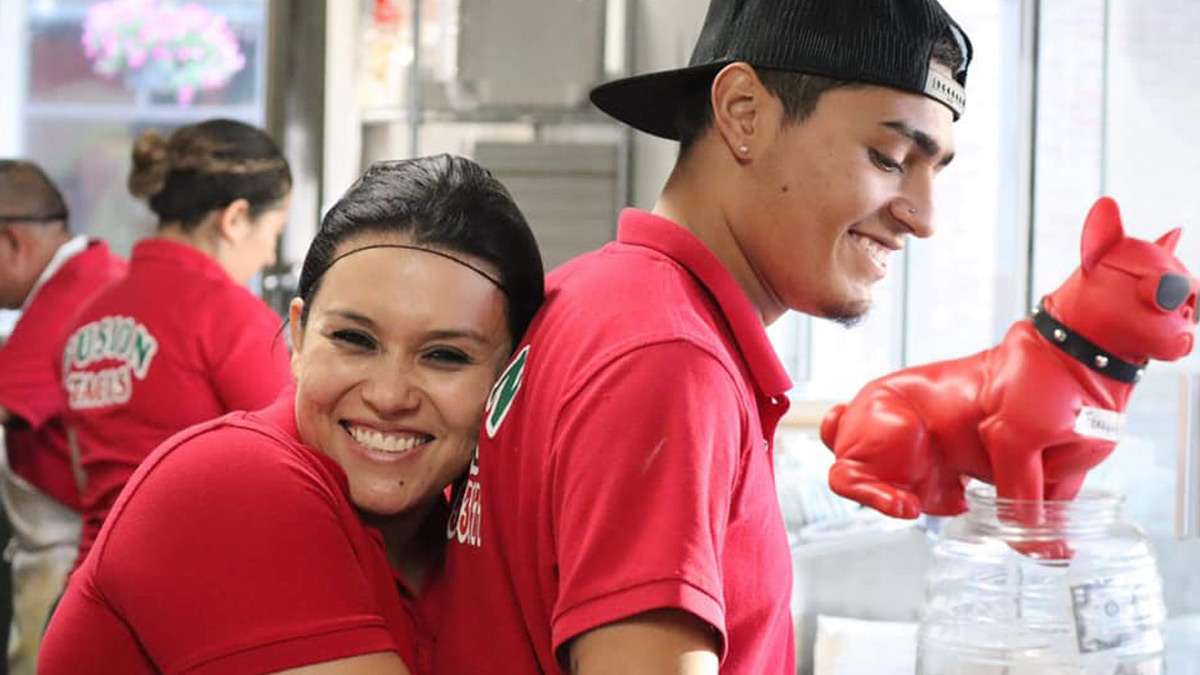 Perla Ramon
Owner of Fusion Tacos in Santa Fe, New Mexico
Perla Ramon opened Santa Fe's Fusion Tacos

in November 2019

with help from her husband, their children, and a DreamSpring loan. Their business skyrocketed almost immediately, quickly expanding into new locations in the heart of downtown Santa Fe and the Santa Fe Place mall food court. They also established a food truck that parks
regularly
at Santa Fe Brewing Company's Beer Hall Kitchen, in addition to feeding happy attendees at fairs and events throughout the area. DreamSpring provided another loan to support the Ramon family's booming business in 2021, which has since expanded into
Albuquerque
.
True to its name, Fusion Tacos boasts an eclectic menu. Mexican specialties include birria tacos — a flavorful stew that's stuffed into a griddled corn tortilla – along with authentic carne asada, al pastor, carnitas and chorizo tacos. A "fit menu" of keto bowls, protein waffles, and fruit parfaits appeals to health-conscious diners. The Ramon family plans to continue expanding their unique offerings at their new locations.
"My husband said 'tacos,'" says Perla of Fusion's eclectic origins. "I wanted to do exclusively protein shakes. He said, 'You have to do tacos.' I hate to say this, but he was right!"

At any of their locations, however, there is one consistency: a long line of New Mexicans from all walks of life gathered for the Ramon family's deliciously satisfying food.