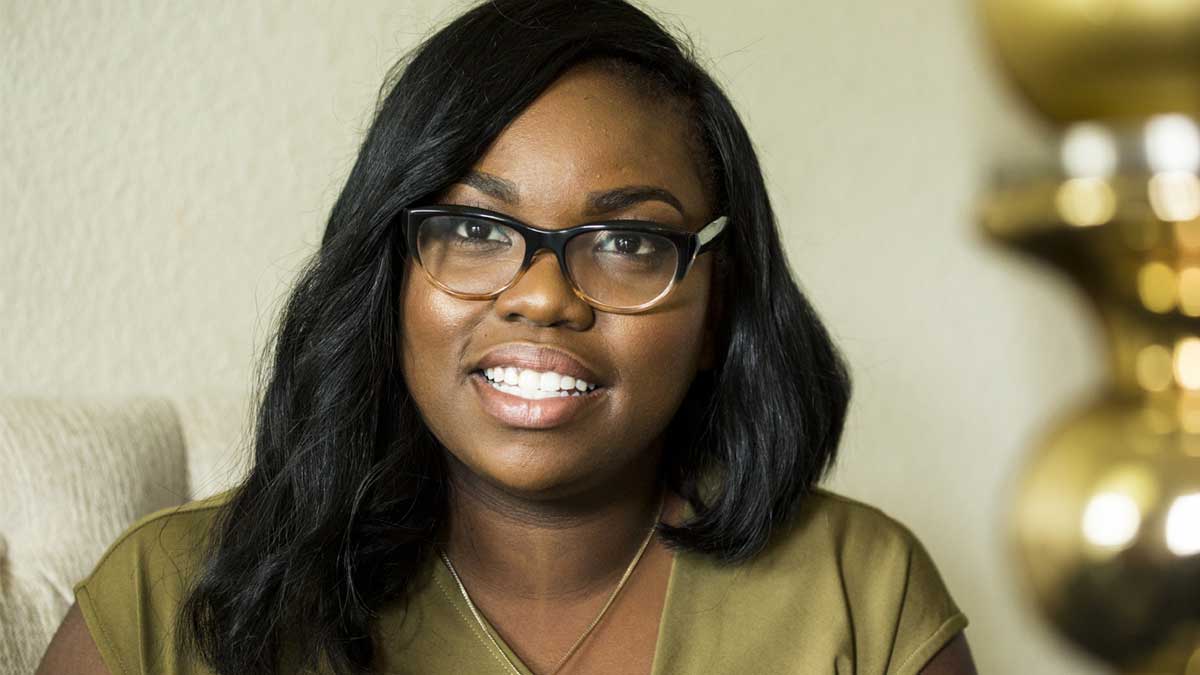 Margo Jordan
Owner of Enrichly in Houston, Texas
Margo Jordan is driven by helping others. A veteran of the U.S. Army, Margo felt compelled to continue working to better her community by a Houston-based business aimed at empowering girls and young women. The business began by hosting parties for girls aged five to 14 years old, conveying messages of confidence alongside fun activities such as manicures, karaoke, and crafts. "Through themes for the parties, I encourage self-esteem and personal development," says Margo.
As a first-time business owner, Margo encountered several roadblocks as she searched for funding for her business' new home. Fortunately, a friend recommended DreamSpring. Equipped with capital from DreamSpring, Margo was able to move operations to the new space.
When the pandemic hit, Margo knew it was time to pivot. Under the rebranded business name Enrichly, she expanded her digital offerings, retooled her curriculum into an engaging digital platform, and expanded to support all youth with mental health, anti-bullying, and confidence-building enrichment activities.
"I needed to find some way to make a positive change in our society," Margo says of her business inspiration. "So I thought, what about something to help youth at themselves with higher standards?"
Just as Margo inspires school-age youth to look at themselves in a new light, she believes DreamSpring helps entrepreneurs remove limits from their ambitions.
"DreamSpring provides entrepreneurs with the opportunity to show themselves, and the community, what they're capable of creating," she says.