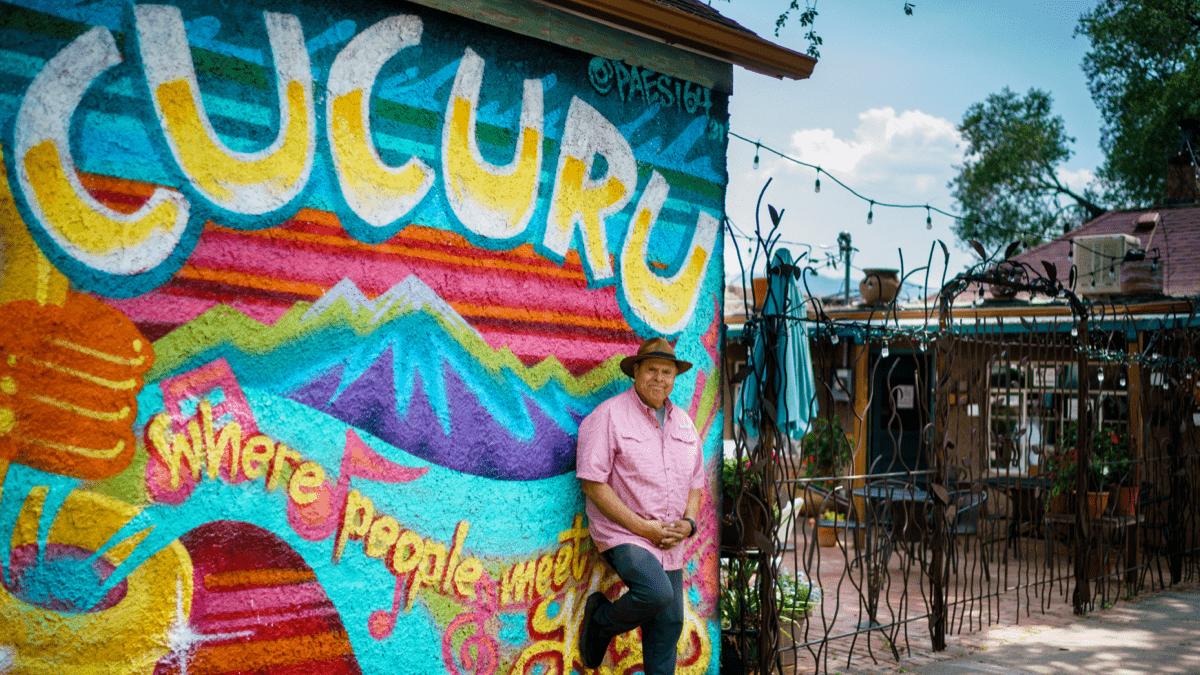 Guillermo Alvarado
Owner of Cucuru Gallery Café in Colorado Springs, Colorado
Guillermo Alvarado always wanted to be his own boss. So, in 2005, when the opportunity arose to buy property in the historic district of Colorado Springs, he jumped at the chance to start his own business. The Cucuru Gallery Café initially opened as an art gallery and coffee shop, but Guillermo was eventually able to expand into a full restaurant focused on using fresh, regional ingredients to create Mediterranean and Latin American fare. The café also displays and sells paintings by local artists and regularly hosts live music, firmly cementing its reputation as a hub for culture and community in Colorado Springs.
Before COVID-19, Guillermo succeeded as a sole proprietor, supported when needed by family members who helped him part-time. When the pandemic threatened his ability to remain open in 2020, he applied for and received two Paycheck Protection Program loans from DreamSpring.
The funding helped him survive, and he is now turning his business into a limited liability corporation and planning to hire permanent, full-time staff to support its continued growth.