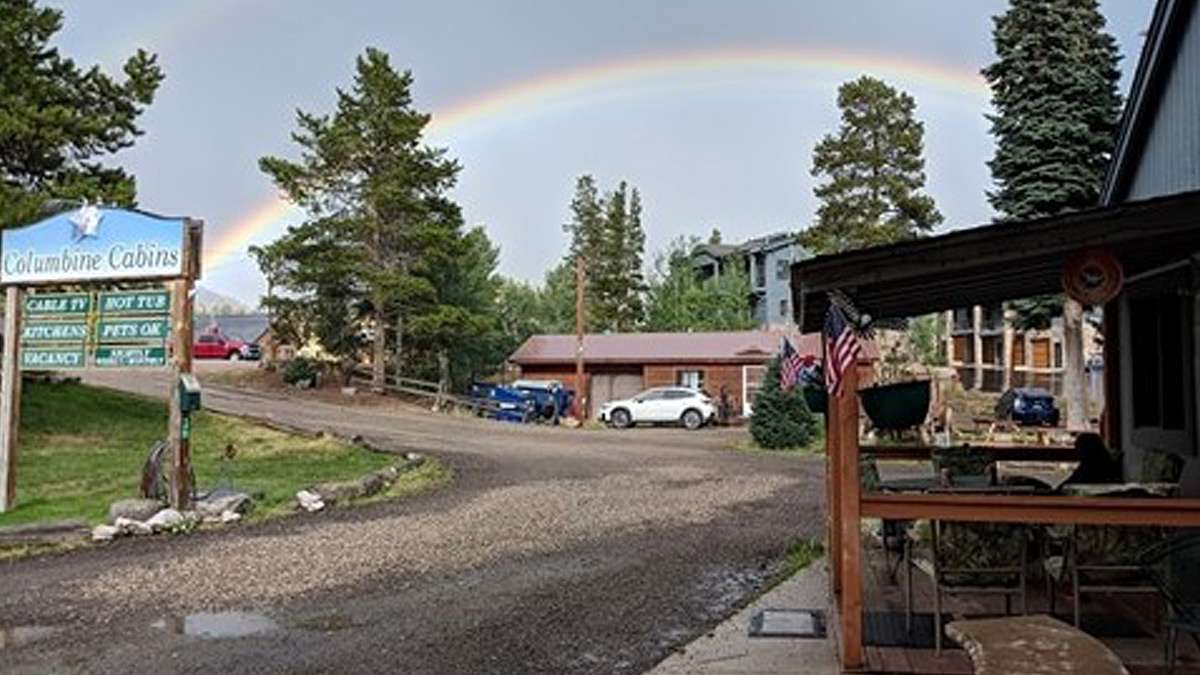 Gayle and Richard McCoy
Owners of KG McCoy Enterprises LLC dba Columbine Cabins in Grand Lake, Colorado
Gayle and Richard McCoy first came to DreamSpring in 2019 because they wanted to bring a hospitality experience marrying contemporary comfort with a rustic ambiance to Grand Lake, Colorado. Imbued with "Old West" charm, Columbine Cabins is now a group of individual cozy cabins and spacious suites located at the peaceful west end of Grand Lake.
Complete with onsite picnic tables, fire pits, and rustic wooden swings, Columbine Cabins sits in the west end of Rocky Mountain National Park, offering visitors a peaceful retreat amid spectacular mountain scenery and recreation for every lifestyle.
A few years after securing start-up funds to bring their vision to life, Gayle and Richard returned to DreamSpring for a Power Line of Credit, supporting them as the pair navigates seasonal cash flow. With a #TrueGrit Growth loan secured in 2023, the McCoys have been able to update features and the property to stay competitive in the post-Pandemic hospitality industry.