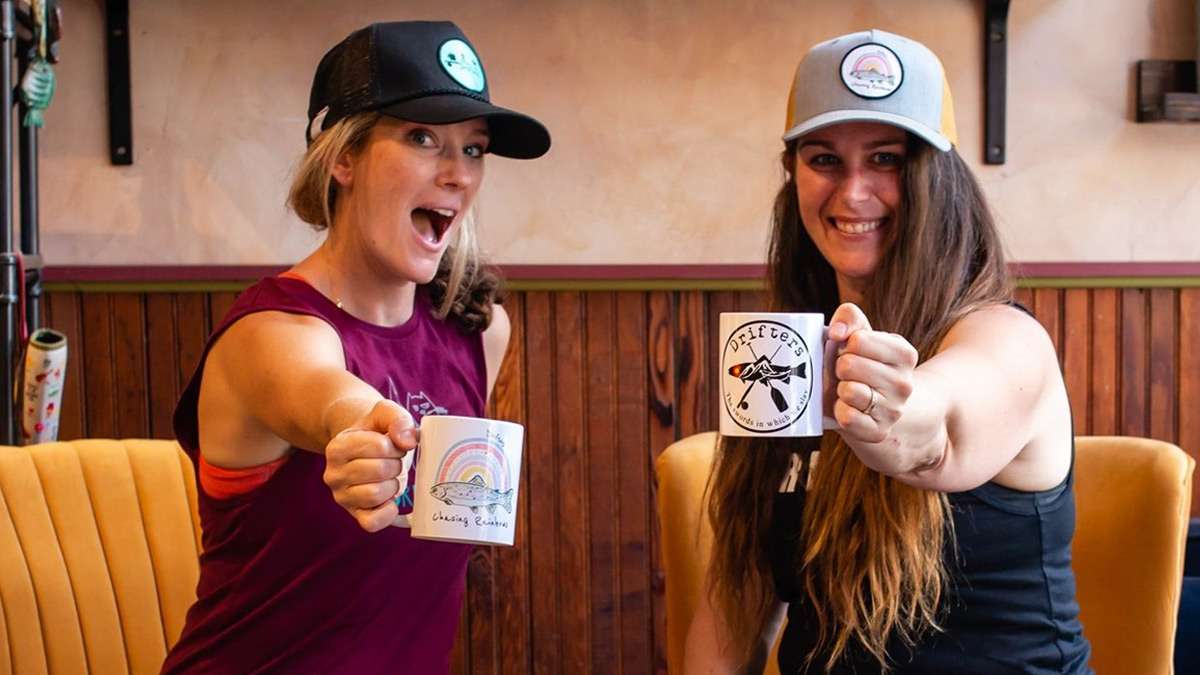 Beckie Clarke and Kyla Hemelt
Owners of Colorado Drifters Coffee and Fly Shop in New Castle, Colorado
"The river provides life to everything ... it brings people together,"

says Colorado Drifters Coffee and Fly Shop co-owner Kyla Hemelt. With the Colorado River only steps away from its door, Colorado Drifters combines a coffee bar with a fly-fishing store — the perfect early-morning solution for local and visiting fishers in New Castle, Colorado.
Opening in the spring of 2021 with help from a loan from DreamSpring, Drifters is the brainchild of two female entrepreneurs joining forces to share their love of community, coffee, and the Colorado River.
After many nights of brainstorming and business planning, Beckie Clarke and Kyla Hemelt acquired the storefront and started working on the building. By the time they opened, the town of New Castle was already brimming with support for this community hub that so authentically represents Colorado River

culture

and the Roaring Fork Valley.
On early mornings, you will find locals and tourists alike enjoying a cup of coffee next to the rushing river, living up to the shop's motto:

"Fly Fishing, Community, Connection, Coffee, and Stories."