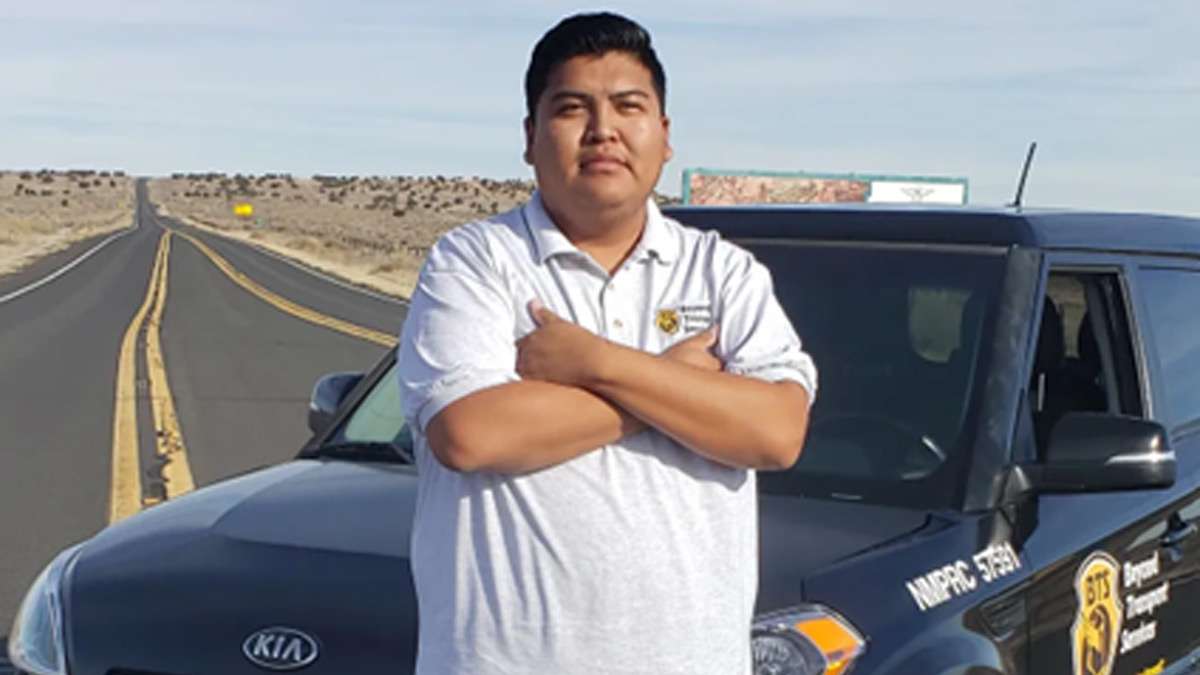 Quintin Yazzie
Owner of Beyond Transport Services in Phoenix, Arizona
In 2019, Quintin Yazzie wanted to make a difference in his community. With the motto of "always moving forward," Quintin and his team built a 100% Native American-owned business to provide non-emergency medical transportation from two locations across New Mexico and Arizona.
"I started the company to provide a service for people on the Navajo Nation and Zuni reservation that needed transportation to medical appointments," says Quintin. "Where these people live is rural addresses, and they don't have their own transportation. They have medical conditions that need tending to, and we provide that service to where they can get their health care needs met and have reliability."
As demand for Beyond Transport's services increased, Quintin and his team needed more vehicles. He came to DreamSpring for capital to grow his vehicle inventory.
"DreamSpring gave us that boost that helped get us to where we are today," he says. "We started with three vehicles, and now we have 10 serving at least 60+ clients regularly between Arizona and New Mexico. The loan came when we needed it to build our company bigger. My vision is to get up to 20 to 25 vehicles."