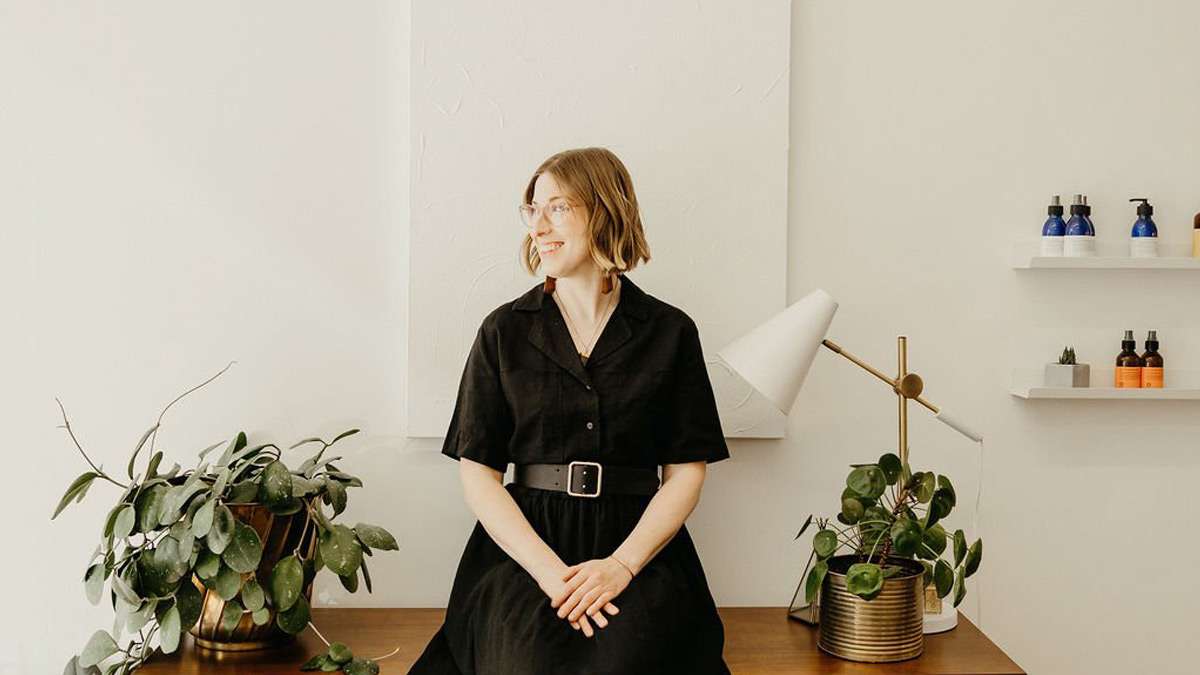 Kat Blamey
Owner of Ametrine Collective in Denver, Colorado
Kat Blamey and Ametrine Collective are a shining example of perseverance and overcoming tremendous obstacles.
Kat opened her salon in 2014, but recent years have presented significant personal and professional challenges. In 2019, Kat was injured in an automobile accident. While struggling with physical trauma, Kat was also experiencing financial fallout from associated costs and medical expenses. Shortly thereafter, the emerging pandemic forced lockdown mandates, closures, and restrictions. The salon, Kat's only source of income, was on the verge of permanent closure.
A loan from DreamSpring pulled Ametrine Collective back from the brink. With small business capital, Kat was able to plan for her salon's future and prepare for reopening.
"DreamSpring helped me survive before unemployment came in," said Kat, "I would have maybe not had a job today without DreamSpring."
Within hours of announcing her reopening, Kat was booked solid.
"Everybody is so grateful and excited. It's just been like a big thank you for still being here," she says. "I'm hoping this brings a new appreciation from everybody for the services that self-care workers give to people."